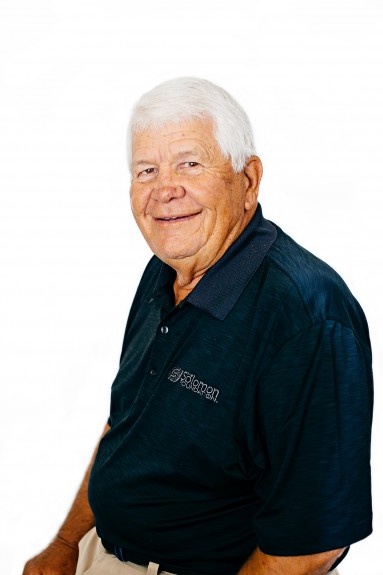 George McElroy
About George McElroy
Director
George McElroy has served in ministry in Illinois, West Virginia, and Oklahoma. Mac was the Senior Pastor at Mission Viejo Christian Church in Mission Viejo, CA for 27 years (January, 1976 through June, 2003). Mac has served on various Christian church boards in southern California. He currently attends Christ's Church of the Valley in Peoria, AZ and has served in such ministries as Greeting Ministry, Neighborhood Group Leadership and as an Elder.
Mac was also a teacher for 8 years in California Public Schools. He and his wife Carolyn have two sons, 7 grandchildren and 8 great grandchildren.
Education: BA from Cincinnati Christian University in Theology, BA from Azusa Pacific University in Sociology and an MA from Claremont University in Education.