The Solomon Foundation is hosting a dinner with your local church.
Dinner with our CEO, Doug Crozier, will include a meal and an opportunity to learn about us. Are you passionate
about advancing the Kingdom of God? Are you interested in earning an excellent rate on an investment?
 Join us for dinner and learn how you can do both!
Space is limited. Register today.
 **This dinner is for adults only**
Reserve Your Seat!
Don't come alone. Make sure to bring a friend or family member with you!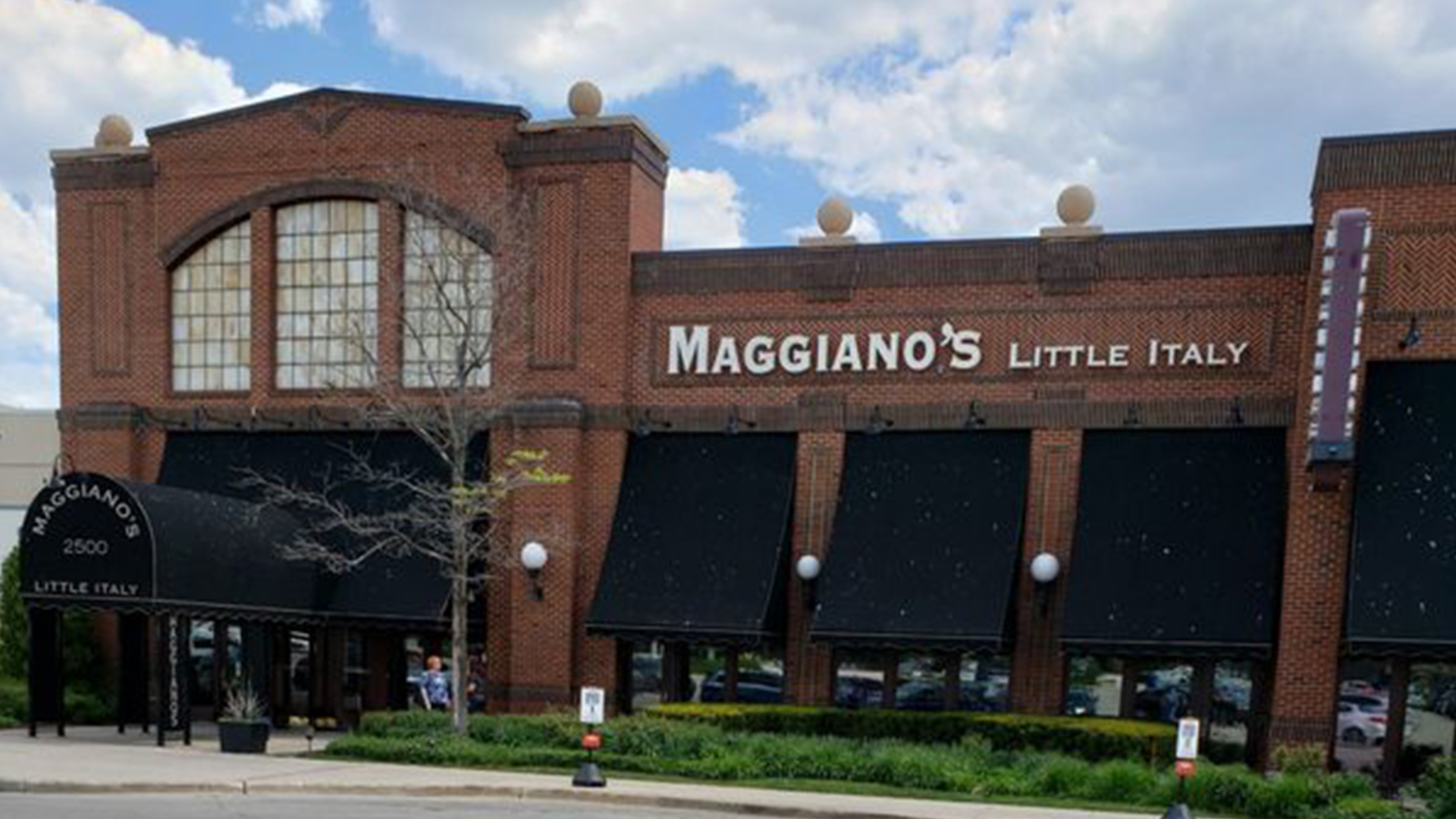 Maggiano's Little Italy // Milwaukee, WI
Date: Sunday, May 21st, 2023
Address: 2500 N. Mayfair Rd. Wauwatosa, WI 53226
Time: 6:00PM – 8:30PM
Doug Crozier //
CEO at The Solomon Foundation
The Solomon Foundation is the fastest growing church extension fund in American history. TSF has gained the trust of over 7,000 investors with almost 11,000 accounts and grown to over $1 Billion in total assets in 11 years.
Through this time, TSF has lent funds to expand the ministry of more than 600 church and para-church organizations. These churches have baptized over 60,000 people since moving into their new facilities.
Ask Doug about his priorities and he will simply tell you, "Kingdom first, family second, and then business." With an entrepreneurial spirit and devotion to the Restoration Movement Christian Church, Doug has a track record of success that speaks to his desire to further the Kingdom of God.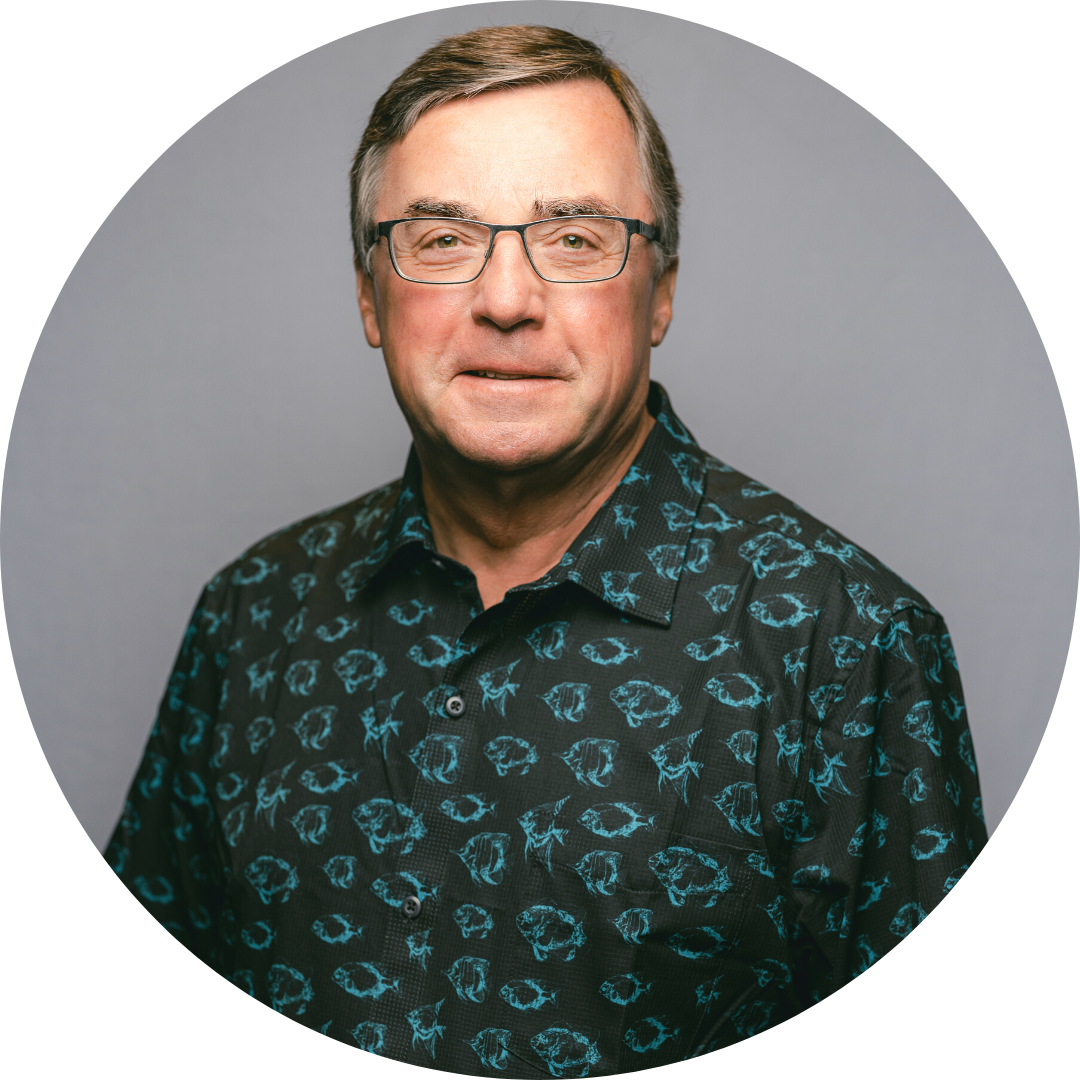 What our investors are saying
"The Solomon Foundation has been one of the greatest blessing in my life and our church's life. It's a privilege to partner with this amazing group from God and for God!"
"We are so grateful for our partnership with TSF. They have helped The Refinery Christian Church build and expand. I would encourage you to check them out. Some amazing rate of return on your investments that also help people find Jesus!"
"A great place to invest knowing that your money will be used wisely and not for non-Christian things."