BENEFIT A SPECIFIC CHARITY WITH YOUR GIFT
Designated Fund
A Designated Fund is a fund set up with The Solomon Foundation for a specific charity or organization. You will use this account to direct gifts to a single, specific charity.
Read Jed's Story
Jed I. Knight is the pastor of Light Church of Christ in Saber, CO. His congregation decided a Designated Fund would be a perfect fit because their gift will earn 6%. Because they are a 501(c)(3), they are able to make themselves the sole beneficiary of their gift.
Read BCU's Story
Bible College University is dedicated to training pastors. The Designated Fund was a perfect fit for them because not only were they able to make themselves the beneficiary of the 6% interest, but they could use the principal when needed upon approval. Bible College University was sued by a disgruntled employee, but because of how their Designated Fund was structured, the funds in their Designated Fund were protected.
I'm ready to give.
If you're ready to set up your Designated Fund with The Solomon Foundation, or if you have any questions, please contact us today!
HOW IT WORKS
Designated Fund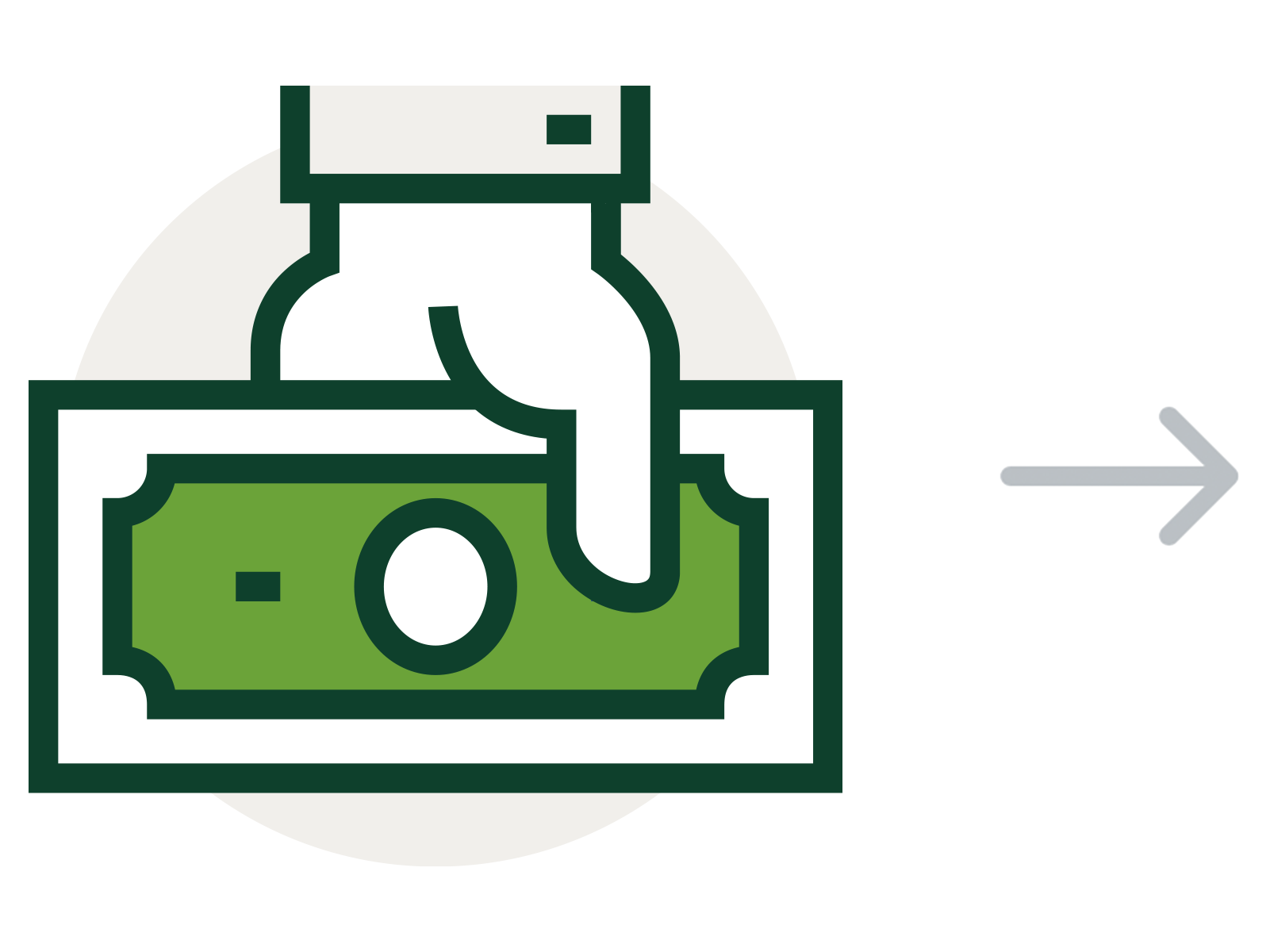 GIFTS
made to a Designated Fund receive an . . .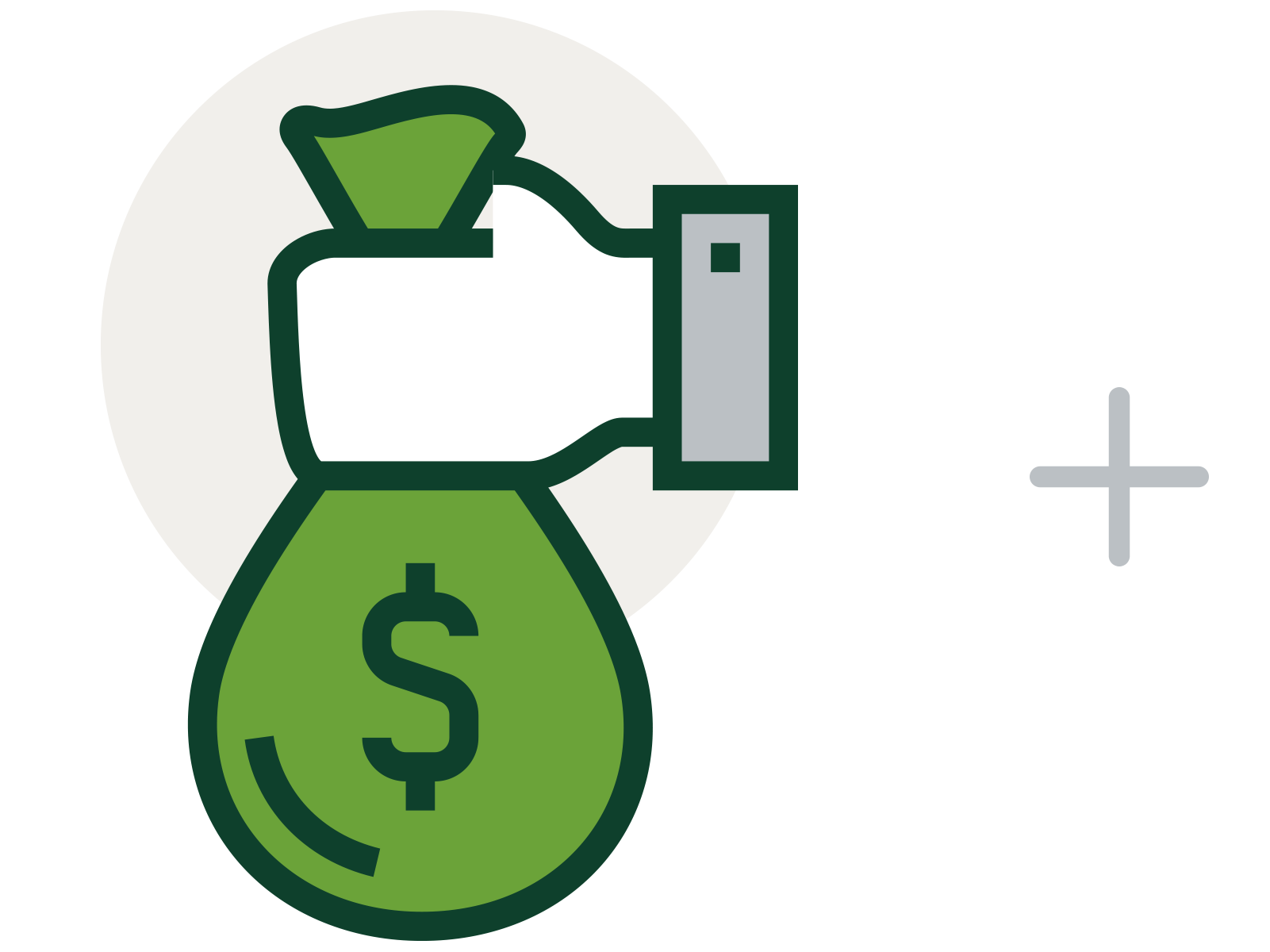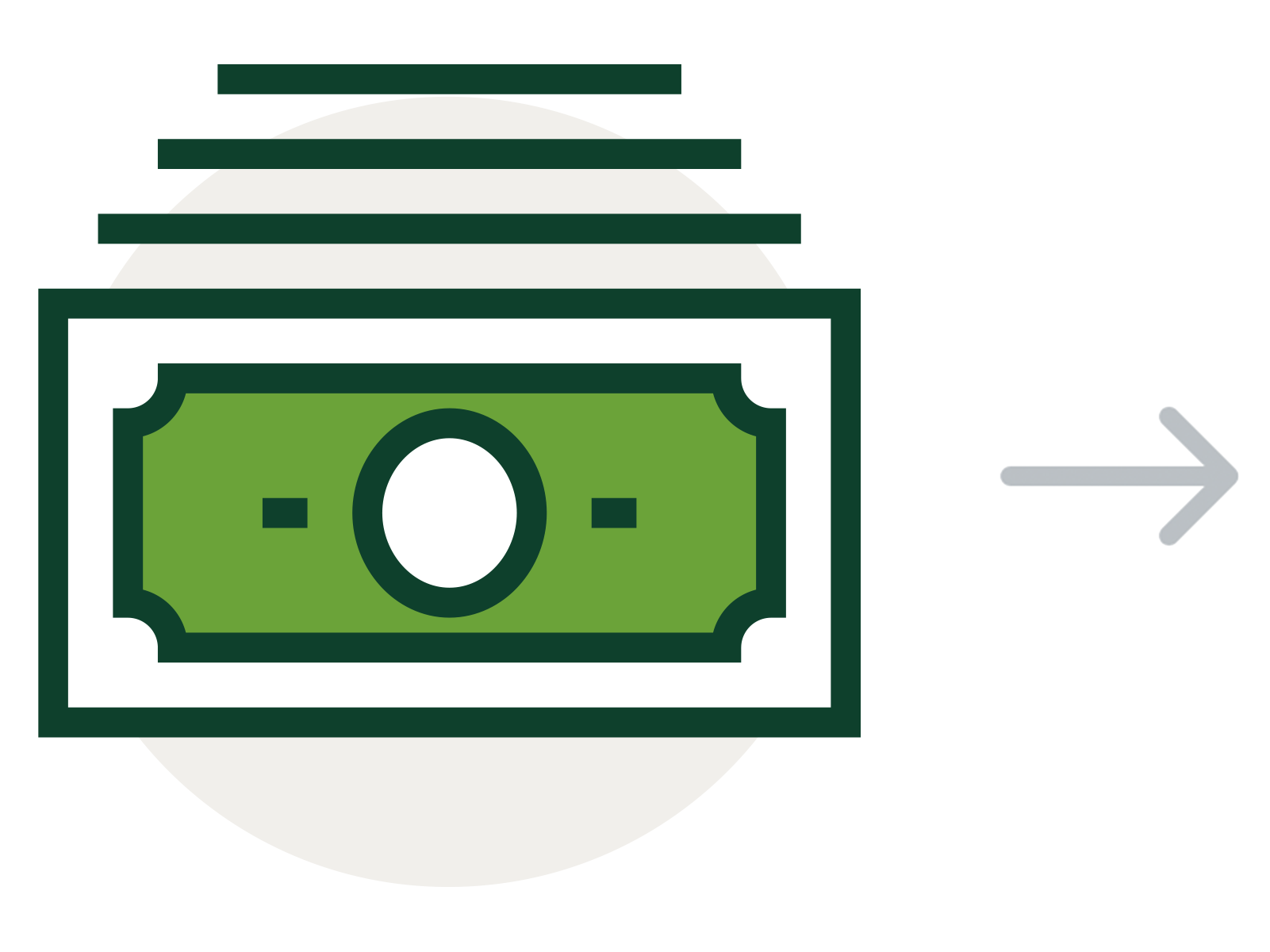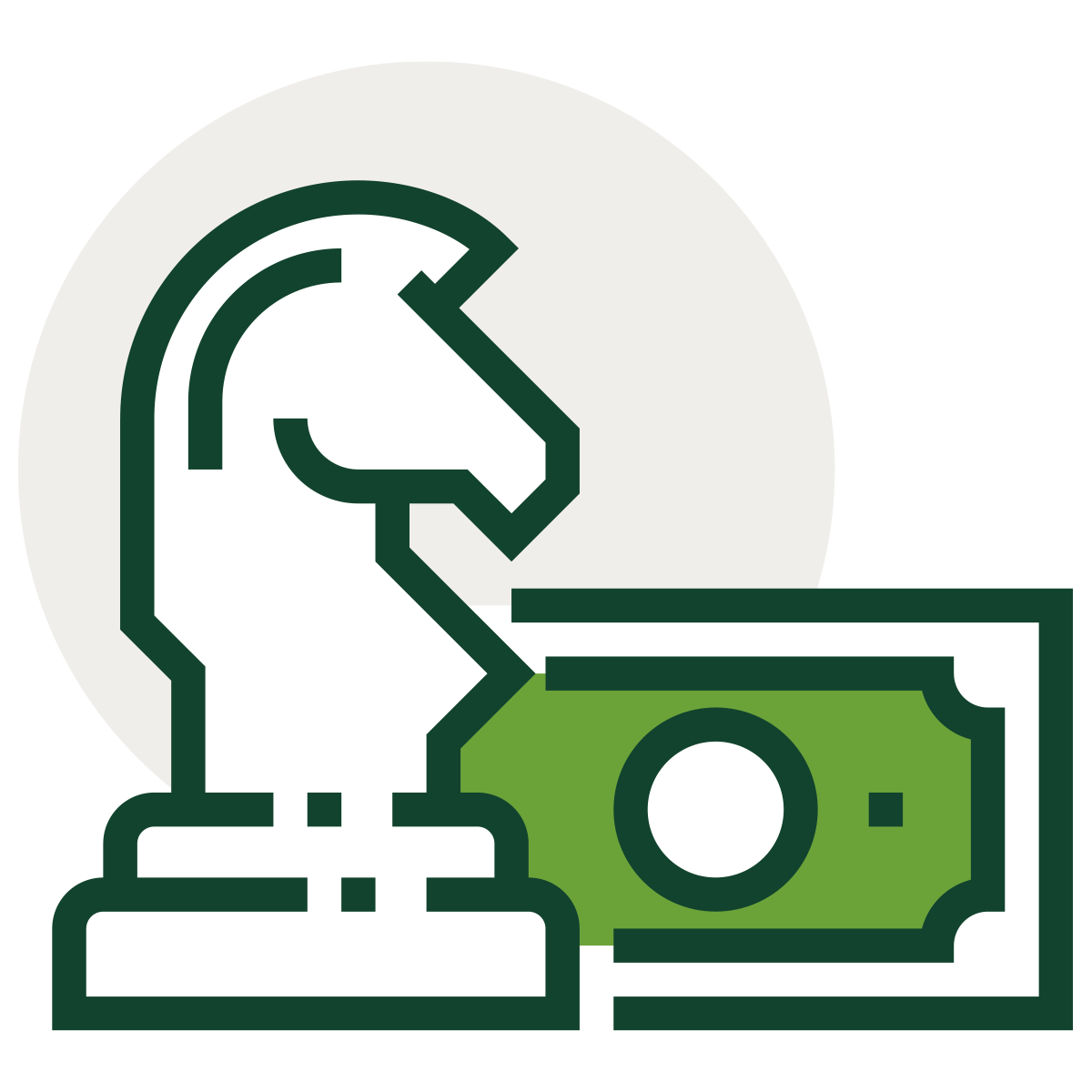 STRATEGIC & SECURE
Use your 6% growth while your funds remain protected.
Benefits of a Designated Fund
Receive an immediate charitable income tax deduction
Tax-free growth on the assets that make up your Single Organization Fund
You will receive these tax benefits with each gift
Your money stays protected
A Designated Fund is for you if:
You want to benefit a specific charity with your funds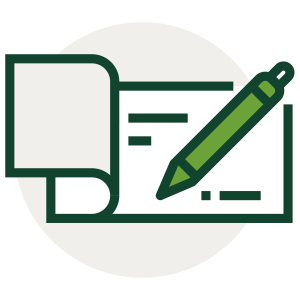 Donor Advised Fund
A DONOR ADVISED FUND (DAF) is for you if you want flexibility on who receives grants from your gift and when they receive them.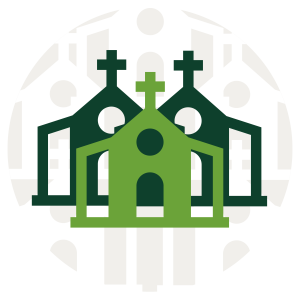 Field of Interest Fund
A FIELD OF INTEREST FUND is for you if you are passionate about growing the kingdom, and don't want to worry about minimum contributions.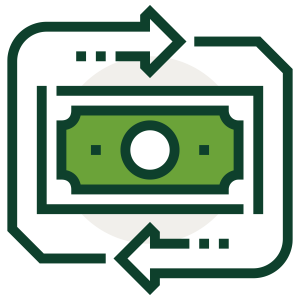 Charitable Remainder Unitrust
A CHARITABLE REMAINDER UNITRUST (CRUT) is for you if you want a steady stream of income while also giving to The Solomon Foundation.