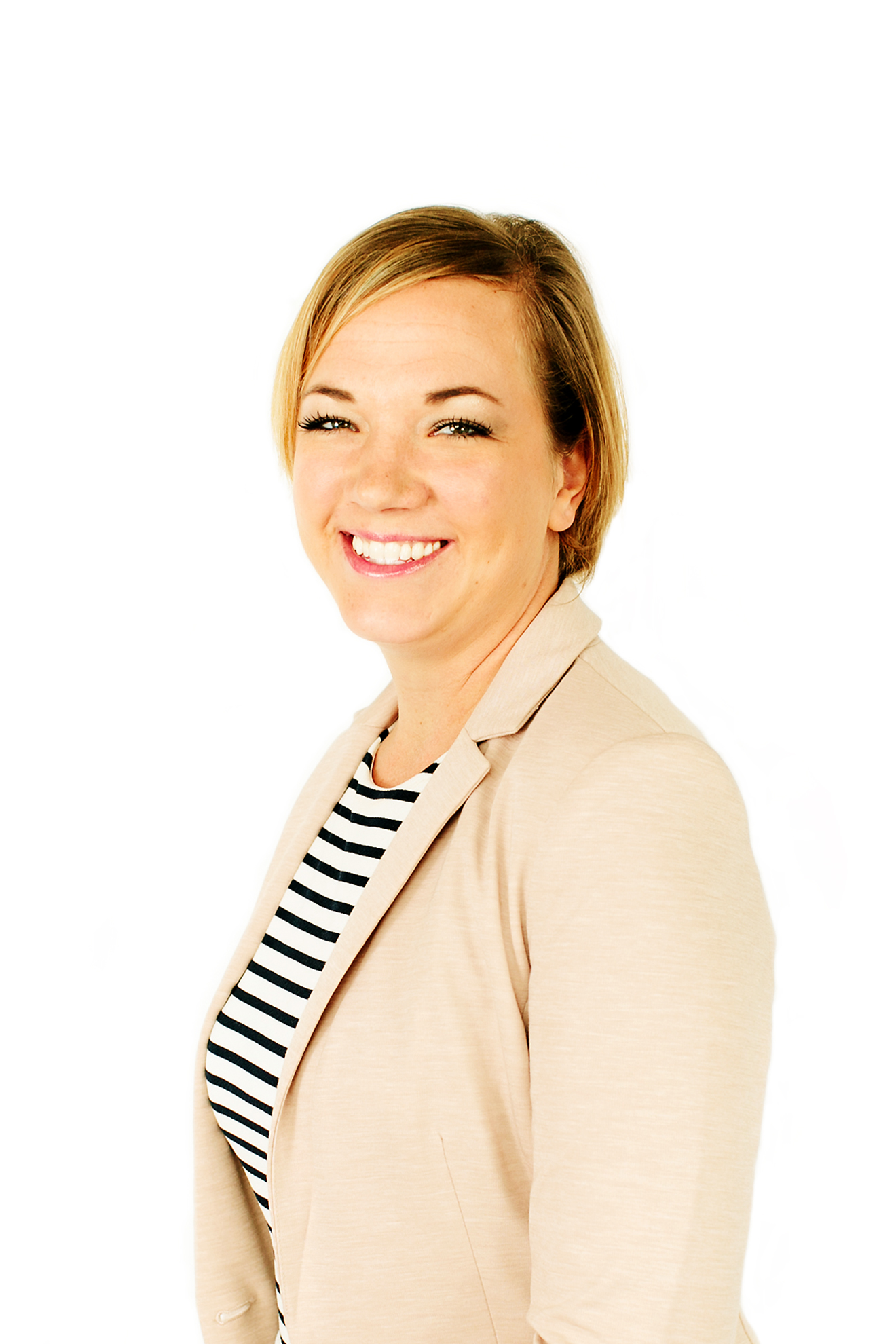 Loan Processor
Jill is the Loan Processor for the Loan Department at The Solomon Foundation. She feels blessed to be a part of the process to help churches get to the next level. Jill has served her church alongside her husband in both children's and youth ministry for 12 years. From 2008 – 2013 Jill was on staff at Crossroads Christian Church in Corona, CA in the Global Outreach and Stewardship departments.
Loan Underwriter
After college, Tina started her career as a project accountant for a property management company then for 10 years she was the market controller for a group of radio stations in Pittsburgh with I-Heart Radio.  When her son came along, Tina was fortunate to be able to spend the next 15 years at home with him.  After that she spent a short stint with a small construction company handling accounting and assisting in the operations.  […]
Director of Loan Administration
Brittany is originally from the Northeast but has been in Colorado for many years. Before joining the TSF team, she attended the New Life School of Worship and worked at Pikes Peak Christian Church in the operation's department. Brittany began working with TSF over 2 years ago ...