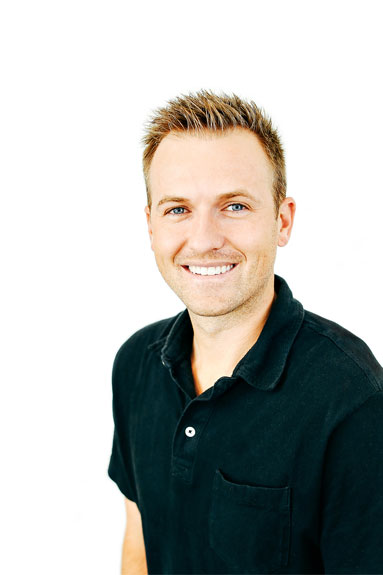 Jared Kruse
Jared Kruse is the Marketing Director at The Solomon Foundation. He is responsible for implementing the marketing vision and direction at TSF as well as all graphic design, print and promotional material, social media integration and web oversight. Jared brings a unique blend of creativity and communication to the marketing strategy of The Solomon Foundation.
Jared Kruse has 10 years of full-time ministry experience. He served as the Student Ministry Pastor at two different churches in the Denver Metro Area. Jared has a Degree in Graphic Design and has been involved in direct marketing for churches, non-profits and schools in the local area. He loves Jesus, loves his family, loves serving in his church and loves golf.
Jared and his wife Vanessa have two wonderful children: Carson (age 4) and Adalie (age 2). They are actively involved in a new church plant in SE Aurora called 3D Church, a ministry partner of Southeast Christian Church in Parker. Jared and his wife live in SE Aurora, the area in which they both grew up.