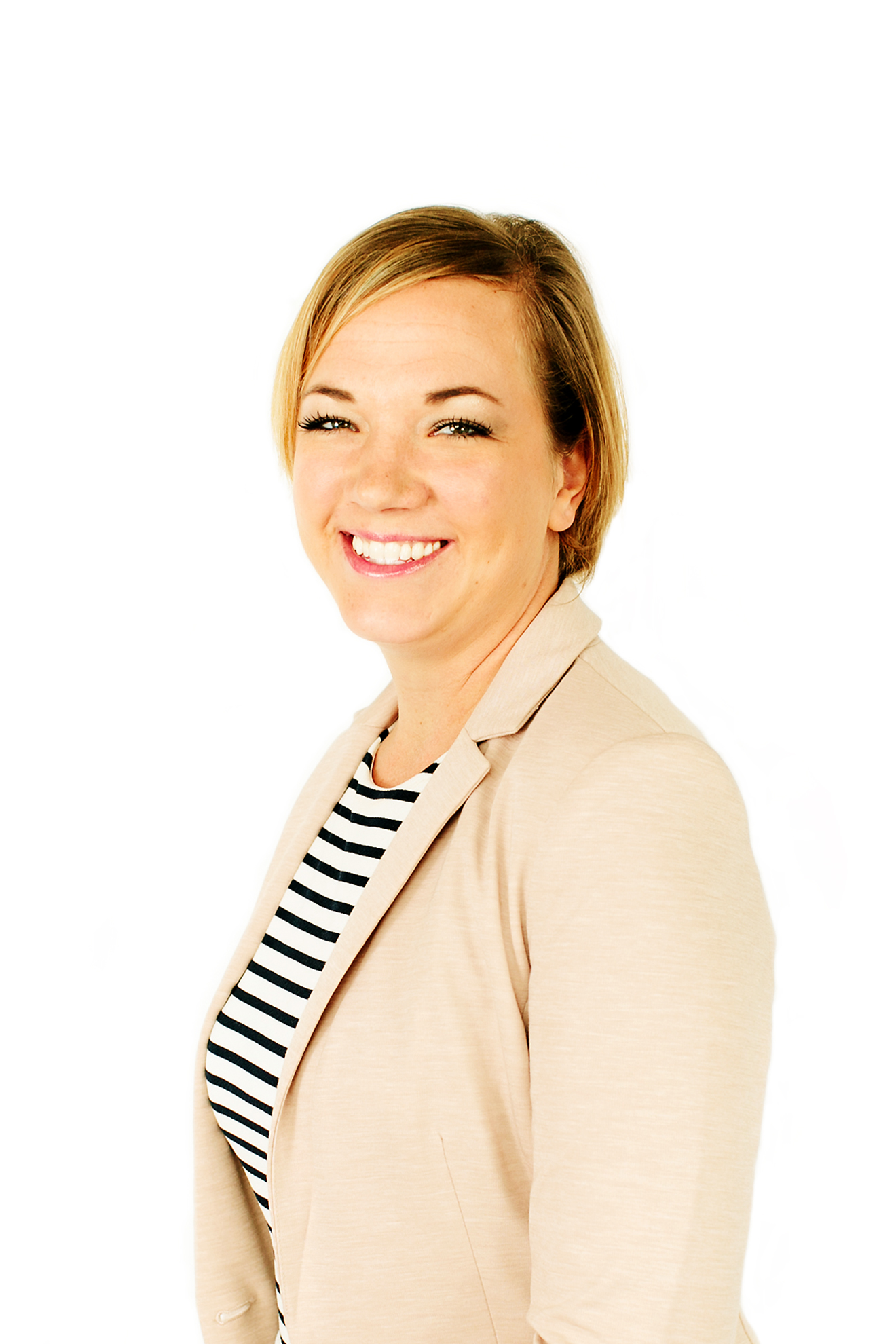 Jill Booher
Jill is the Loan Processor for the Loan Department at The Solomon Foundation. She feels blessed to be a part of the process to help churches get to the next level.
Jill has served her church alongside her husband in both children's and youth ministry for 12 years. From 2008 – 2013 Jill was on staff at Crossroads Christian Church in Corona, CA in the Global Outreach and Stewardship departments. Prior to that, Jill worked in residential mortgages, accounting and credit analysis.
Jill and her family moved from southern California to Colorado in October of 2015 and they love living in this beautiful state. Jill lives in Parker, CO with her husband Tim, and three kids Liam, Ellani, and Tatum. In her free time, Jill loves doing anything outdoors, from trail running, hiking and kayaking, to playing in the snow with her kids.