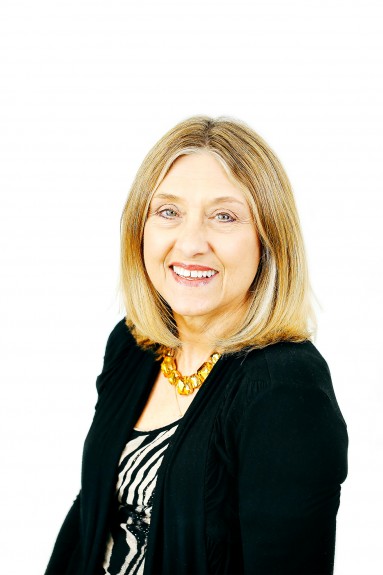 Kay Starr
Kay Starr is the Director of Human Resources at The Solomon Foundation. Kay spent 20 years as a business owner and VP/Controller of Automatic Security Alarms, a local burglar alarm company. After selling the business in 1998, she worked in a non-profit accounting position as Director of Accounting and Finance for several different organizations. Prior to joining TSF, she held a position with The Children's Diabetes Foundation of Denver.
Kay is very grateful for the opportunity to experience working with the team at TSF and the blessings of contributing to growing God's kingdom.
Kay holds a Bachelor's degree in Business Administration and a Master's degree in Finance and Accounting from Regis University of Denver.
She has been a member of Southeast Christian Church in Parker, CO since 2006 and is actively involved in the choir. Kay has a son in Denver and three grandchildren. She also has a daughter who works in inner-city Christian ministry in Chicago.