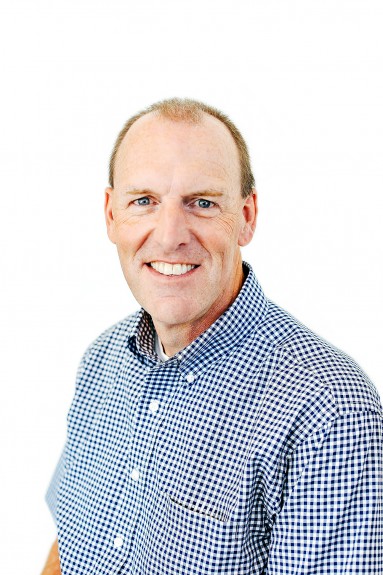 Steve Larson
Steve Larson is the Vice President of Regional Operations at The Solomon Foundation. Steve works with the field team to ensure that The Solomon Foundation continues to provide outstanding service and leadership to both churches and investors. Steve has a history of ministry and business experience.
Steve led a growing privately owned family manufacturing business for more than a decade. But in the late 1990's he sensed the Lord leading him to plant a church in Cary, NC. Six years later Crosspointe was in a brand new facility located on 38 acres of property, and running more than 1000 in weekend attendance. The Crosspointe congregation also helped to plant three additional new churches in NC under Steve's leadership. Today, including Crosspointe, nearly 6000 people are part of those churches each weekend.
Along with his senior leadership at Crosspointe, Steve was instrumental in leading the church planting ministry of East 91st Street Christian Church in Indianapolis, IN. This well-known congregation had a goal to plant 20 churches in 20 years. During Steve's nearly 10-year ministry with E91, they were able to plant approximately 40 new churches in the United States and Canada. Today, East 91st Street Christian Church can point to 68 new churches they helped to plant, and thousands of people have been won to Christ as a result.
Steve holds a Bachelor's degree in Christian Ministries from Cincinnati Christian University and a Master's in Ministry from Kentucky Christian University. His wife Shelly is actively involved in mentoring young women, and speaks regularly at various women's gatherings around the country. Steve and Shelly live in Haslett, MI and have been married for more than 30 years. They have two children in their early 20's; Alana and Michael. Steve is a diehard Detroit Tigers baseball fan and continues rooting for them to win another World Series.