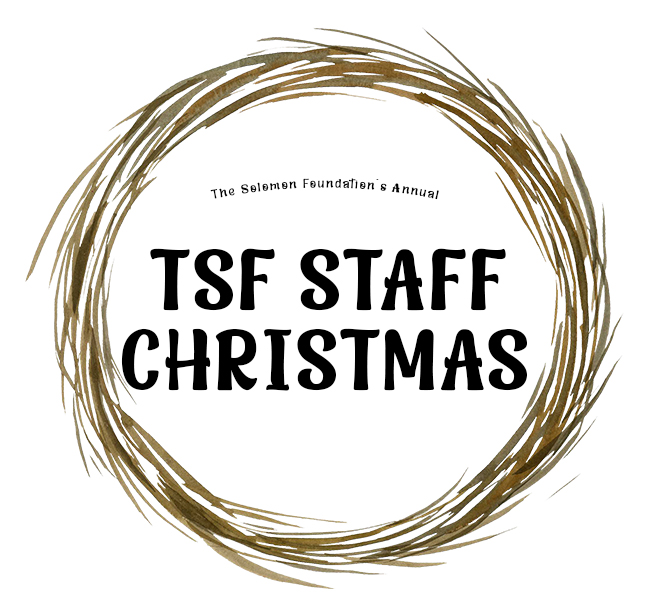 We would be honored to have you join us for
The Solomon Foundation's Annual


All-Staff Christmas
in Parker, Colorado
December 5th—7th, 2022
12/5 – Monday
We will be kicking off our All-Staff Meetings w/ lunch at Cross Culture Church. Our evening event will be a fancy award dinner at Ruth's Chris Steakhouse
12PM – Lunch
1PM – Cross Culture Church Tour
2PM – TSF Meetings
4:30PM – End of Meeting
6PM – Awards Dinner at Ruth's Chris Steakhouse
12/6 – Tuesday
Staff meetings start in the morning at Southeast Christian Church. Be sure to wear a TSF shirt as we will be updating our Staff Photos. The evening ends with court side tickets as we cheer on the Denver Nuggets!
9AM – Worship at Southeast Christian Church
9:30AM – TSF Meetings
12PM – Lunch + Group Photo (Please wear a TSF shirt)
1PM – TSF Meetings
2PM – Individual Staff Photo + Individual Team Meetings
3:30PM– Packing Event
4:30PM – End of Meeting
6:30PM – Denver Nuggets Pre-Game
8PM – Denver Nuggets Game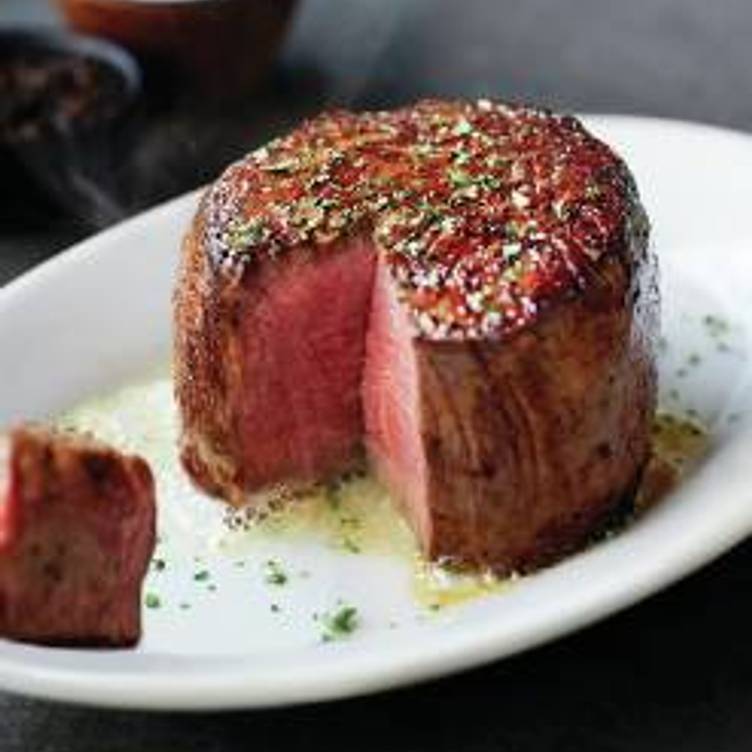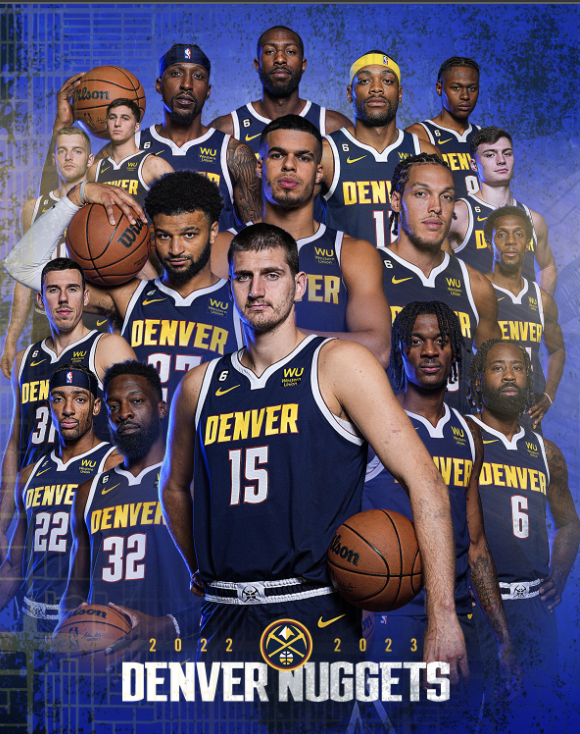 12/7 – Wednesday
Our morning time will be spent at Mountain View Fellowship. It will be a time of worship and the finale for our All Staff Meetings
9AM – Tour of church, worship, and story time
9:45AM – Final TSF All-Staff Meeting
12PM – Lunch and depart
Will the office be closed during meetings?
The Parker office will be closed during TSF Meetings. More details to come.
Can my spouse attend TSF Staff Meetings?
Yes! You are welcome to bring your spouse to our TSF Meetings. It will be a great opportunityb for them to hear the stories of the church and to be a part of what we do at The Solomon Foundation.
Who can I bring to the Evening Events?
Monday Night – You can bring a spouse, date, or significant other (no kids allowed).
Tuesday Night – You can bring a plus 1 (bring whoever you want, kids allowed).
What should I wear?
Please wear normal business attire for staff meetings. A friendly reminder to wear your favorite TSF shirt on Tuesday for your staff photo.
Monday Night attire is semi-formal or festive.
Tuesday Night attire is casual.
Can I get the addresses to all of the locations?
Sure!
Monday
Cross Culture Church
3995 Lewiston St, Aurora, CO, 80011
Ruth's Chris Steakhouse
7001 E. Belleview Ave, Suite 100, Denver, CO 80237
Tuesday
Southeast Christian Church
9650 Jordan Rd, Parker, CO US 80134
Denver Nuggets
1000 Chopper Circle, Denver, CO 80204
Wednesday
Mountain View Fellowship
1955 Headlight Road Strasburg, Colorado 80136
Do I need to drive?
Mireya Fong, our Events Manager, will be contacting you in regards to a carpool plan for Cross Culture Church (Monday) and Mountain View Fellowship (Wednesday). Please meet us at Southeast Christian Church on Tuesday.
We are working on possible carpool plans for Monday and Tuesday Evening Events. Stay tuned!

Click each plus sign to expand.