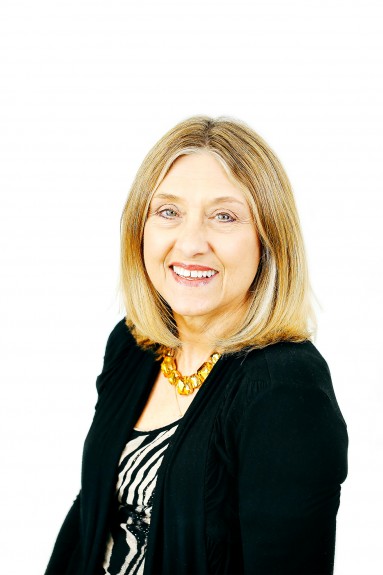 Director of Human Resources
Kay spent 20 years as a business owner and VP/Controller of Automatic Security Alarms, a local burglar alarm company. After selling the business in 1998, she worked in a non-profit accounting position as Director of Accounting and Finance for several different organizations ...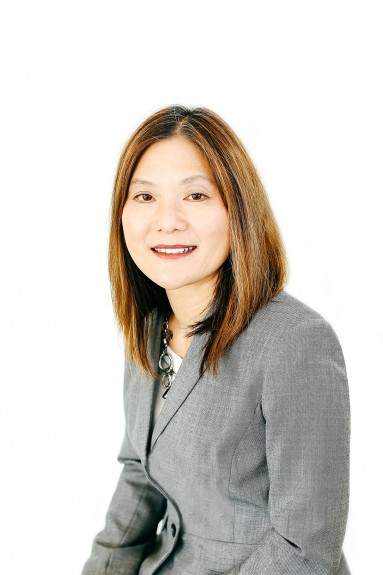 Event Coordinator
Mireya began an early career in various roles within the travel industry. This ultimately led her to work for Amadeus, a Global IT Travel Distribution company. During her 12 year tenure there, she held sales positions as an Account Development Manager and New Business Development Manager ...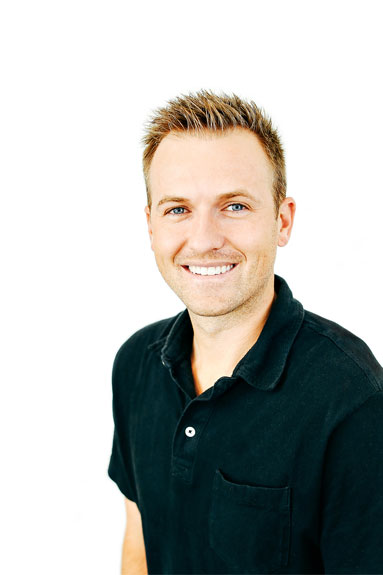 Marketing Director
Jared is responsible for all graphic design, print and promotional material as well as social media integration and web oversight. He brings a unique blend of creativity and communication to the marketing strategy of The Solomon Foundation. Jared Kruse has 10 years of full-time ministry experience ...