Growing the Kingdom through Investments, Loans, Giving, and Relationships.
As an investor, you want an excellent rate of return. As a Christian, you are passionate about lives being changed. The Solomon Foundation exists so that you can accomplish both.
We provide investors with an excellent return on fixed rate investments that in turn fuel church growth through innovative lending and building strategies. Our primary role as a church extension fund (CEF) is to connect investors to churches and non-profit ministries within the Restoration Movement community.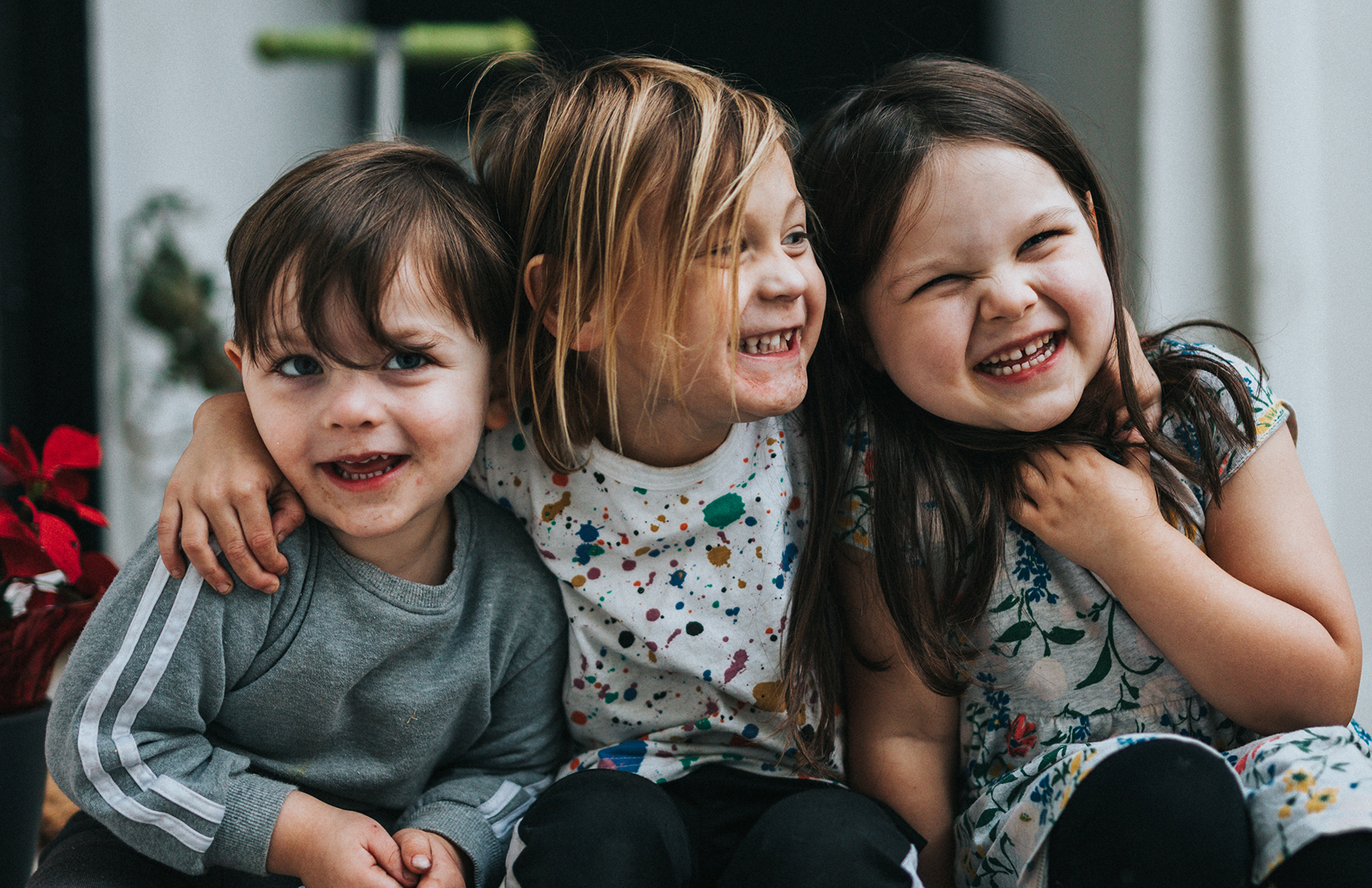 The Solomon Foundation makes it easy to start investing at any age via a custodial investment. You can start investing into the future of your children or the children in your life that are most important to you. Making a custodial investment is a great option for birthdays, Christmas, or any special occasion. It's never too early to start saving for college, wedding, or anything in between.
Custodial
A Custodial Investment is an investment that is owned by a minor child, with an adult (typically a grandparent, parent, or guardian) as the custodian of the investment. Our Custodial Investments are issued under the Colorado Uniform Transfers to Minors Act (UTMA). The investment is managed by the custodian until the minor reaches the age of termination, which is 21 pursuant to the Colorado UTMA. As the custodian, you can manage the funds for the child and add or disburse funds as needed.
A personal investment is the most popular way to start investing at The Solomon Foundation. We offer a variety of term certificates (6 month, 1 year, 3 year, 5 year, and 7 year) as well as a no-term option (a great "rainy day" fund). We want to help you save for that new home, dream vacation, or special occasion. Depending on how much you would like to invest, you will find yourself in 1 of 3 categories: Foundation, Cornerstone, and Keystone. The more you invest, the better rate of return you will receive.
Foundation
Our Foundation Investment is a Demand Certificate, which means you have access to your investment on DEMAND. You can withdraw funds from your certificate at any time with no penalty.
Minimum initial investment $2,500 OR $250 for UTMA custodial investments.
Cornerstone
The Cornerstone Investment is a Time Certificate. The investment is committed for a certain period of time before it matures. Certificates are available for a 6 month, 1 year, 3 year, 5 year, or 7 year term. Penalties are assessed on the amount withdrawn before the term is complete.
Minimum initial investment $5,000 OR $500 for UTMA custodial investments.
Keystone
Our Keystone Investments are reserved for initial investments equal or greater than $250,000. Keystone certificates are available for a demand certificate or a 6 month, 1 year, 3 year, 5 year, or 7 year term. Penalties are assessed on the amount withdrawn before the term is complete.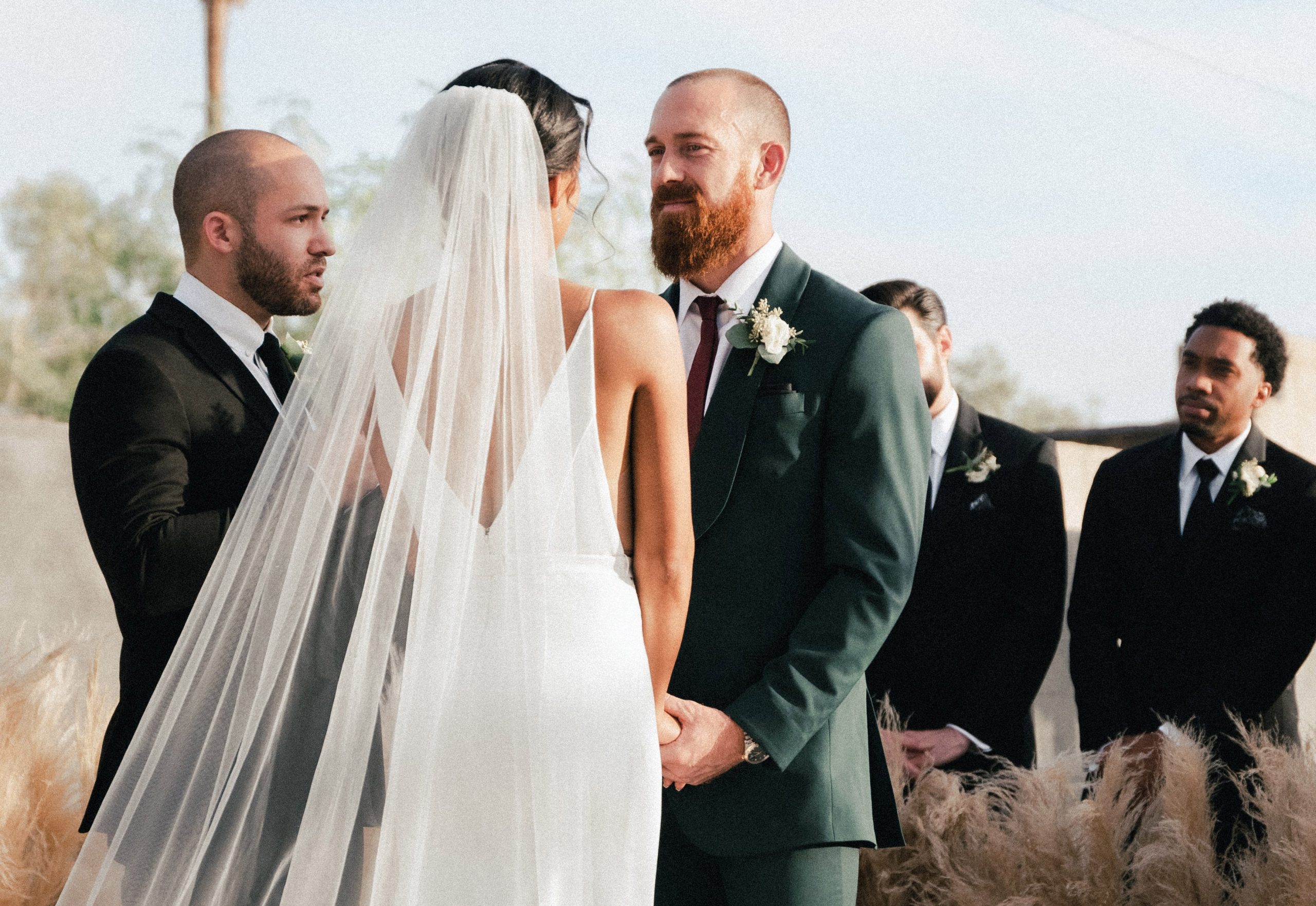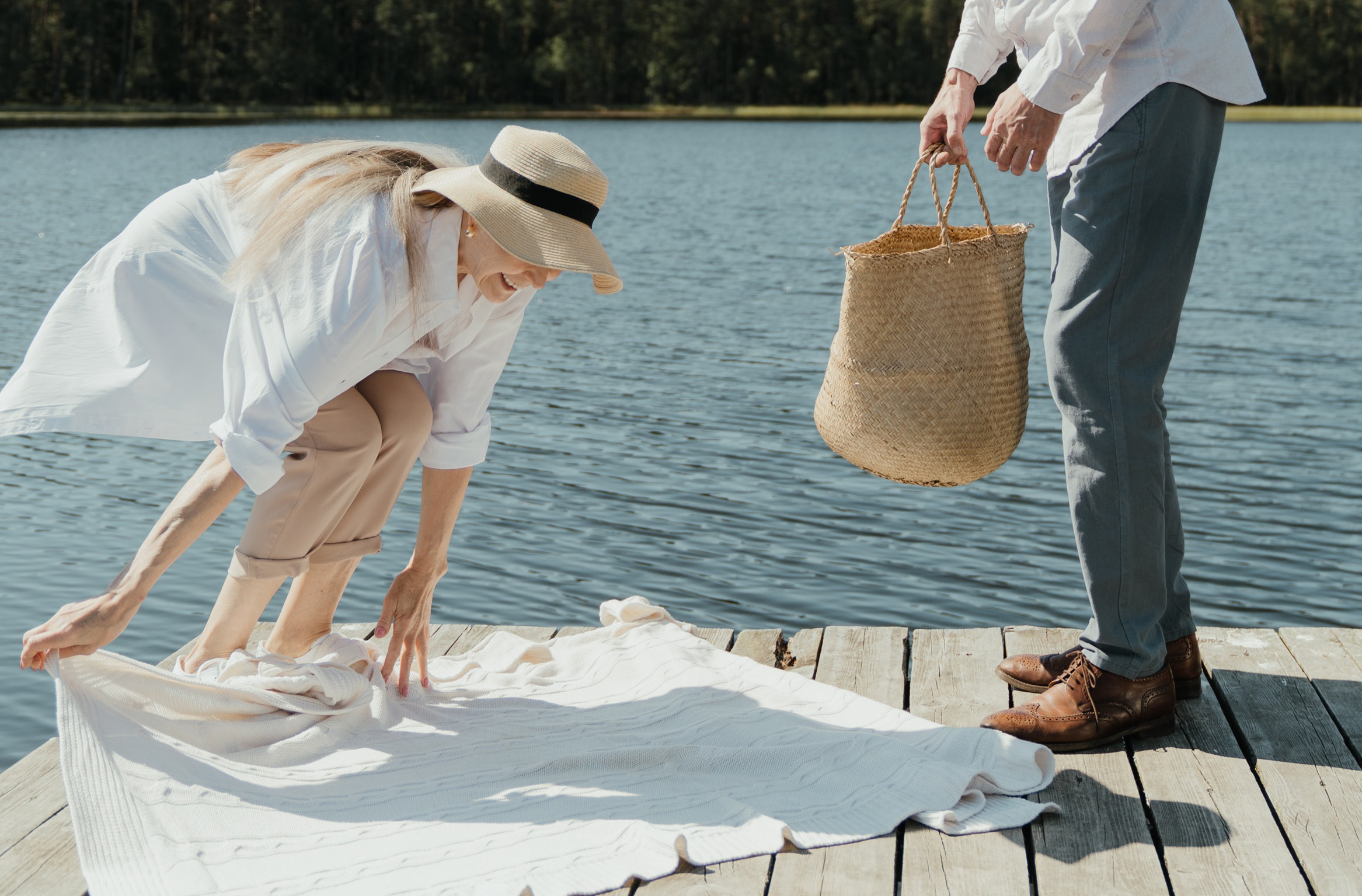 The Solomon Foundation wants to help set you up for retirement success. No matter if you are just getting started, or have already begun your working career, we have a variety of options to help you get where you need to go.
Traditional
A traditional IRA can be a powerful retirement savings tool. Benefits include tax deferred growth and possible tax deductible contributions.
ROTH
In a ROTH IRA, contributions are taxed up front, but qualified distributions in retirement can be tax-free.
SEP - Employer Plan (Employer Contribution)
A Simplified Employee Pension (SEP) IRA offers small business owners and self employed individuals a chance for a higher contribution on a flexible schedule, that are tax deductible and grow tax deferred.
SIMPLE - Employer Plan (Employer & Employee Contributions)
A great option for small businesses that want to offer an employer contribution, as well as, an employee salary deferral. This plan also offers a tax deduction, pre-tax contributions, and tax deferred growth.
A legacy is passed on from one generation to the next. One of the most impactful legacies you can leave is the gift of an investment at The Solomon Foundation. When you partner with The Solomon Foundation to plan your financial legacy not only do your heirs benefit, but God's kingdom does too.
Legacy
The Solomon Foundation values your legacy. All investors will receive an option to name a beneficiary who receives a legacy packet that shares your TSF story. Additionally, they will have an option to contribute towards the Planned Giving initiative to help establish a generational legacy of advancing the Kingdom of God.
Planned Giving
Your legacy can be utilized at The Solomon Foundation to further advance the Kingdom of God and help you make a generational impact. Our Planned Giving options will allow you, or your beneficiaries, to donate to charities or minstries that you are passionate about.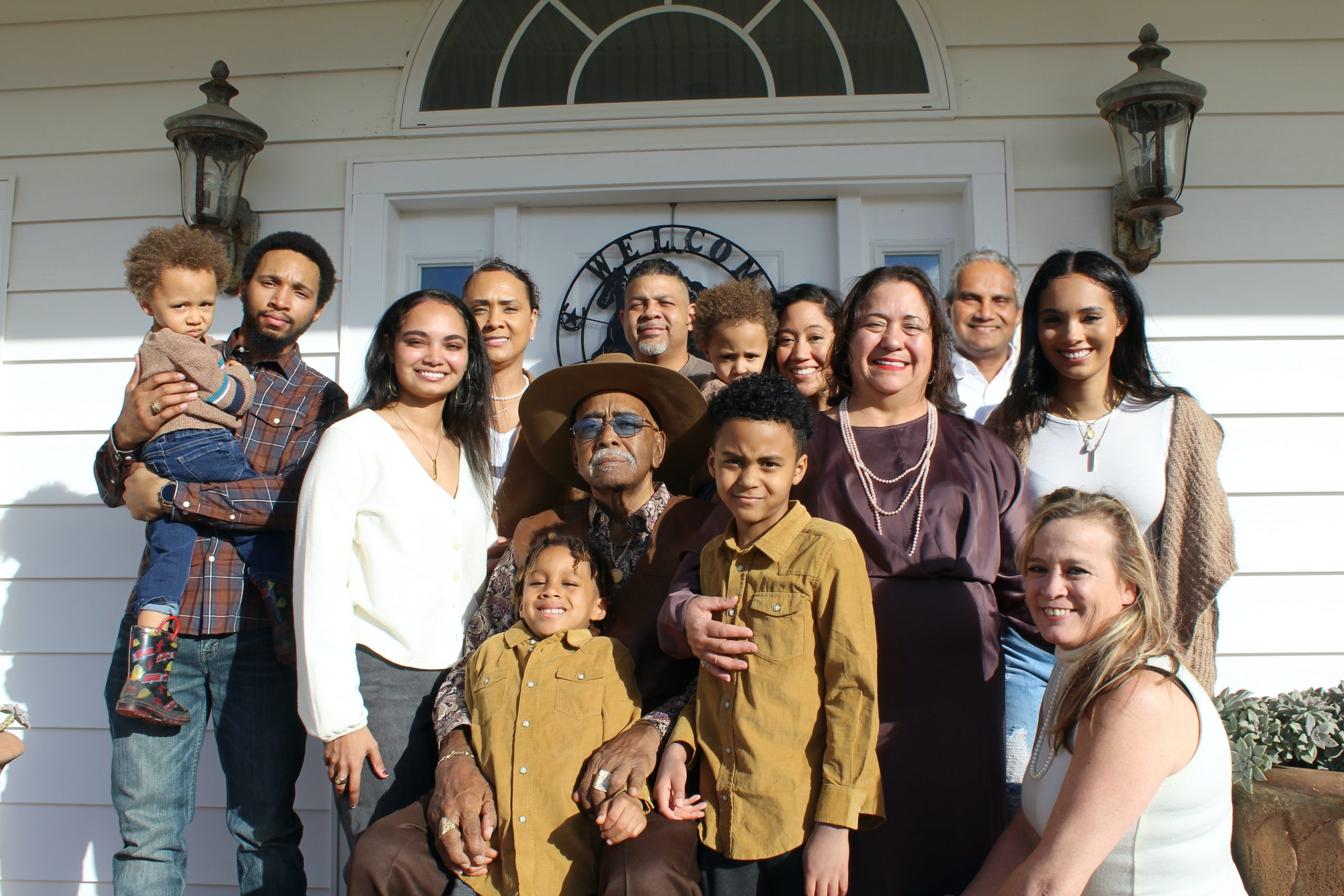 If you need more information or would like to talk with someone at The Solomon Foundation, you can give us a call Monday thru Friday from 7:00am to 5:00pm at 855.873.5873. You can reach the Investment department directly by sending an email to invest@thesolomonfoundation.org. You can also click the icons below to call, read more information, fill out a form, or print your paperwork.
*6.92% APY is based on a minimum investment of $250,000 new money, no maximum, for a term of 4 years. The content and material contained herein are not an offer to sell or a solicitation of an offer to buy Investment Certificates of The Solomon Foundation. The offer is made solely by and through our Offering Circular, which you should read carefully before making an investment decision. The Investment Certificates are subject to certain risk factors as described in the Offering Circular. Investment Certificates are offered and sold only in states where authorized. Investment Certificates of The Solomon Foundation are not insured by the FDIC, SIPC or any other governmental agency. TSF has the right to call Certificates for redemption at any time upon sixty (60) days written notice. In such event, interest will be paid to the date of redemption.