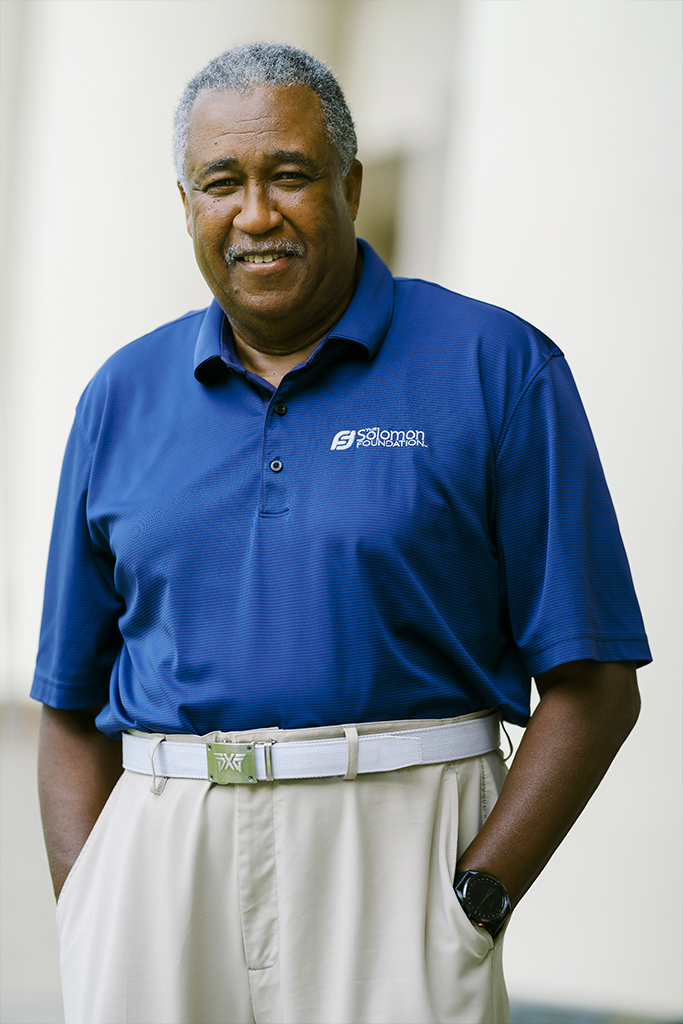 Dr. Richard L. Barclay
Secretary
Dr. Richard Barclay earned a master's degree from Gordon Conwell Theological Seminary in Boston, Massachusetts in 1983, and he did graduate work at George Pepperdine University in Malibu, California in 1986. He earned a second master's degree in theology in 1990 from the California Graduate School of Theology in Anaheim, California. He was enrolled in a doctoral program in theology from 1990-1991 at California Graduate School of Theology in Anaheim, California.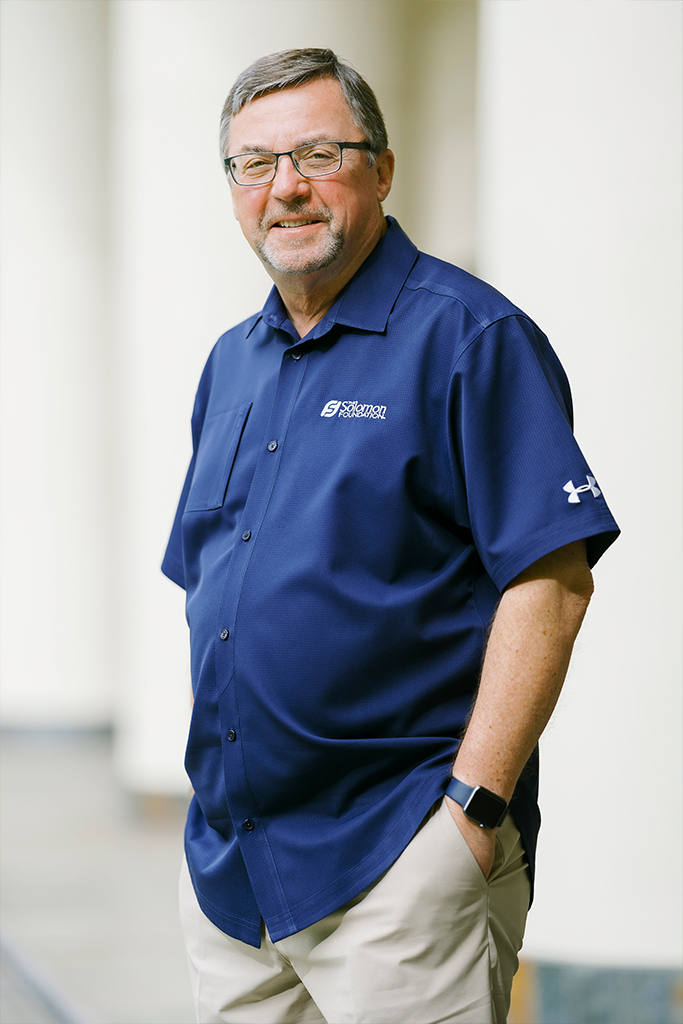 Doug Crozier
CEO, Director (ex-officio)
Ask Doug about his priorities and he will simply tell you, "Kingdom first, family second, and then business." With an entrepreneurial spirit and devotion to the Restoration Movement Christian Church, Doug has a track record of success that speaks to his desire to further the Kingdom of God.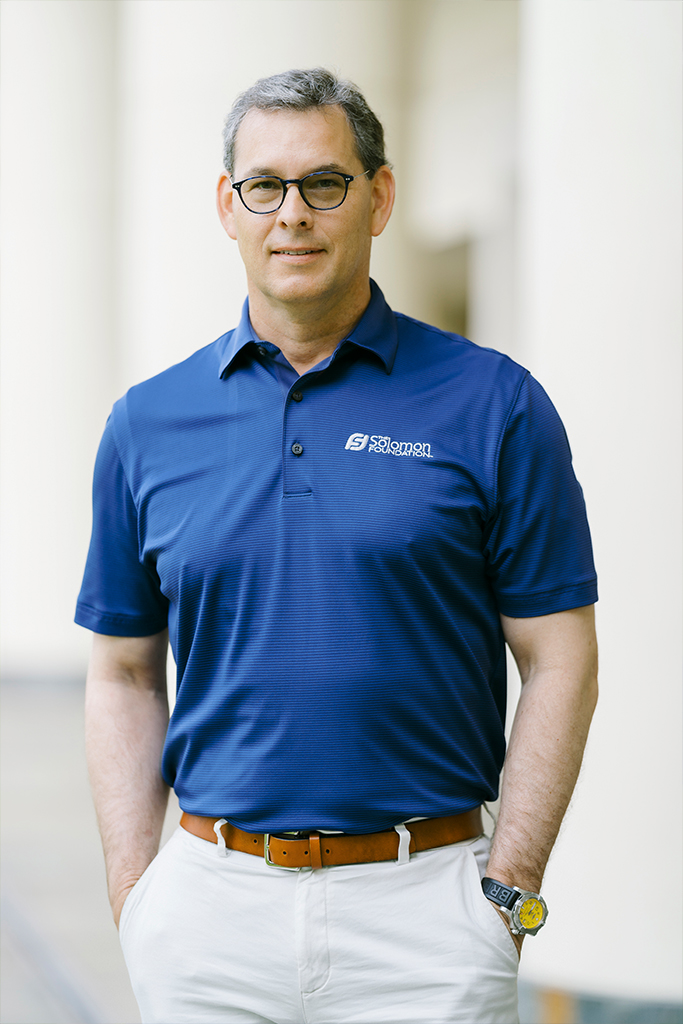 Brian Fisher
Director
Brian Fisher is a graduate of Baylor University with a degree in Economics. Brian has owned businesses within the consulting, construction and real estate industries. He was named in Dallas Business & Industry Journal and D Magazine as one of the fastest rising business leaders in DFW. He and his wife Jennifer and son Ross have been active members at Crossroads Christian Church in Grand Prairie, Texas, since 2007. Brian has been serving as an elder on the board since 2016, holding Chairman and Vice Chairman roles. Brian currently serves as the Executive Pastor at Crossroads Christian Church, in Grand Prairie, TX in the heart of Dallas-Fort Worth.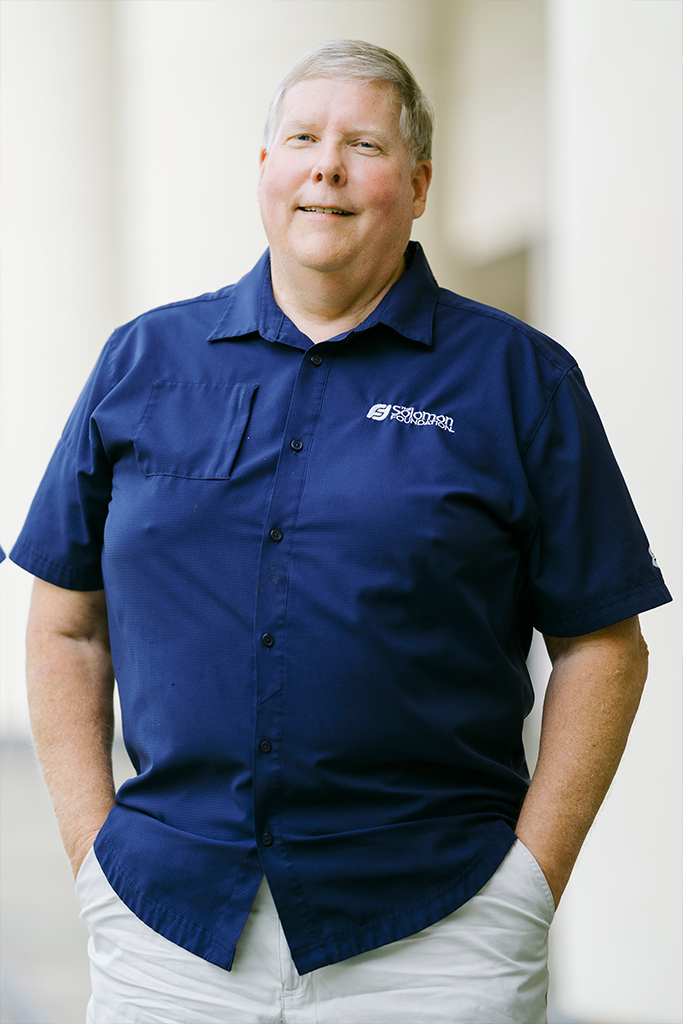 Andy Hansen
Director
Andy Hansen joined the ministry of Christ In Youth on July 15, 1985. He served as the Director of Conferences for 19 years, and in May of 2004, the Board of Trustees appointed Andy to the role of President of Christ In Youth. Prior to this, Andy was the Associate Minister in Charge of Youth for 10 years at Kentwood Christian Church in Grand Rapids, MI.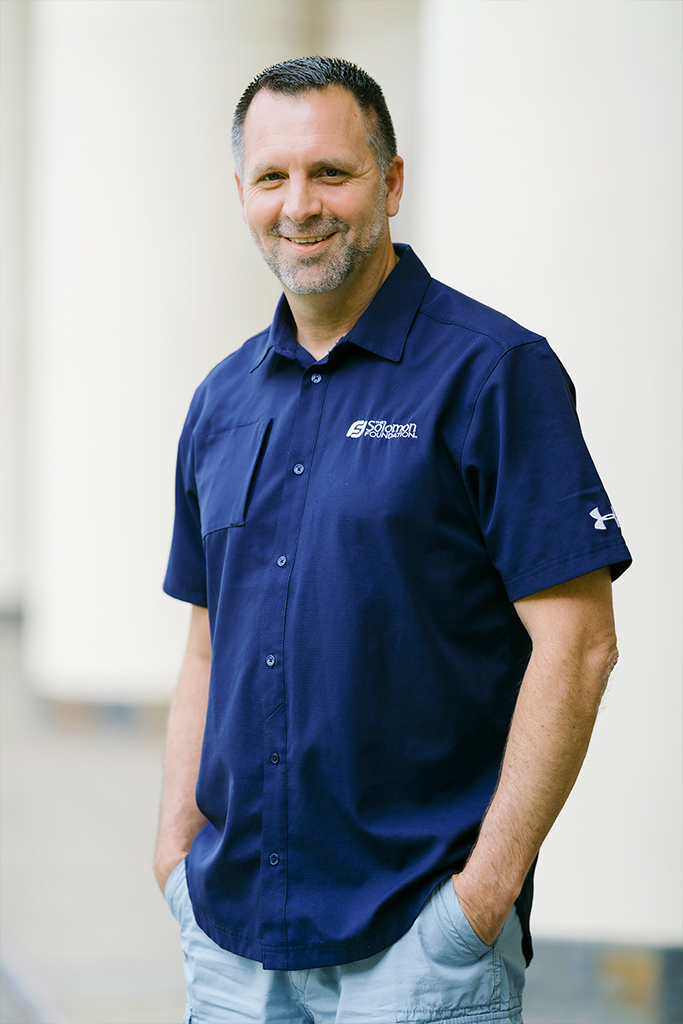 Darrel Land
Vice-Chairman
Darrel is the founding and Senior Minister of Redemption Christian Church (Formerly Christians Church of Jasper) in Jasper, Indiana, a small rural town with a population of 15,000. The church started in 2000 with 12 people and has grown to average over 1,600 people. In December of 2016, Redemption Christian Church opened its second campus in Loogootee, Indiana.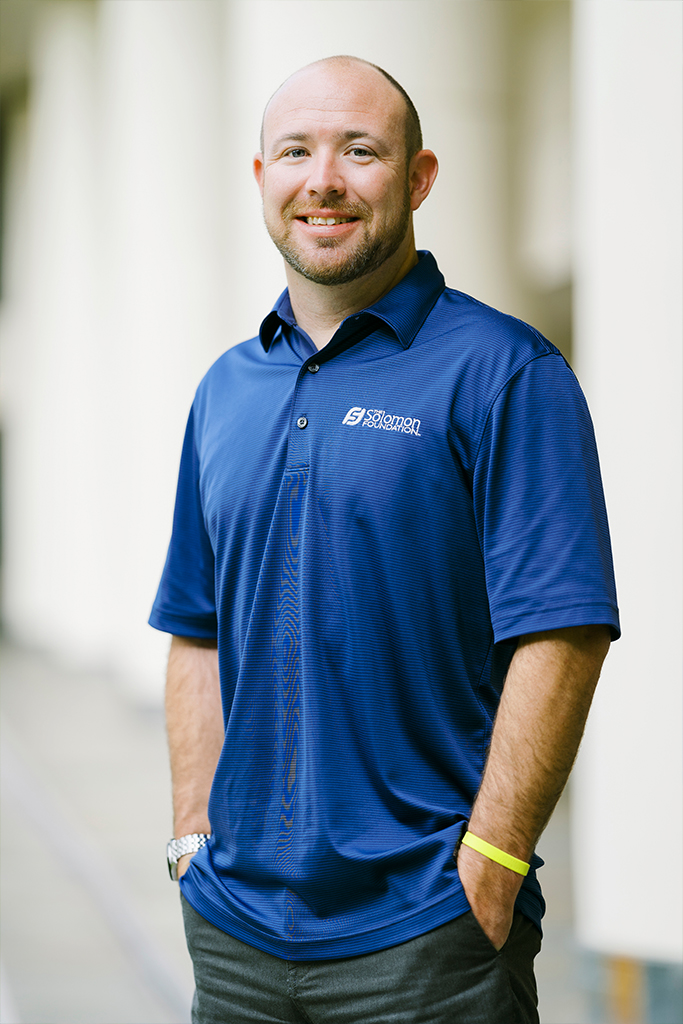 Andrew Martin
Director
Andrew Martin has been an active partner at Vail Christian Church in Tucson, Arizona since 2007. Prior to his current Elder role, he served as a deacon, treasurer and capital campaign advisor to the church. Professionally, Andrew has spent his career in the corporate banking industry in both lending and operational capacities.  Personally, Andrew and his wife Amy focus their time raising two adventurous young boys.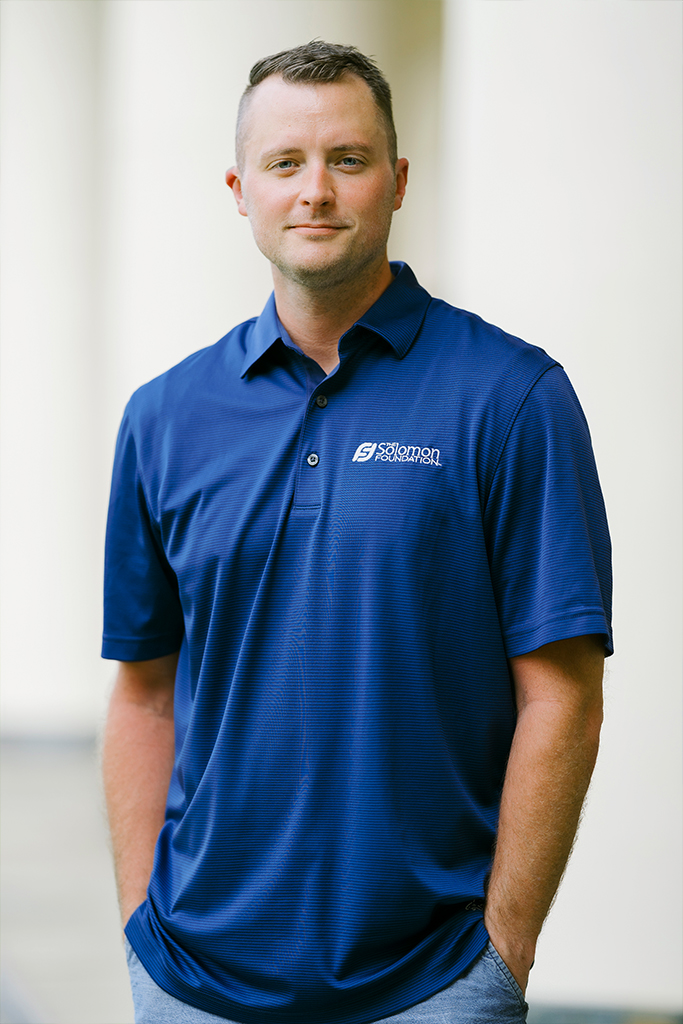 Jimmy McLoud
Director
Jimmy is the Executive Pastor of First Christian Church in Canton, Ohio, where he leads the ministry staff team and oversees operations. He is married to Ashley and they, along with their three kids, call North Canton home.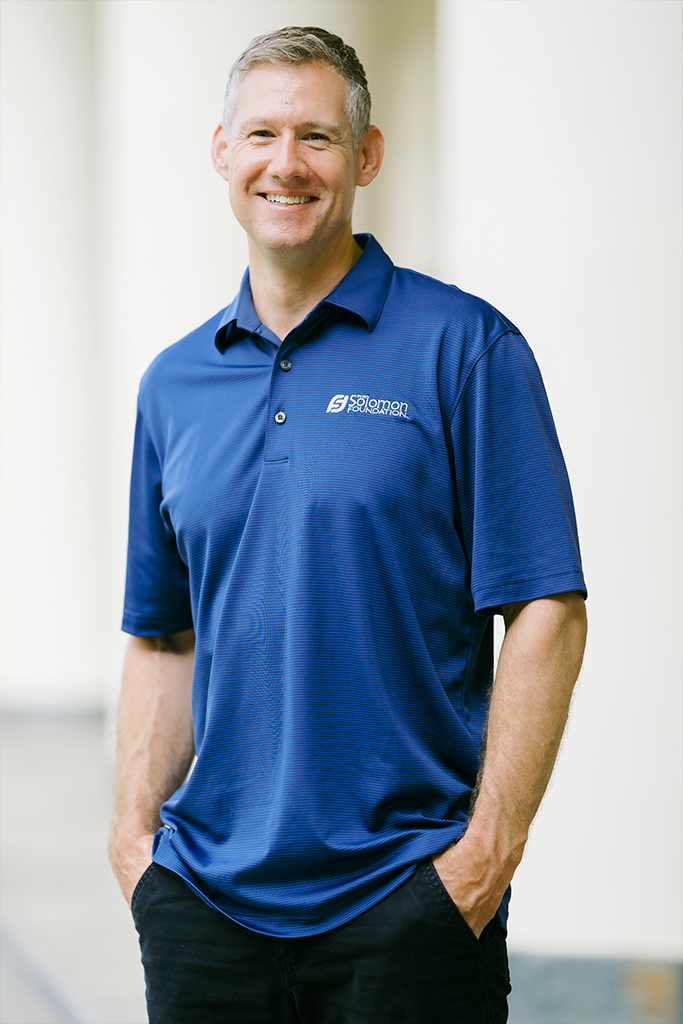 Matt Merold
Director
Matt has served as the Senior Minister of Bethany Christian Church in Washington, IN, for 20 years. During that time Matt has led the church through multiple generosity campaigns, building additions, and a relocation. A gifted speaker and Spirit-filled leader, Matt has been instrumental in leading a small town church to experience amazing growth. Matt and his wife, Kelli, have 5 boys.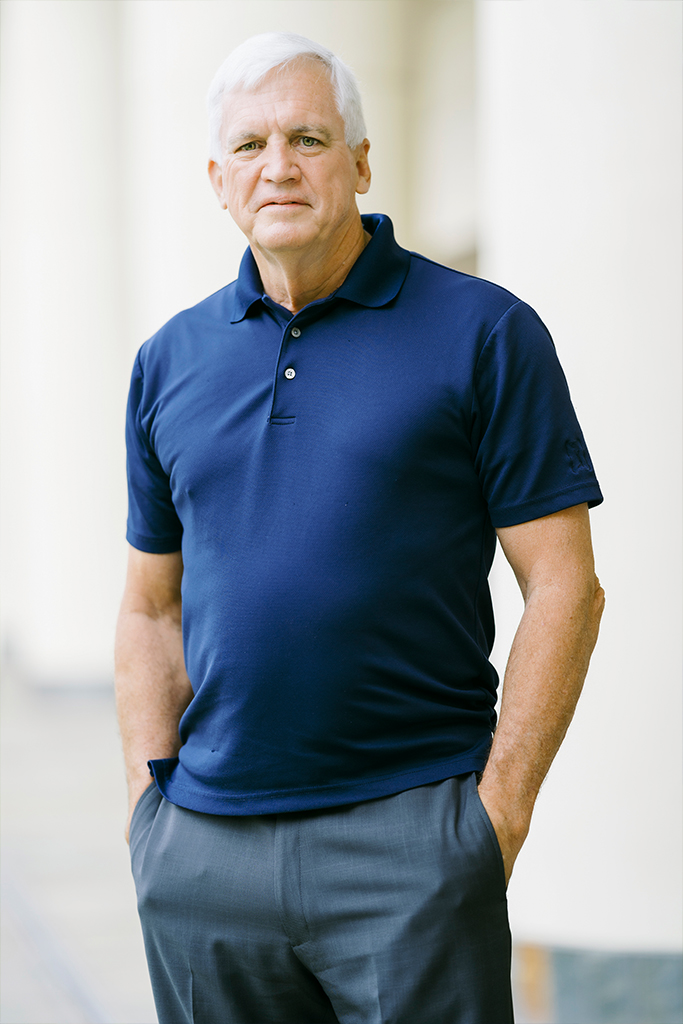 Mike Nave
Director
Mike Nave has been an active member of Christ's Church of the Valley since 1998. He has served in various capacities such as Greeting ministry, Usher ministry, Missions, Neighborhood Group leadership, Stewardship Campaign, international travel with church staff, financial oversight.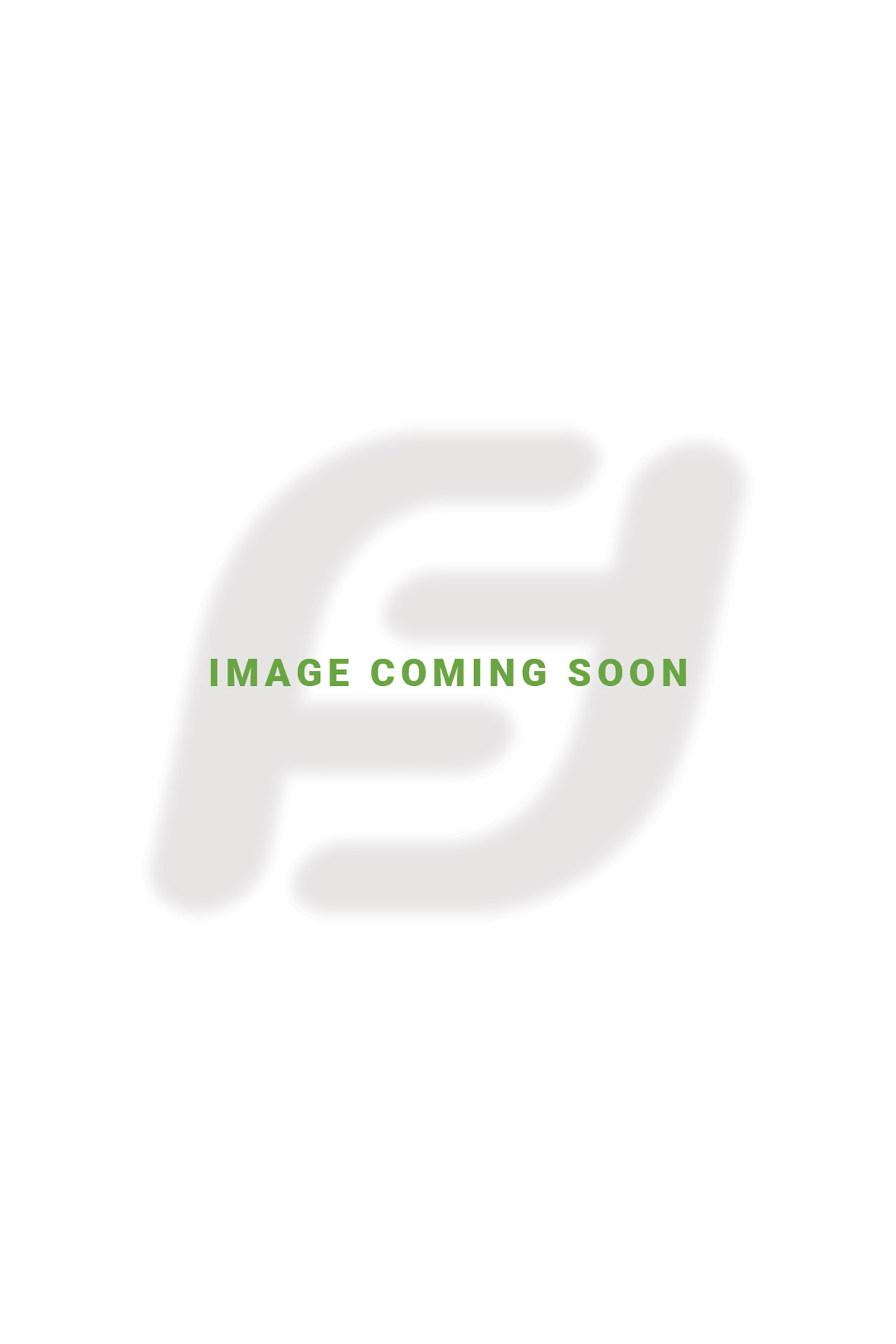 Steve Siddle
Director
Steve Siddle is a 1979 graduate of Ozark Christian College with a bachelor's degree in Sacred Literature. Steve has been a Senior Buyer for Northrop Grumman Corporation working on the B-2 Stealth Bomber program at LTV Corporation in Dallas. Steve retired from Crossroads Christian Church in 2021 where he is currently serving as an elder.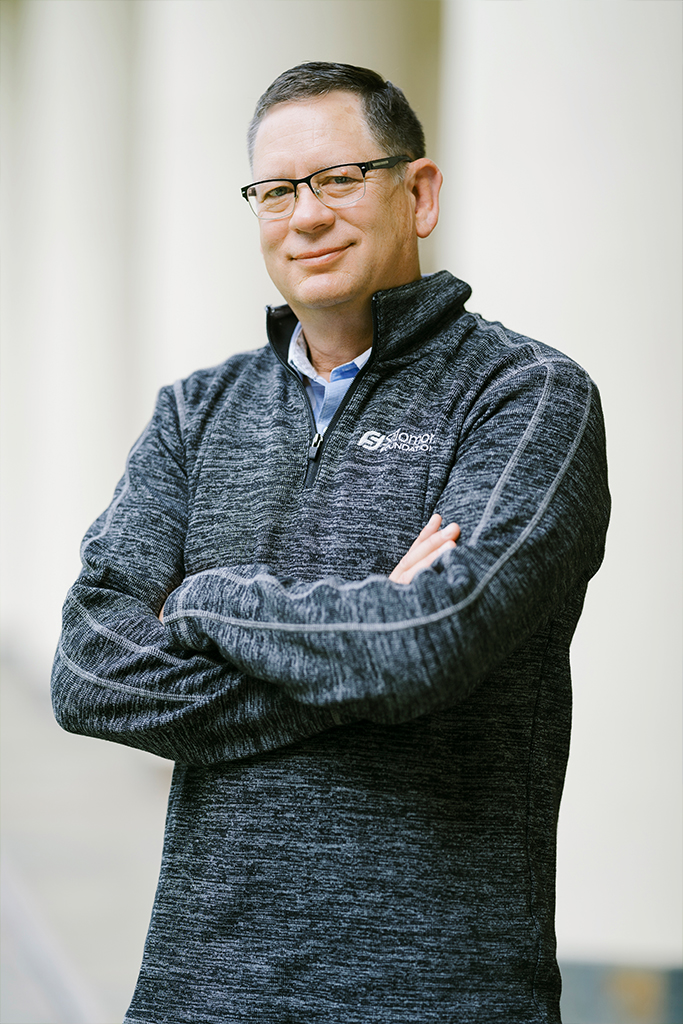 Robert Smith
Chairman
Bob Smith has been on staff with 2|42 Community Church since November 2010. He currently serves as the Campus Pastor of the Brighton location with primary responsibilities oversight of all Campus personnel. In addition, Bob coordinates the new church planting and expansion the campuses for 2|42. Bob previously served as the Executive Pastor of Business Operations.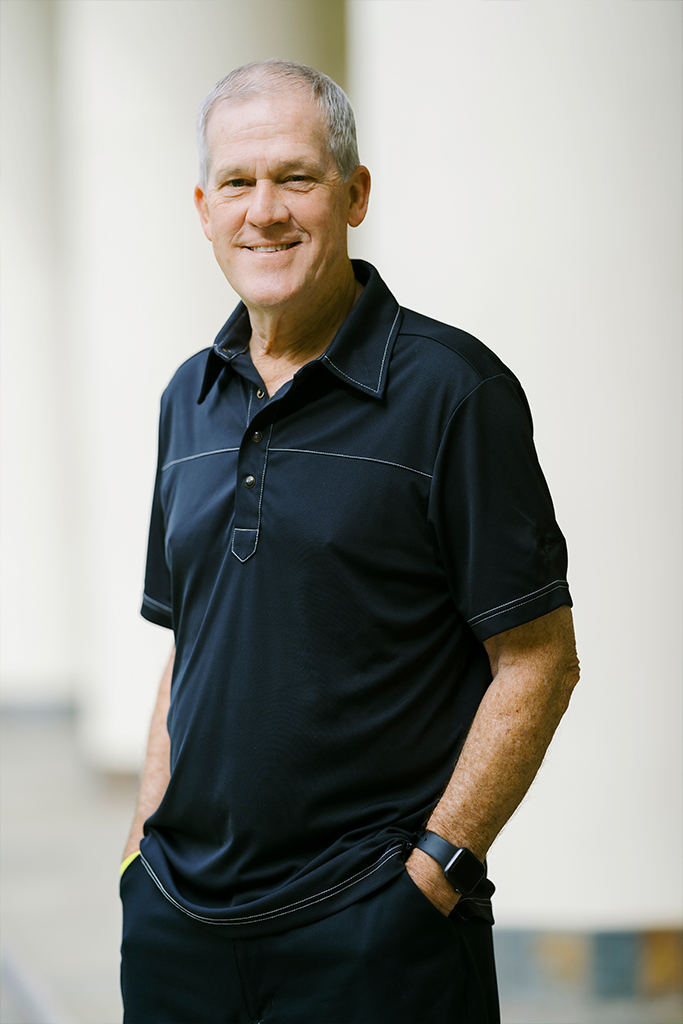 Dr. Don Wilson
Director
Don Wilson has served in ministry for over 50 years. Outside his vocational ministry experience, Don has served on the boards of the North American Christian Convention, Manhattan Christian College and John Maxwell's EQUIP.