Growing the Kingdom together.
242 Community Church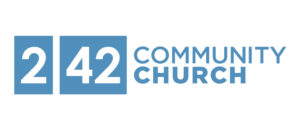 7526 Grand River Road
Brighton, MI 48114
810.231.0190
Accelerate Group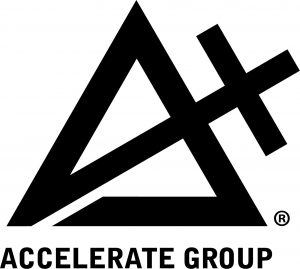 The Bold Movement

Christ's Church of the Valley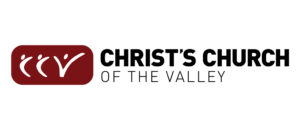 7007 W Happy Valley Road
Peoria, AZ 85383
623.376.2444
Crossroads Christian Church

6450 S. State Highway 360
Grand Prairie, TX 75052
817.557.2277
The Crossing - One Church: Multi-Locations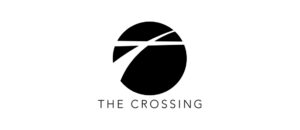 150 South 48th Street
Quincy, IL 6230
217.224.6374
Lifeline Christian Mission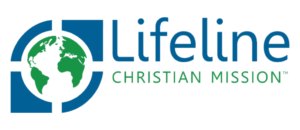 921 Eastwind Drive
Suite 104
Westerville, Ohio 43081
614.796.0108
Mount Pleasant Christian Church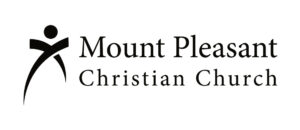 381 N Bluff Rd
Greenwood, IN 46142
317.881.6727
New Day Christian Church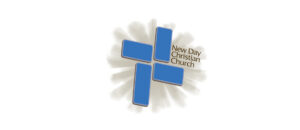 20212 Peachland Blvd
Port Charlotte, FL 33954
941.625.4947
RealLife Ministries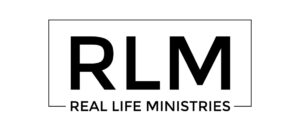 Redemption Christian Church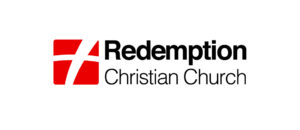 RENEW.org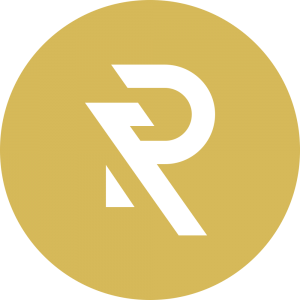 Southeast Christian Church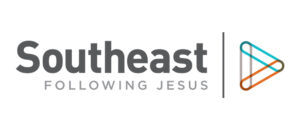 9650 Jordan Rd
Parker, CO 80134
(303) 841-9292
SECOR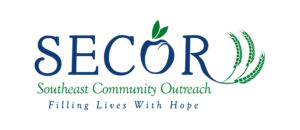 17151 Pine Ln
Parker, CO 80134
(720) 842-5621
This link (https://www.cigna.com/legal/compliance/machine-readable-files) leads to the machine-readable files that are made available in response to the federal Transparency in Coverage Rule and includes negotiated service rates and out-of-network allowed amounts between health plans and healthcare providers. The machine readable files are formatted to allow researchers, regulators, and application developers to more easily access and analyze data.