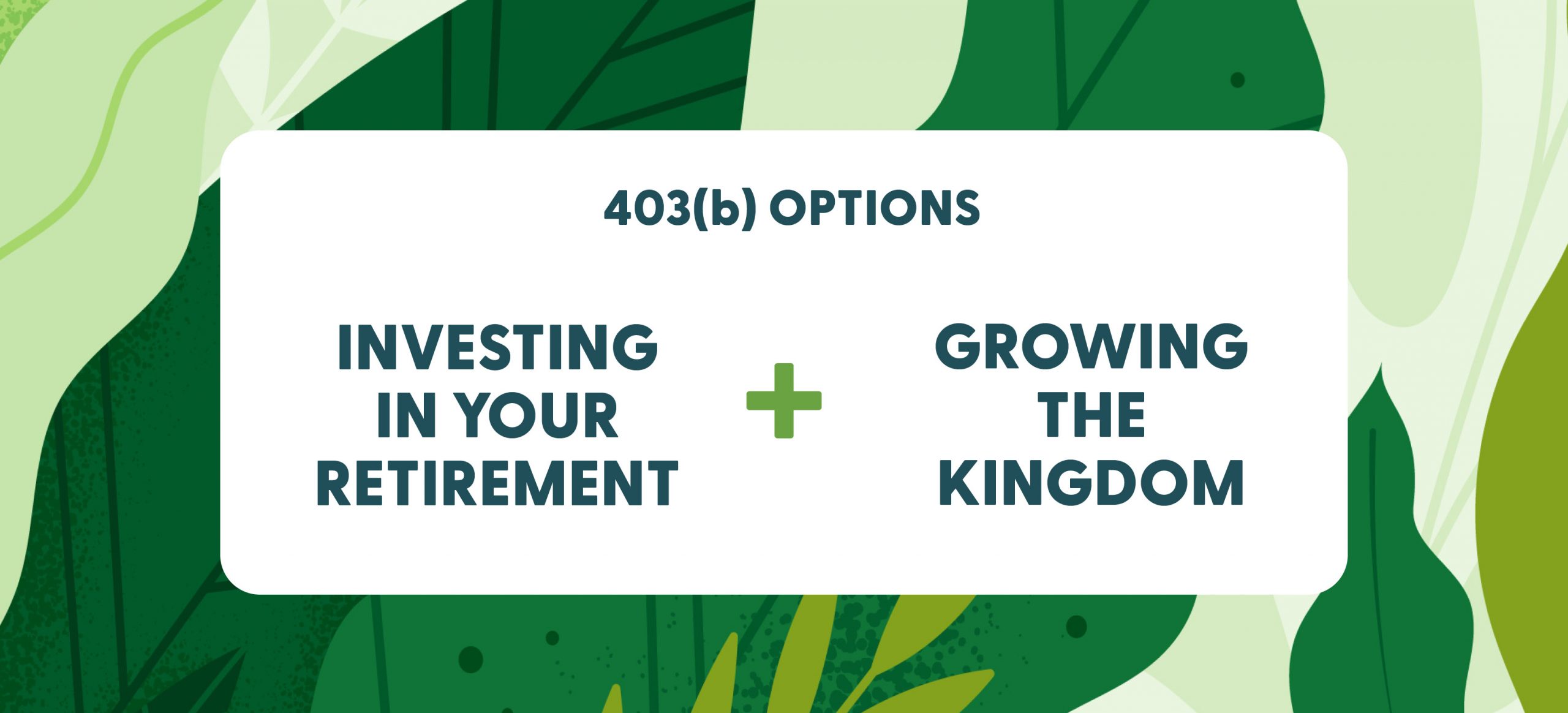 Our 403(b) plan allows you and your staff to start retirement accounts that earn an excellent interest rate while helping grow the Kingdom.
This plan will assist you and your ministry staff in initiating investments into retirement accounts. The Solomon Foundation makes it easy to open a 403(b) account and get started quickly!
Average amount of pastors who have no retirement savings.
When you invest through a 403(b) plan, you gain a ministry partner. As a Church Extension Fund, we exist to honor God, help people come to know Jesus, help our investors get a great rate, help churches take the next step, and have fun!
16965 Pine Lane, Suite 200
Parker, Colorado 80134