The Solomon Foundation
Online Access 2.0
We are thrilled to announce the official launch of our Online Access 2.0!
Here are some helpful tips and tricks, and feel free to contact us if you need more help.
Online Access 2.0 makes it easy to keep your TSF accounts organized.
The Account Nicknames feature allows you to create a nickname so that you can easily view and access your investments, loans, and business investments. Here are a few simple steps that show how to utilize the Account Nicknames feature.
Click the Accounts tab in the left hand menu. Find the account you'll be creating a nickname for and make a note of the last 3 digits of the account number.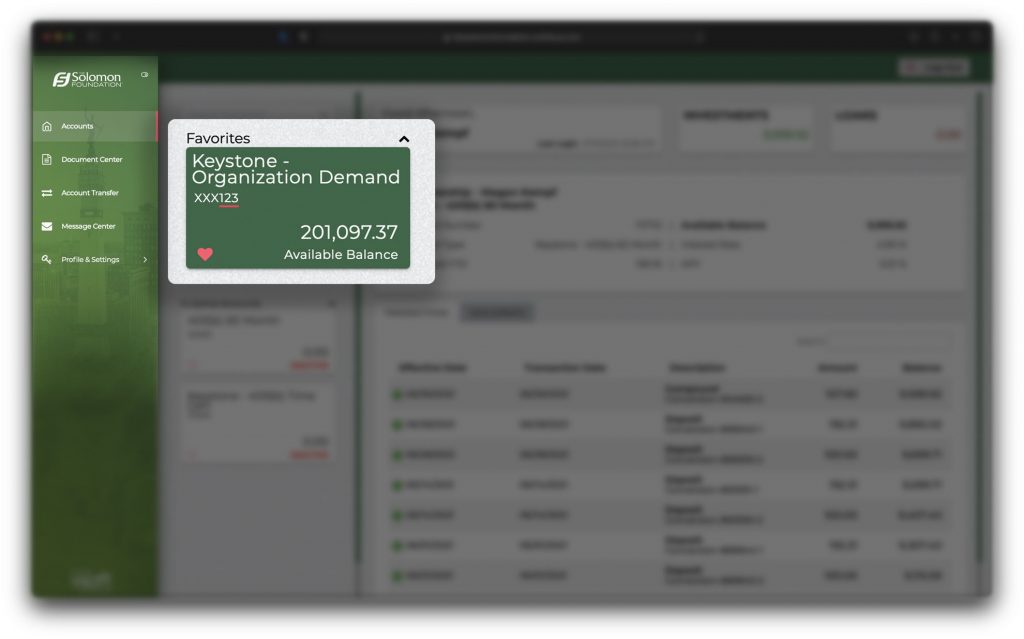 On the left side, click the Profile & Settings tab and go to Accounts Management.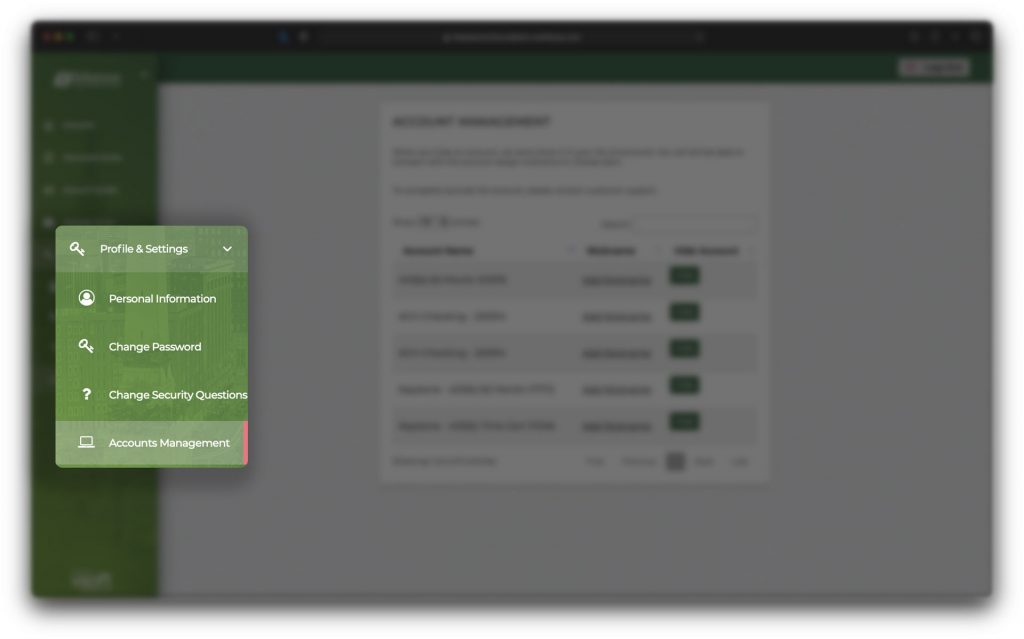 Find the investment or loan that matches the 3-digit account you want to nickname.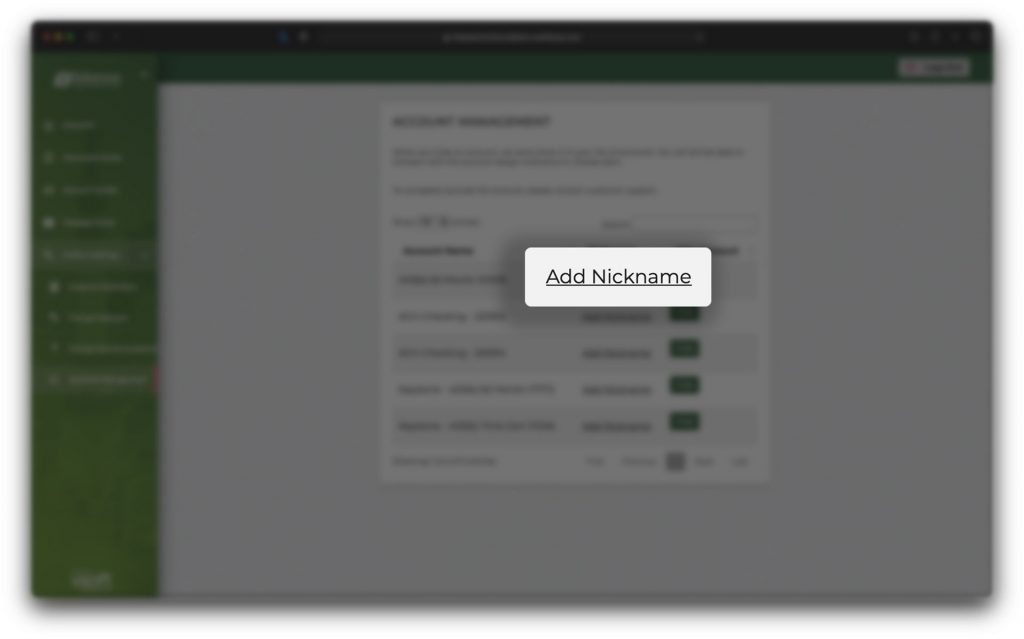 Click on Add Nickname and type in a custom nickname.