PUT YOUR MONEY TO WORK IN TWO PLACES AT ONCE
Charitable Remainder Unitrust
A Charitable Remainder Unitrust (CRUT) is a planned giving tool that produces income which is given to a named beneficiary during the term of the trust. The remainder of the trust will be given to a charitable cause; in this case, The Solomon Foundation.
Read Iona's Story
Iona Mink received a gift from her grandmother's estate — land appraised for $1,000,000. Iona knew she was not able to afford the property tax on this land, but she also knew she needed a steady income to help until her retirement in ten years. Iona gifted the land to a CRUT with The Solomon Foundation as the intended charitable beneficiary, which made her eligible for a  charitable tax deduction. Then, TSF put her gift to work in the kingdom of God, which through the 20x Factor helped 10 churches obtain buildings. Finally, Iona received 6% as income for ten years, totaling $600,000. This is what we call a win-win-win.
Read Earl's Story
Earl E. Bird has a successful business, but is ready to retire. He sells his company for $500,000 but wants to avoid capital gains tax. Earl also knows that his grandchildren are going to be headed to college in the next ten years, so he wants his earnings to help them graduate debt-free. Earl creates a CRUT with The Solomon Foundation with his $500,000. He immediately becomes eligible for a charitable tax deduction for the full amount. 6% of this CRUT is placed in a trust. Over ten years, Earl earns $300,000 on the CRUT toward his grandchildren's education. Finally, the original $500,000 gift through the 20x factor provides 5 churches with new buildings.
I'm ready to give.
If you're ready to set up your CRUT with The Solomon Foundation, or if you have any questions, please contact us to get started!
HOW IT WORKS
Charitable Remainder Unitrust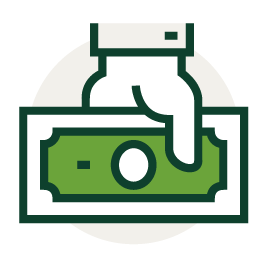 GIFTS
made to a CRUT provide . . .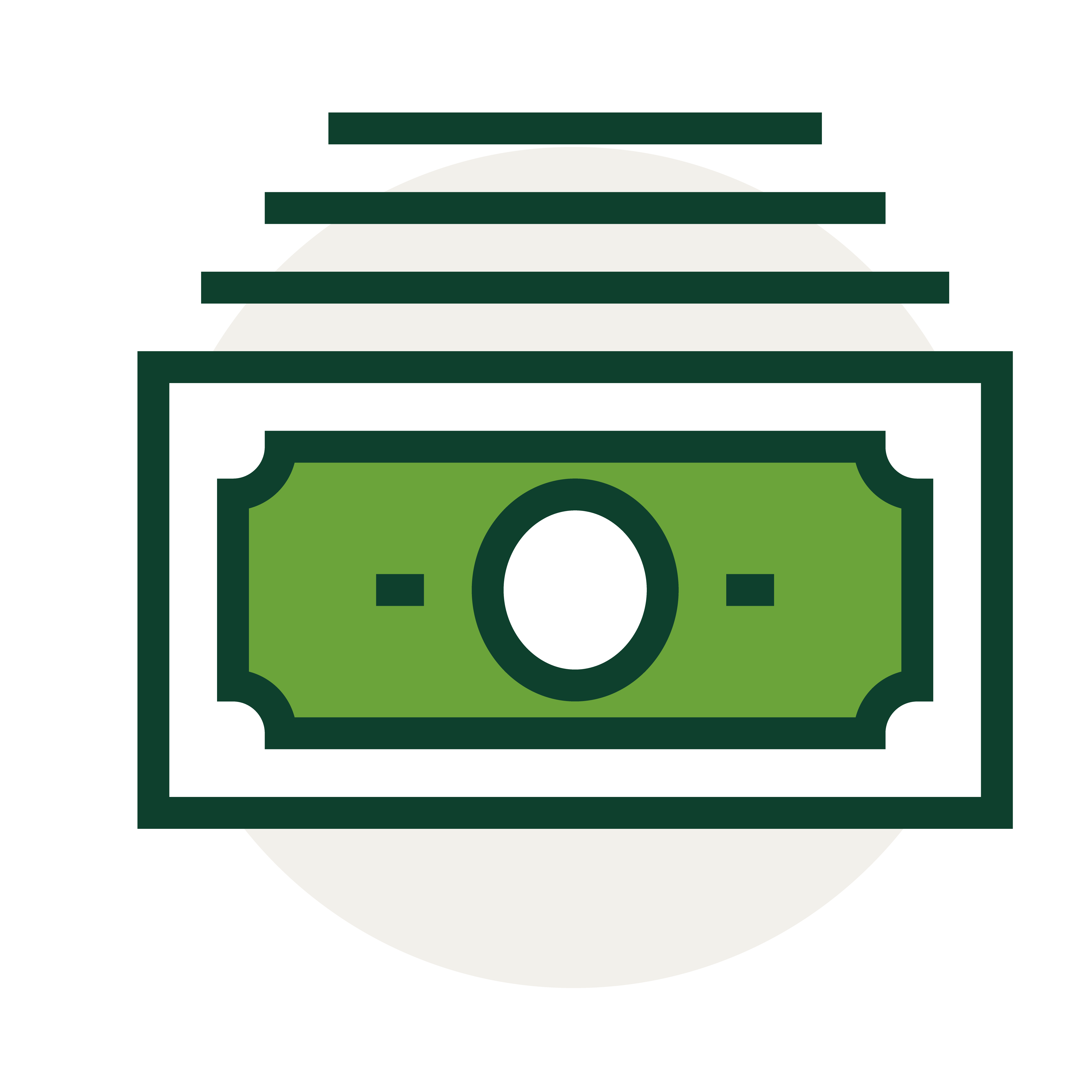 PAYMENTS DURING TERM
to you or beneficiary of your choice, while the . . .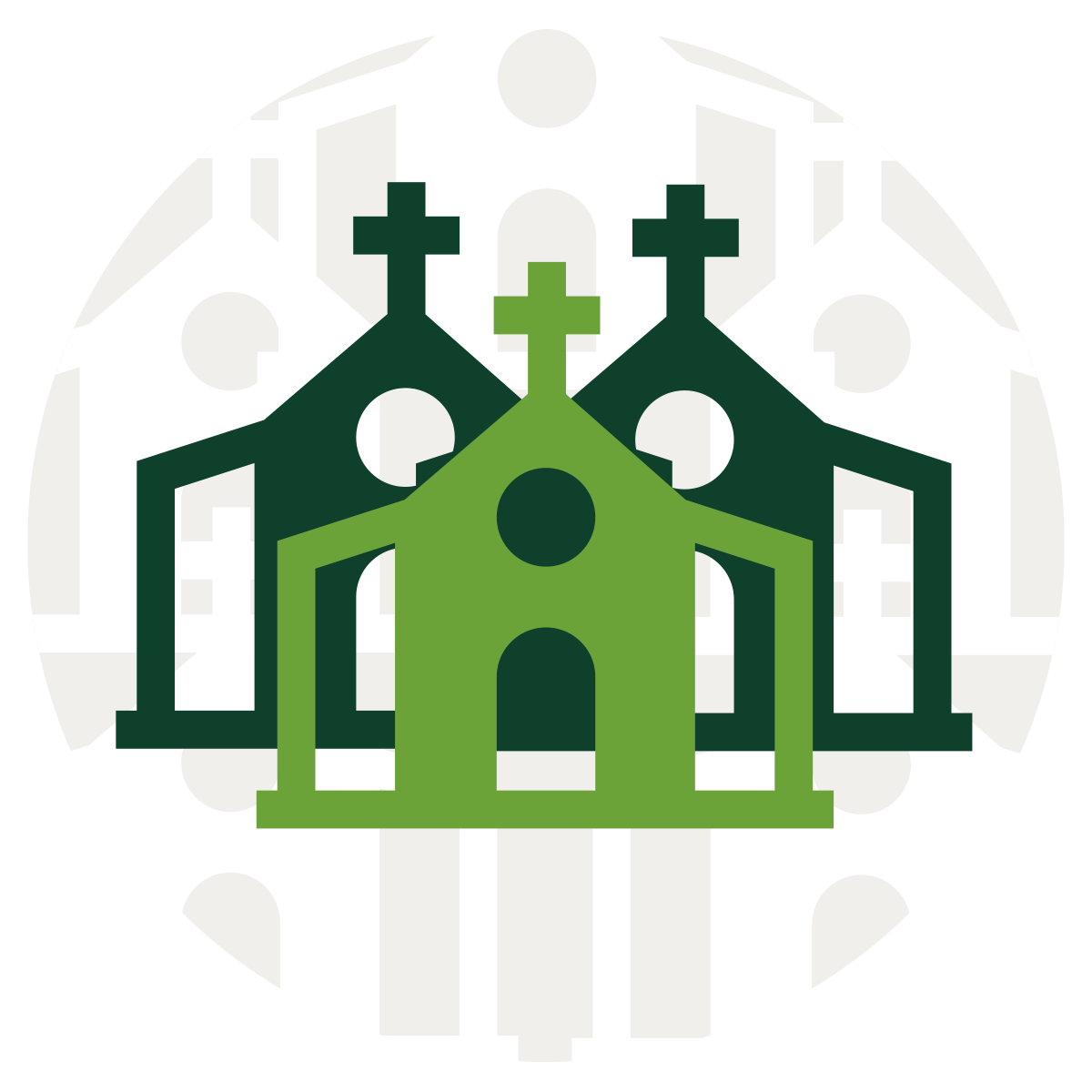 REMAINDER
is used to grow the kingdom.
Receive a steady stream of income while also giving to The Solomon Foundation
Receive an immediate charitable income tax deduction from a portion of the contribution to the trust
Allow the kingdom to grow and expand
A CRUT is for you if:
You want to be able to give and receive at the same time.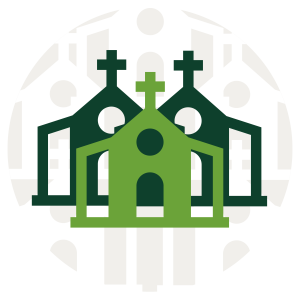 Field of Interest Fund
A FIELD OF INTEREST FUND is for you if you are passionate about growing the kingdom, and don't want to worry about minimum contributions.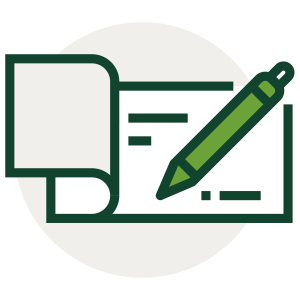 Donor Advised Fund
A DONOR ADVISED FUND (DAF) is for you if you want flexibility on who receives grants from your gift and when they receive them.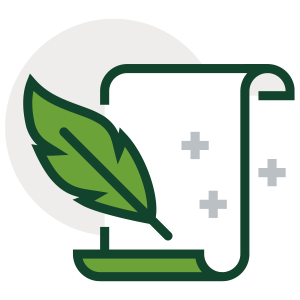 Estate Giving
ESTATE GIVING is for you if you want to leave an intentional legacy behind.