TSF is more than a lender
Providing financial resources and ministry partnership for Kingdom growth.
Since 2011, we have helped more than 500 churches expand their ministry. Collectively, we have seen our churches grow from 80,000 to 170,000 in attendance. There have been more than 45,000 baptisms through our ministry partners.
What makes us different? The Solomon Foundation is more than just a lender, we are your ministry partner. 
We are committed to investing in your church, your leadership, and the vision that God has given you. The Solomon Foundation offers more than what a traditional bank or other lenders are able to offer. Our team of experts is able to help make your ministry vision a reality. We would love to link arms and partner with you.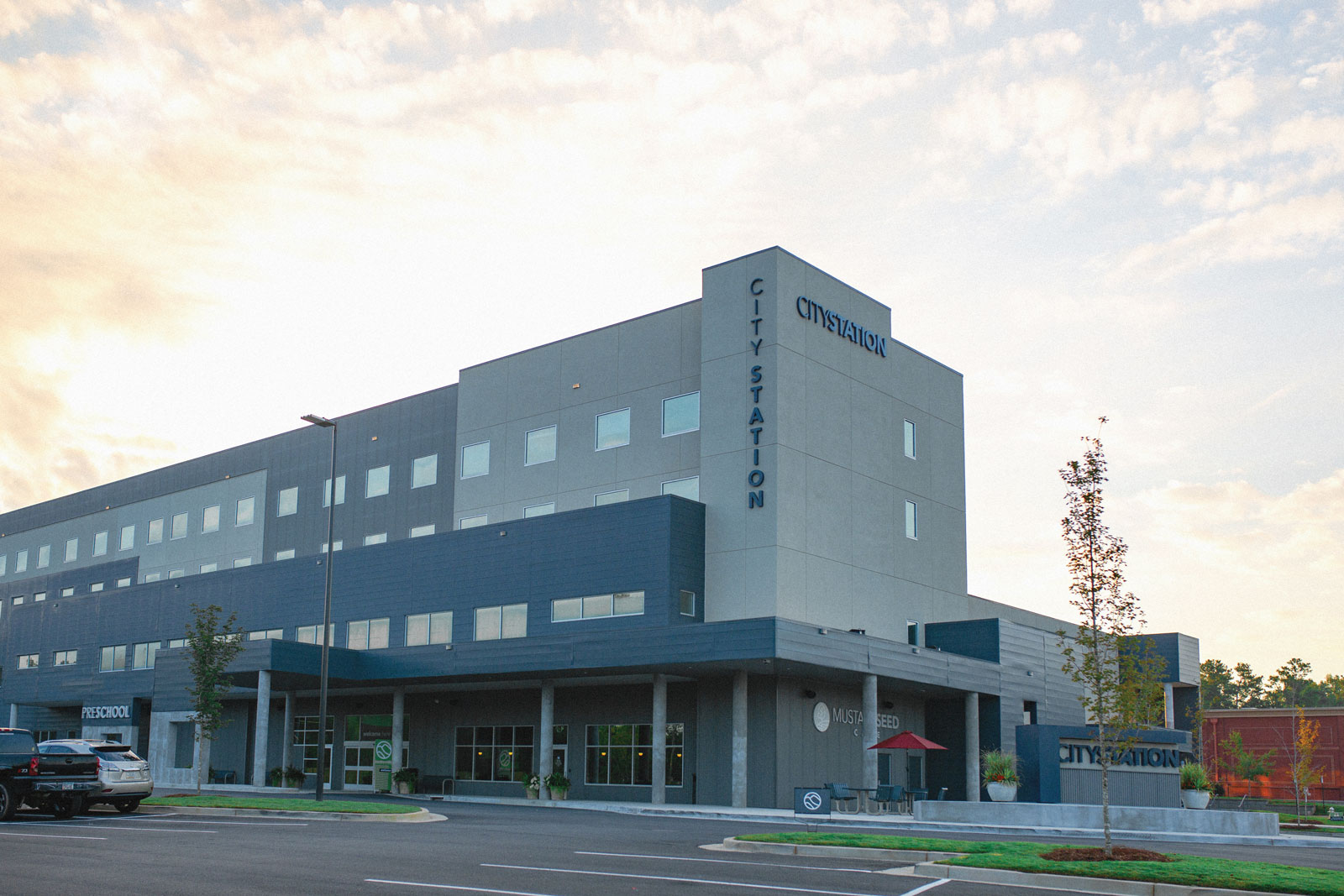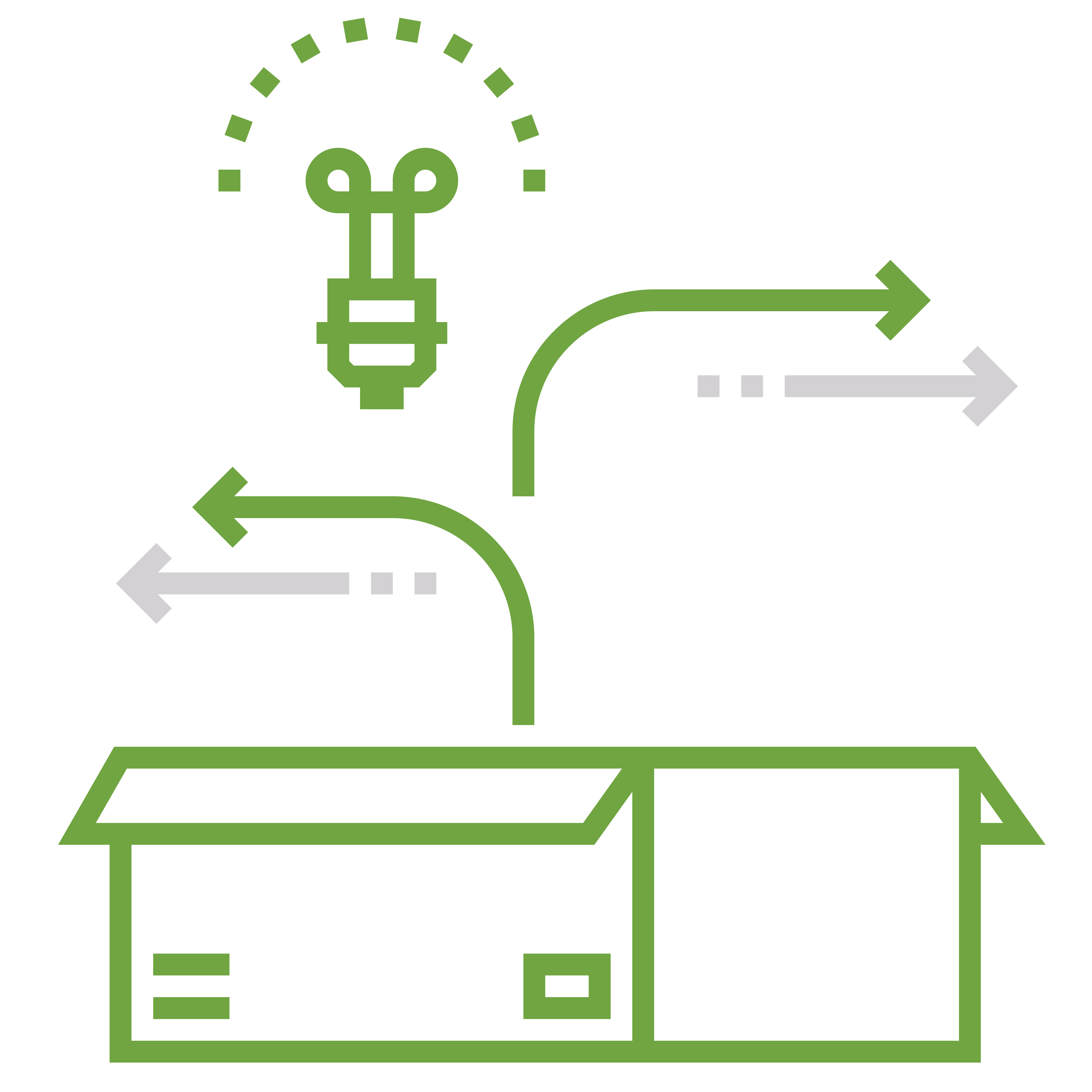 Obtaining a loan can be a challenge. Is it best to purchase a building, dive into a construction project, or renovate a church? We understand the weight of this decision and have a team to help you navigate to the best solution. The Solomon Foundation provides creative loan solutions that align with your ministry goals.
We have successfully walked over 500 churches through the loan process over the last 11 years. Our flexibility has helped establish us as the fastest-growing church extension fund in America. Our unique financial model is versatile to fit the vision God has given you.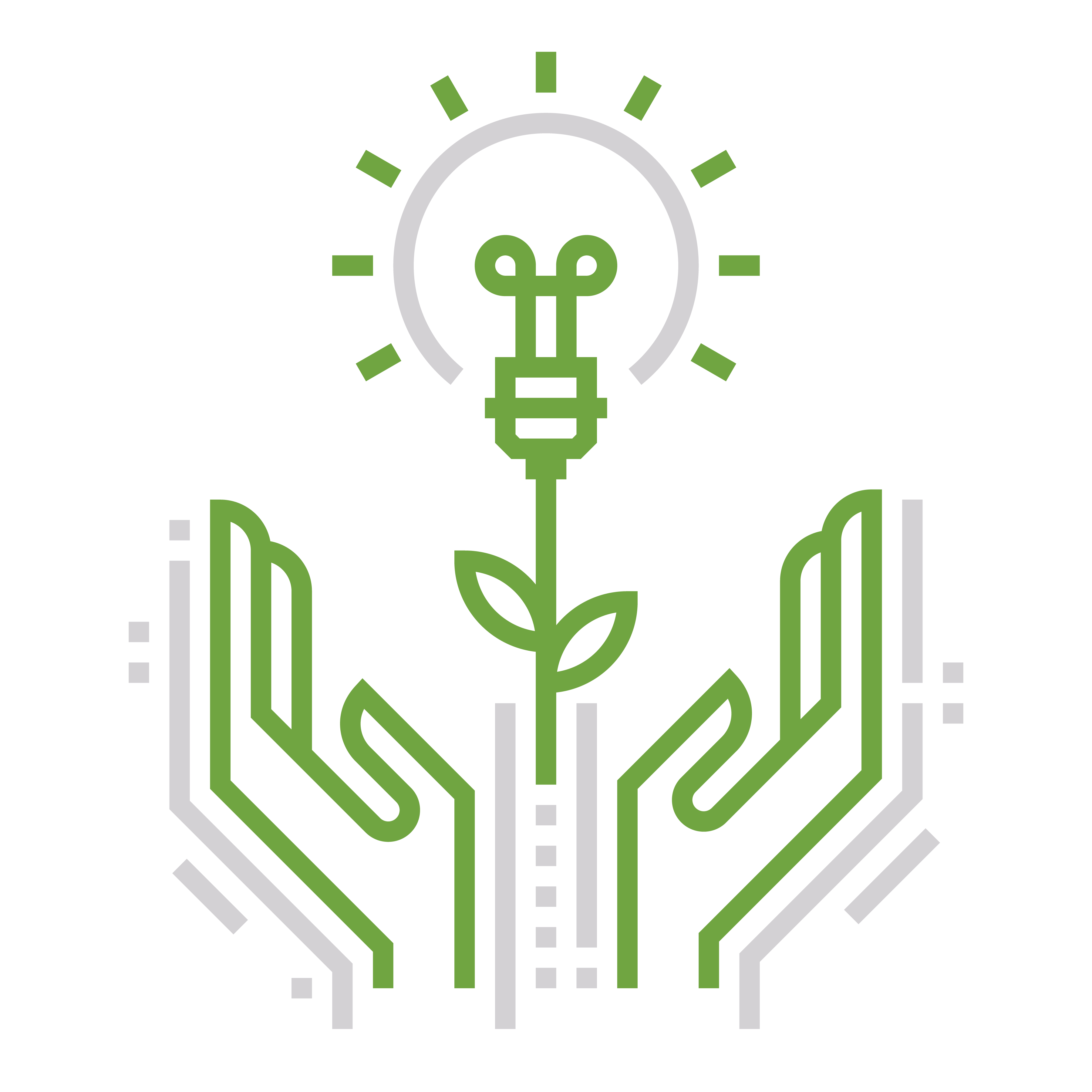 The greatest asset you can have in ministry is to have a partner. A team that has been where you are, listens to your vision, prays for you, and will link arms with you. We underwrite leadership because we believe in you and want to see the Kingdom grow. The Solomon Foundation is more than a lender, we are your ministry partner.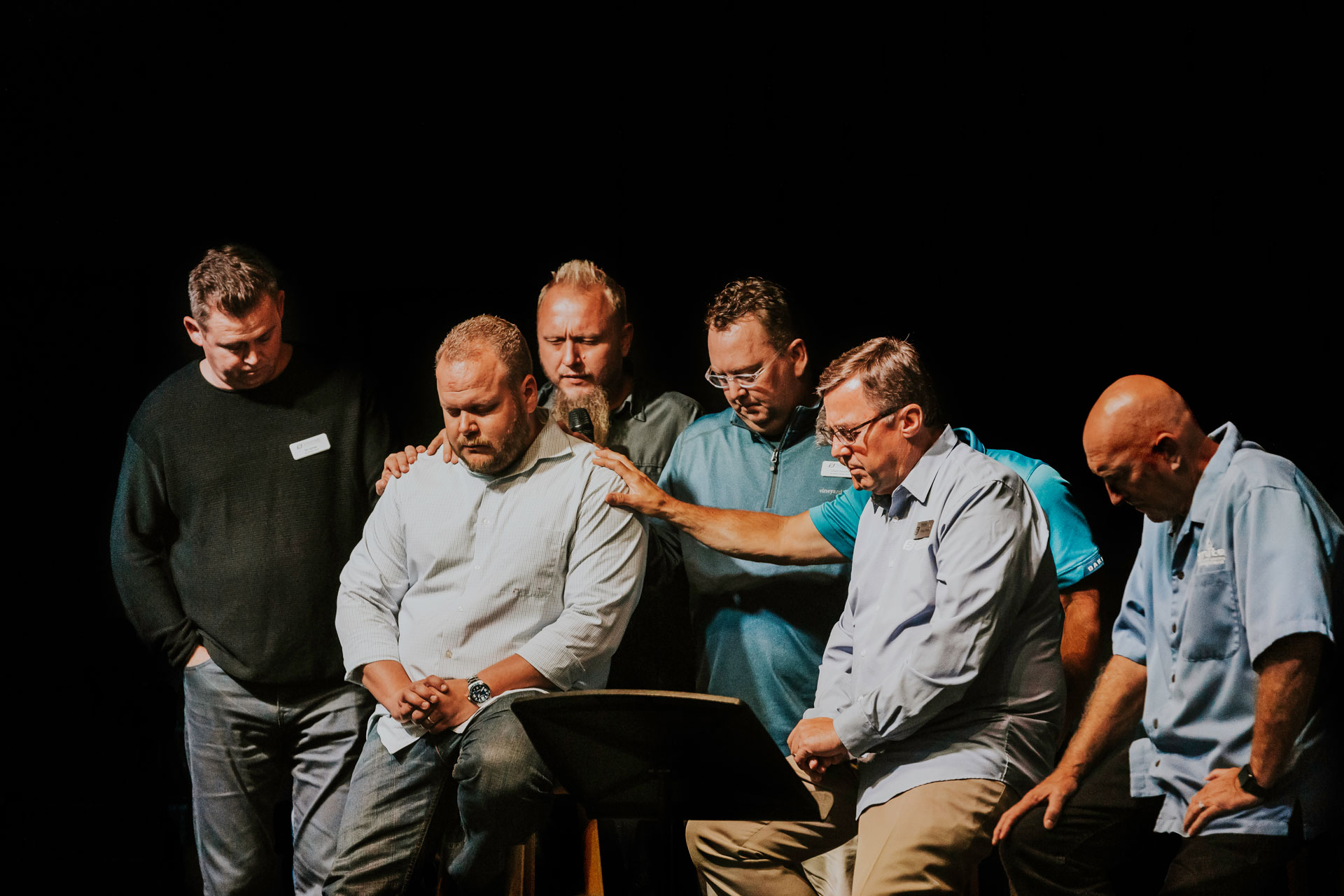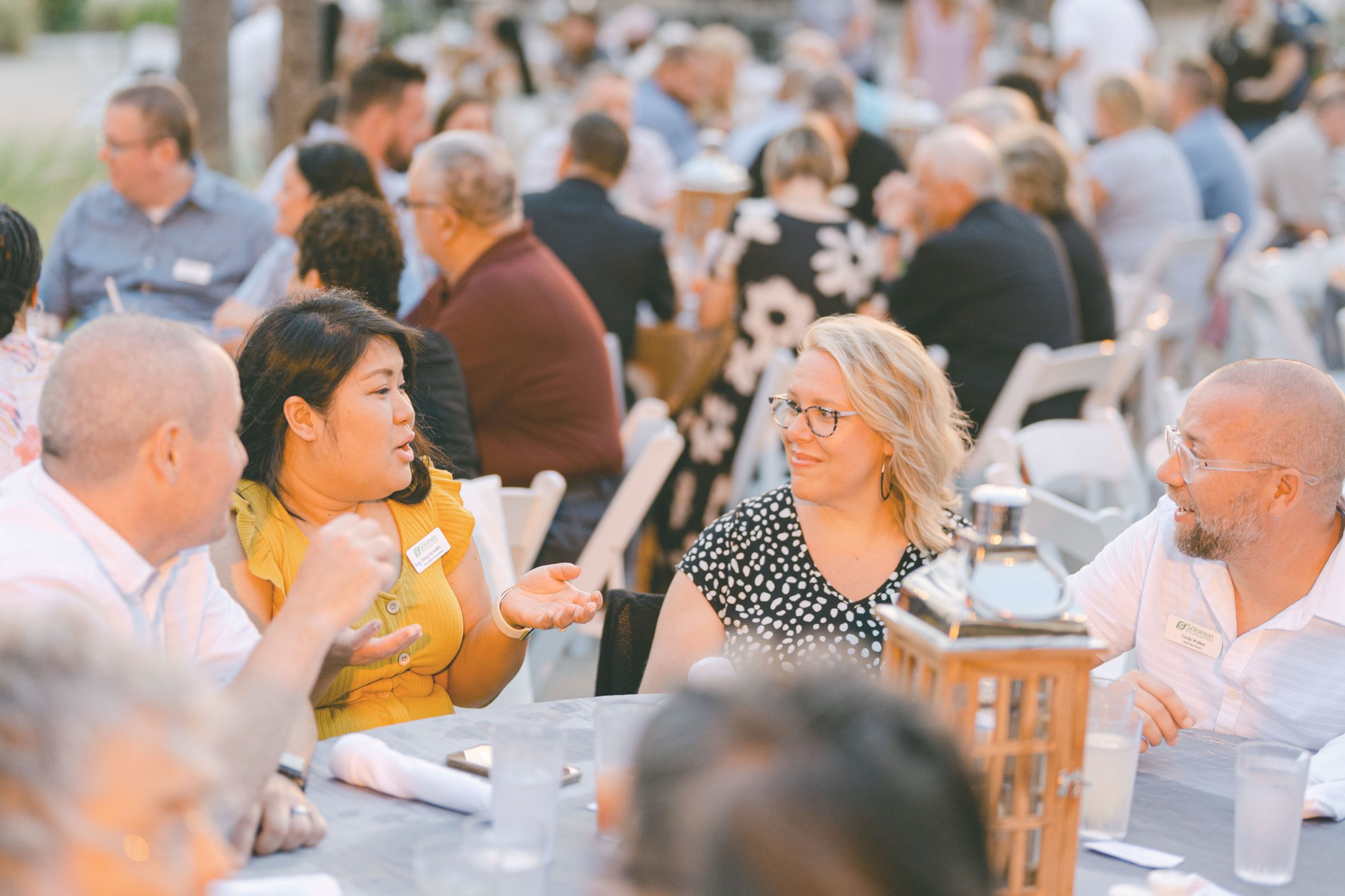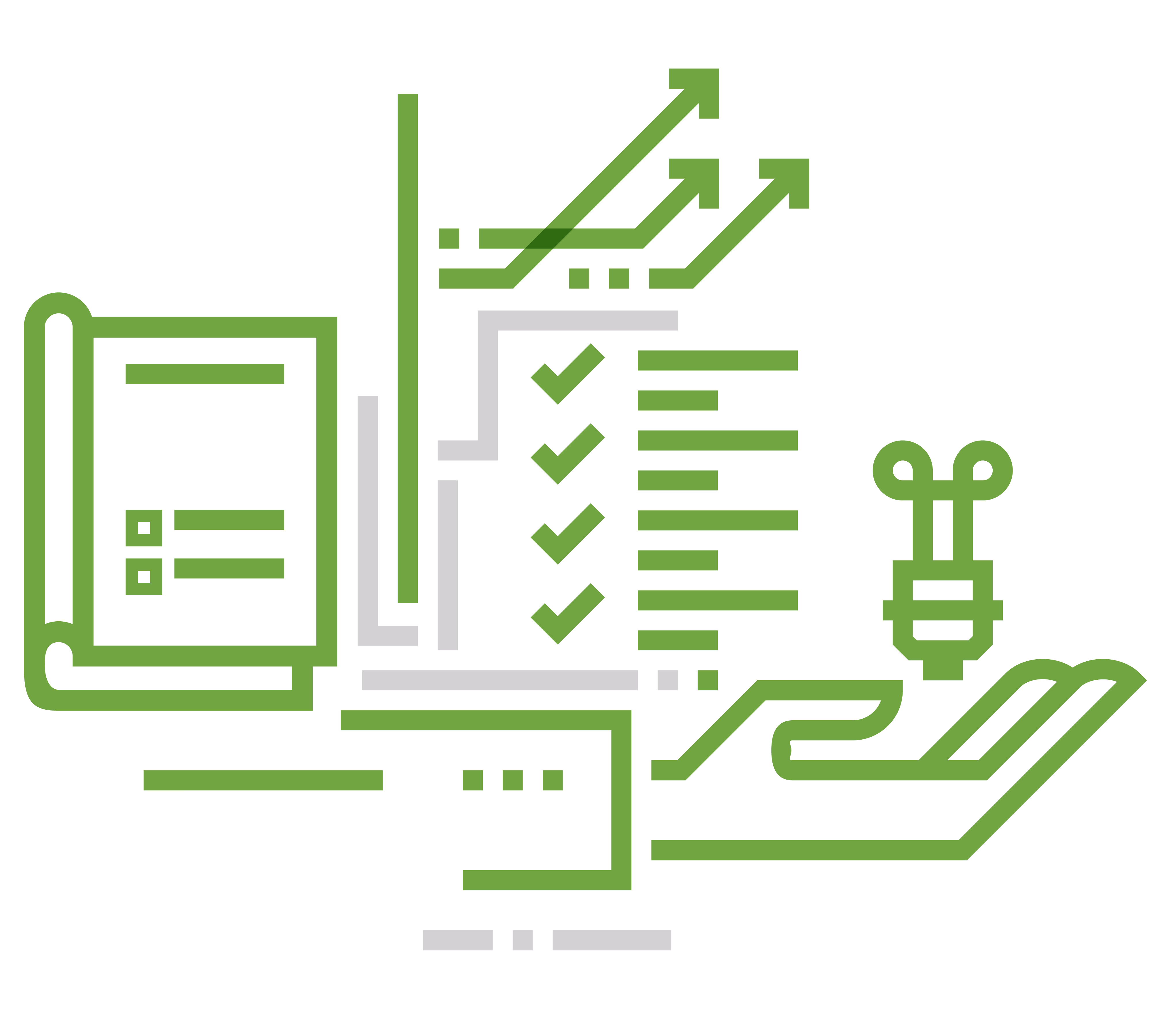 It is often said that networking is the key to success.
Partnering with us gives you instant access to our ministry network of leaders, pastors, and ministry partners committed to doing ministry and life together. Our Regional Vice Presidents (RVPs) will ensure you stay connected. In addition to our weekly calls, you will be invited to our annual pastors trips and opportunities that will cultivate lasting relationships.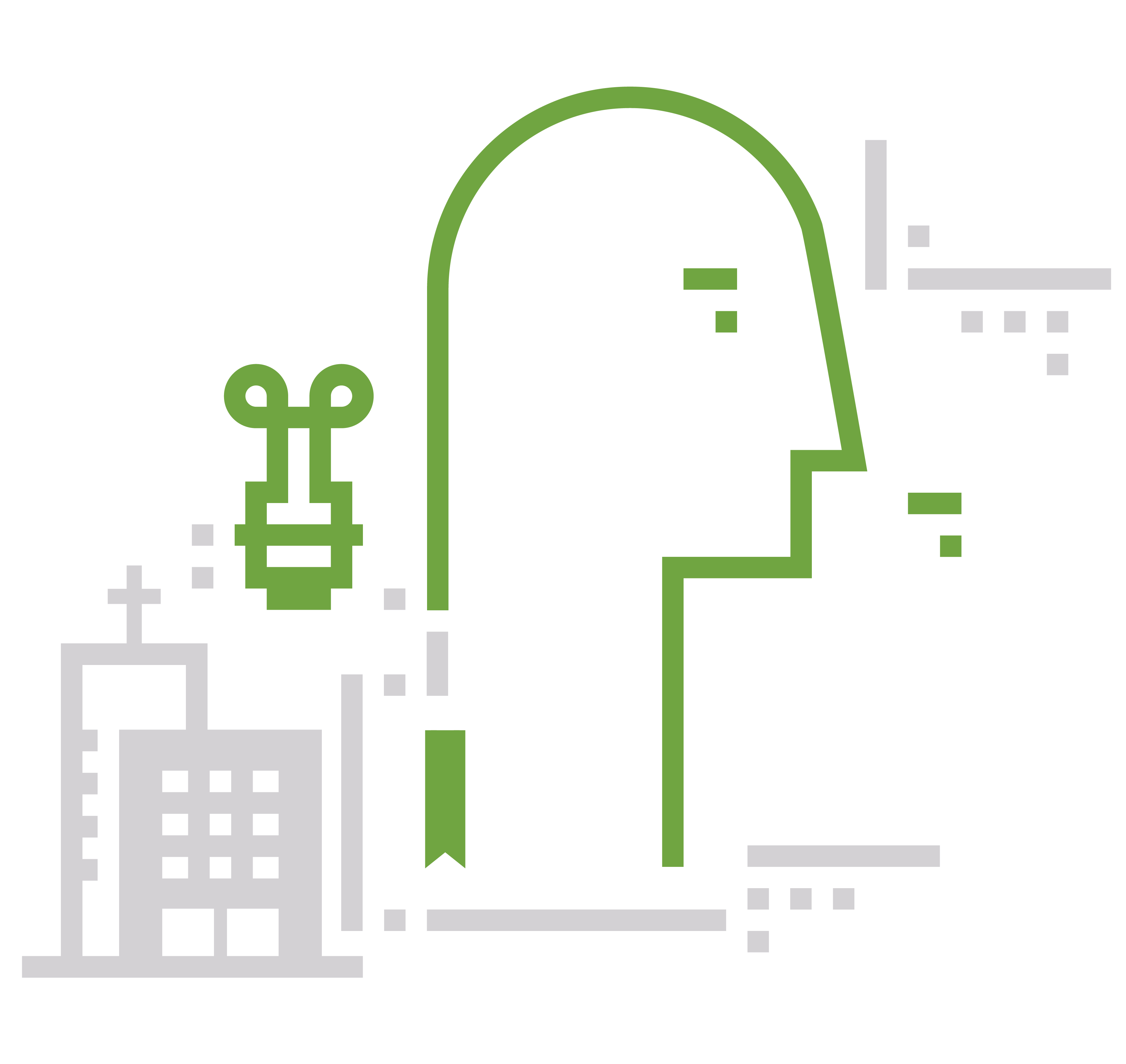 We have always said, "Let us do what we do best, so that you can stay focused on your ministry." Our financial experts are here to help you every step of the way.
We oversee all of the loan details while you continue to grow the Kingdom. When you partner with The Solomon Foundation, we link arms with you. Not only are we a phone call away, but our RVPs (with decades of ministry experience) will ensure you get connected. You have financial and ministry coaching available at all times.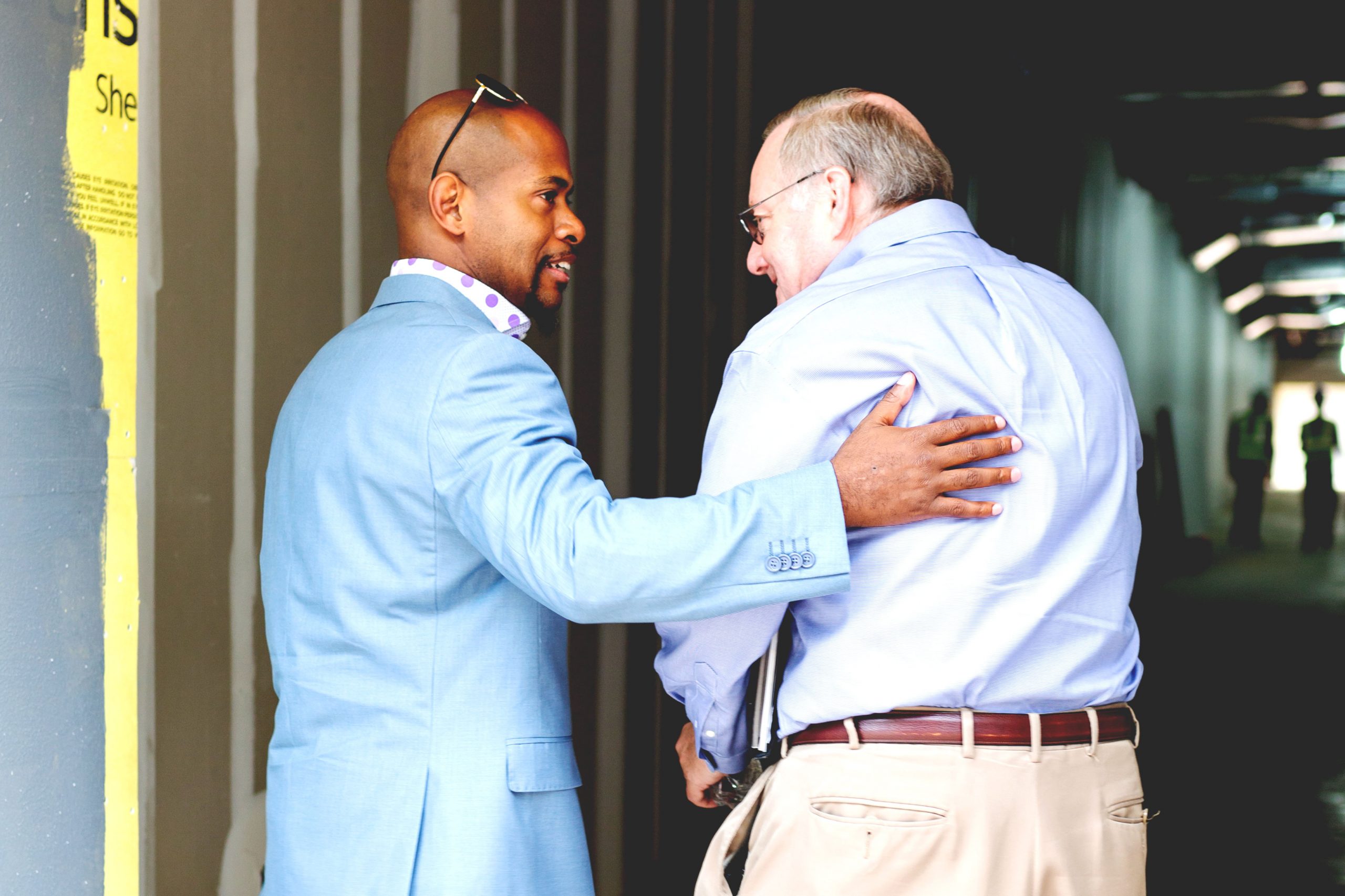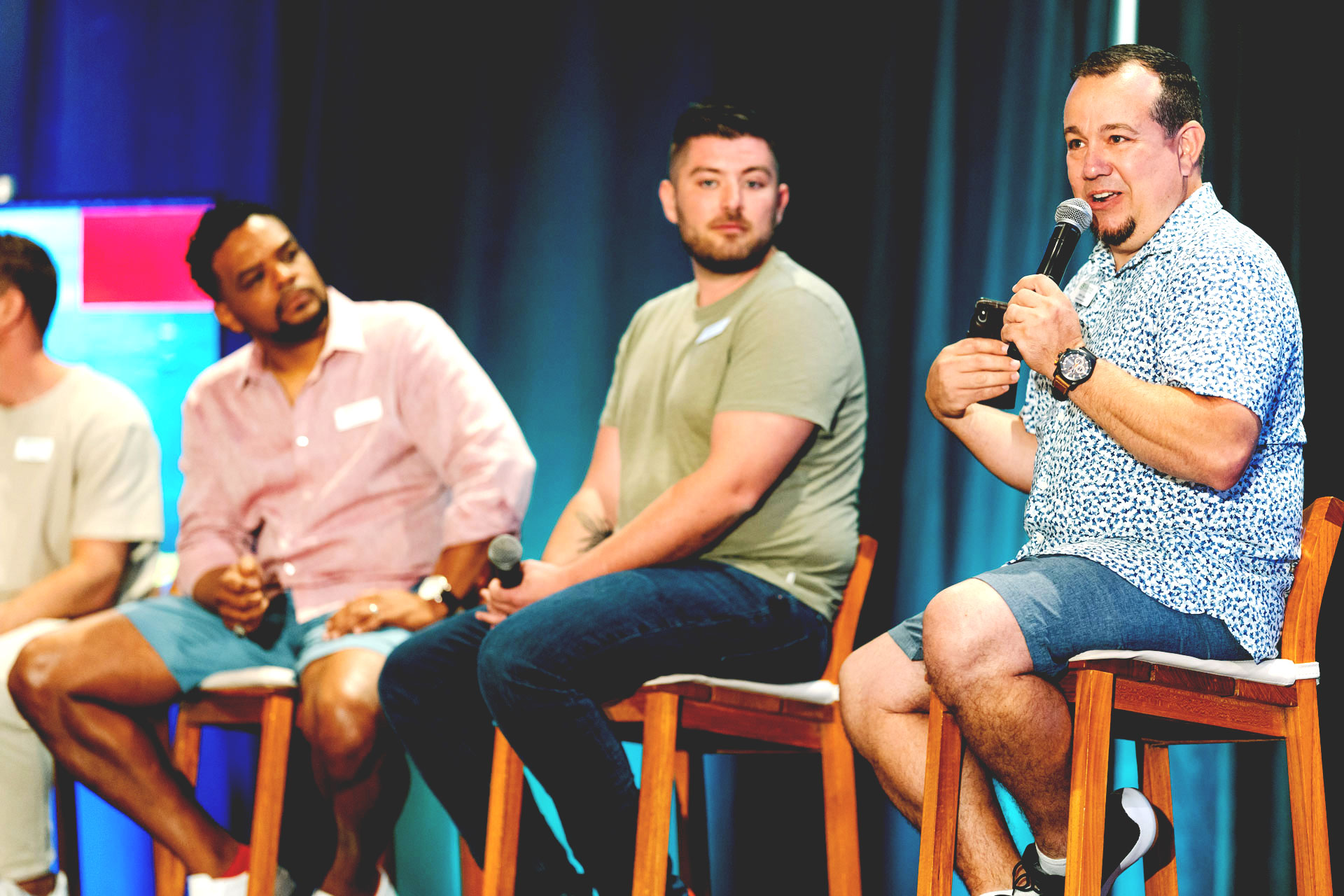 It's rare to find a place with financial and ministry resources. The Solomon Foundation has both because we want the vision God has placed on your heart to become a reality. Let us help you thrive both in ministry and personally. We have what you need to get your church to the next step.
"TSF helped us navigate all the steps involved in buying our first church building. Their input and partnership made it possible for our church to get to the next level."
A TSF Church Partnership
RENAISSANCE CHURCH OF CHRIST in ATLANTA, GA
A TSF Church Partnership
CITYSTATION in ATLANTA, GA
Choose the loan type that's right for you to apply today!
If you have questions, or need more information, please contact us directly.
Designed for property purchases and refinances. Collateral is a first mortgage on real estate property and improvements. Terms range from five to twenty years. Amortization up to thirty years.
Construction & Renovation
Designed for new construction projects and renovations. Collateral can be a first mortgage on real estate property or second mortgage for the construction portion. Interest-only during construction term, then converts to Mortgage Loan.
Designed for minor cosmetic renovations or short-term cash flow needs. Loan is interest-only for entire term. Collateral can be a first mortgage on real estate property or not secured.
If you need more information or would like to talk with someone at The Solomon Foundation, you can give us a call Monday—Friday, 7:00am to 5:00pm at 855.873.5873. You can reach the Loans department directly by sending an email to loans@thesolomonfoundation.org.