GIVE THE GIFT THAT LASTS
Field of Interest Funds
Don't See What You're Looking for?
If you have a ministry that is very dear to you that does not fit in one of these established funds, you can create your own Legacy Fund.
Create Your Own Legacy Fund
Work with our team at TSF to create your own fund to serve non-denominational Christian churches and churches of Christ and related ministries. The minimum initial contribution to create your own fund is $250,000.
Smaller gifts can be managed through TSF's Donor Advised Fund program.
HOW IT WORKS
Field of Interest Fund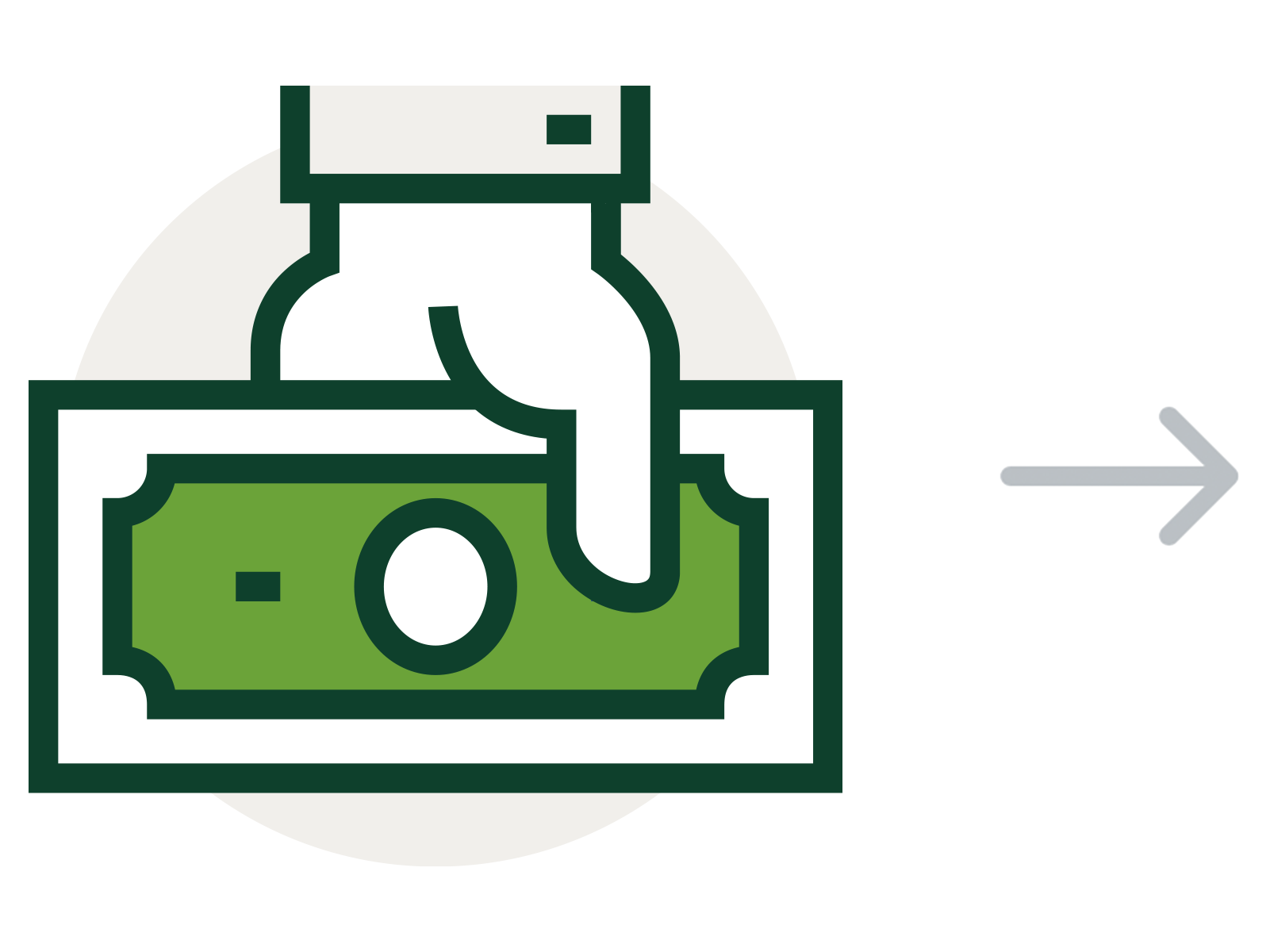 GIFTS
For every $1M in a Field of Interest Fund . . .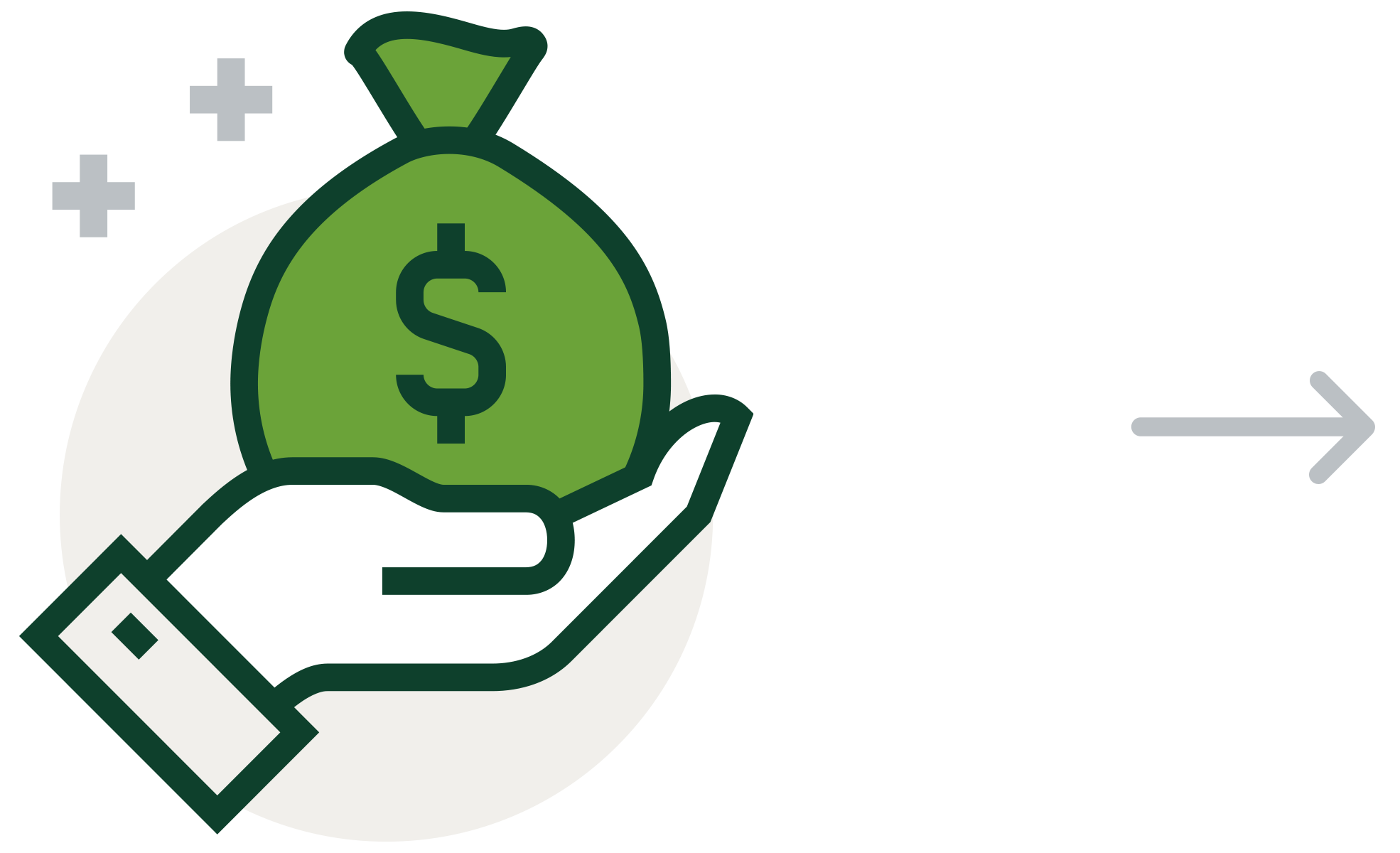 20X FACTOR
TSF is able to provide $20M in loans
to the local church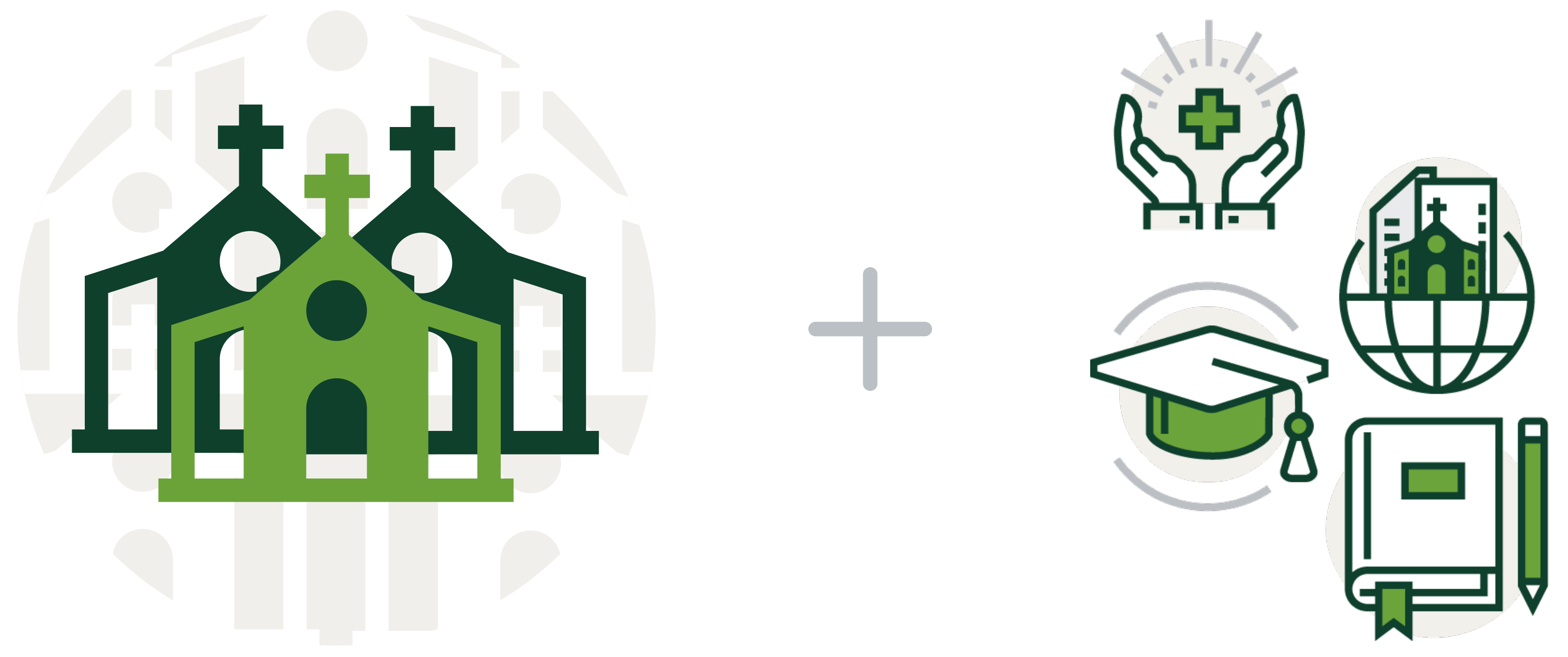 CHURCHES & GRANTS
This helps an average of 10 churches, and TSF gives annual grants from interest earned on every gift
Benefits of a Field of Interest Fund
Receive an immediate charitable income tax deduction
Grants money to a specific passion area
Grow and expand the kingdom using the 20x Factor
A Field of Interest Fund is for you if:
You are passionate about growing the kingdom, and don't want to worry about minimum contributions.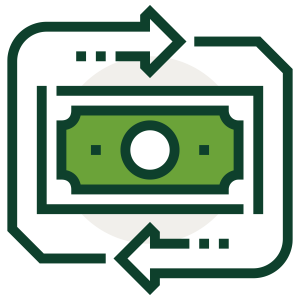 Charitable Remainder Unitrust
A CHARITABLE REMAINDER UNITRUST (CRUT) is for you if you want a steady stream of income while also giving to The Solomon Foundation.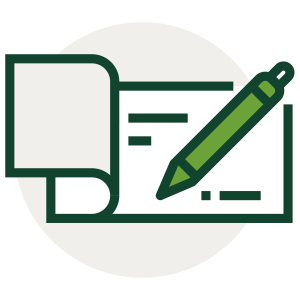 Donor Advised Fund
A DONOR ADVISED FUND (DAF) is for you if you want flexibility on who receives grants from your gift and when they receive them.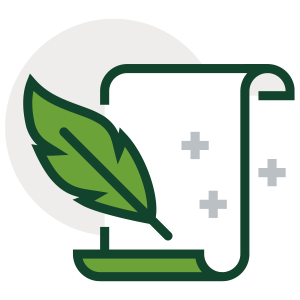 Estate Giving
ESTATE GIVING is for you if you want to leave an intentional legacy behind.