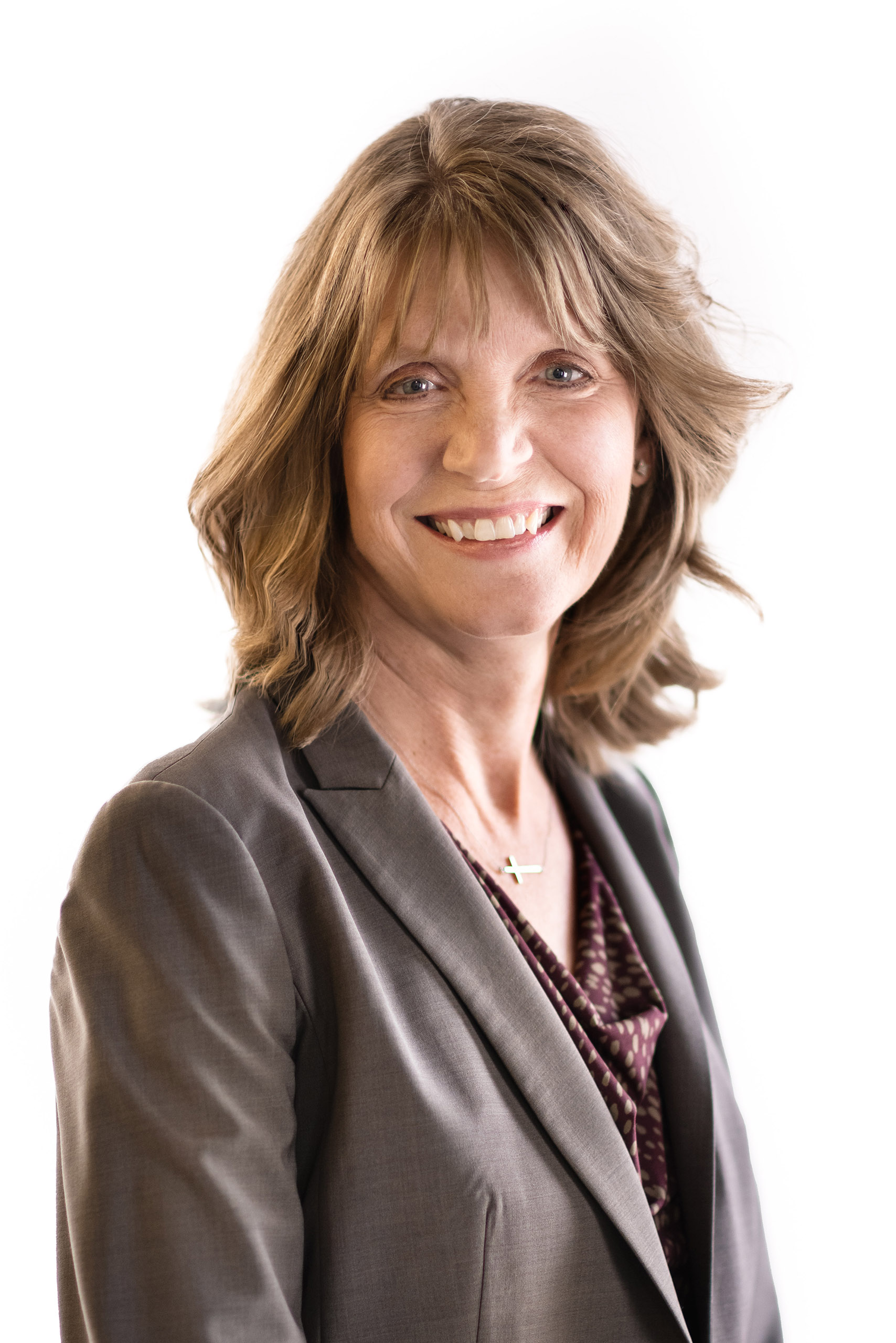 Melissa Allen
SVP and Chief Financial Officer
Melissa joined The Solomon Foundation family in October 2021. Prior to joining TSF, her education, career path and life experiences over the past 30+ years uniquely prepared her for the role of TSF's first CFO. Her role will provide Godly leadership and strong financial oversight while collaborating closely with the TSF leadership team.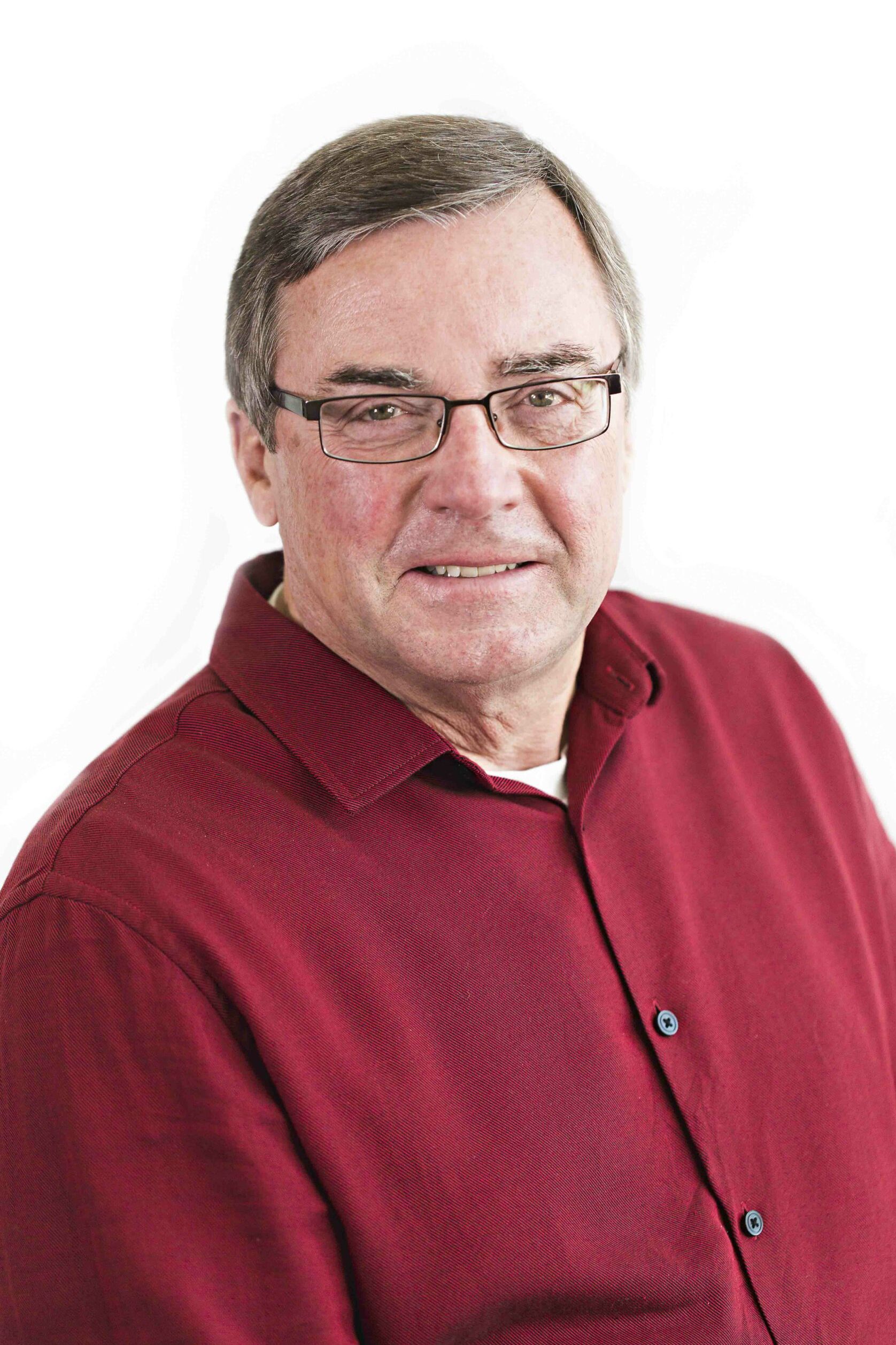 Douglas Crozier
President and Chief Executive Officer
Ask Doug about his priorities and he will simply tell you, "Kingdom first, family second, and then business." With an entrepreneurial spirit and devotion to the Restoration Movement Christian Church, Doug has a track record of success that speaks to his desire to further the Kingdom of God.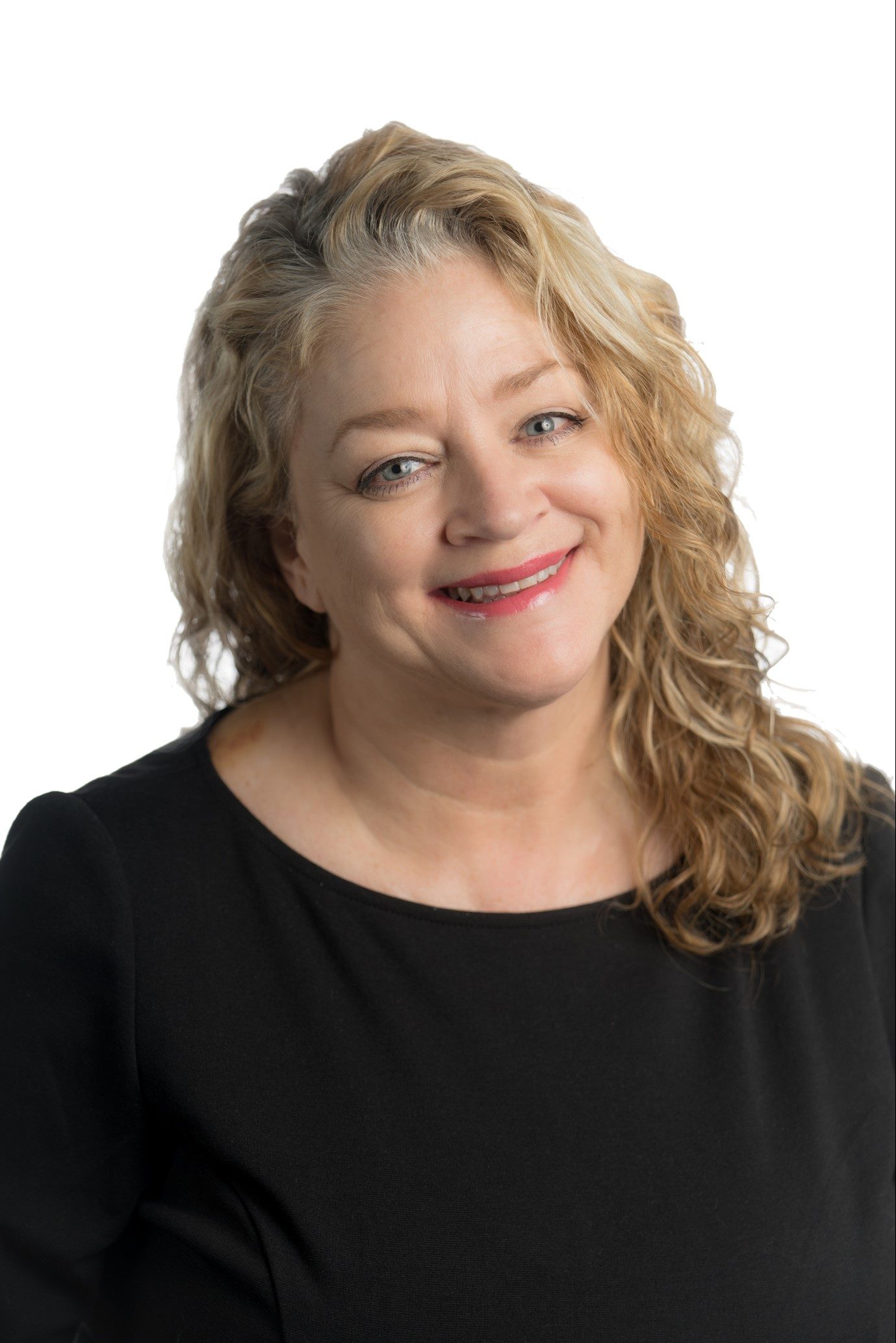 Rebekah Graham
SVP and Controller
Vice President and Controller at The Solomon Foundation. Rebekah has a wide range of experience in accounting and finance with concentrated experience in mutual funds and public corporations. Her multi-industry experience ranges from start-up companies through taking companies public.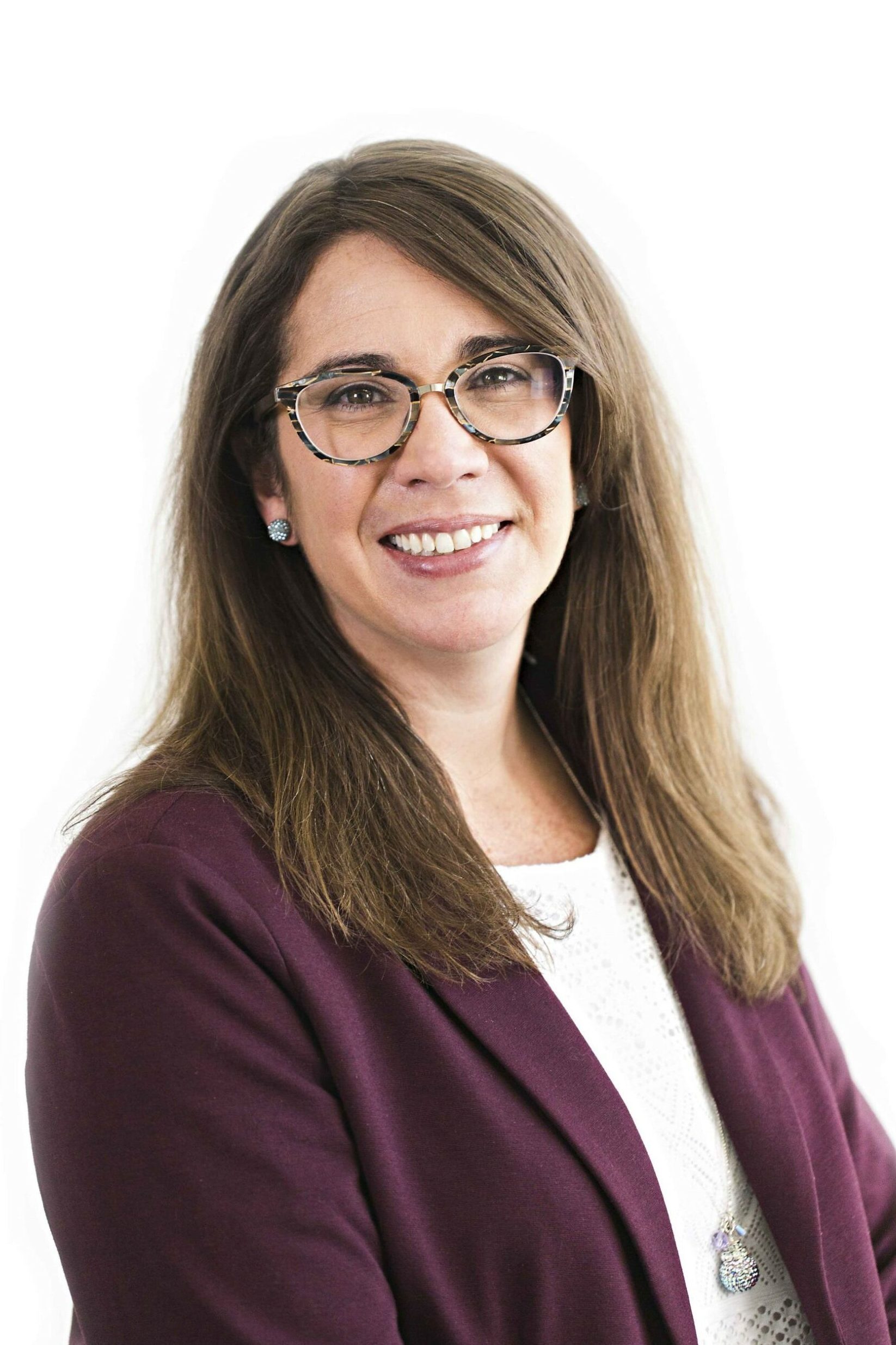 Renee Little
SVP and Chief Strategy Officer
Renee Little is the VP of Project Management at The Solomon Foundation. Renee is an integral member of the Senior Leadership Team and is responsible for the development of TSF management strategy and is charged with producing and implementing systems, policies and procedures.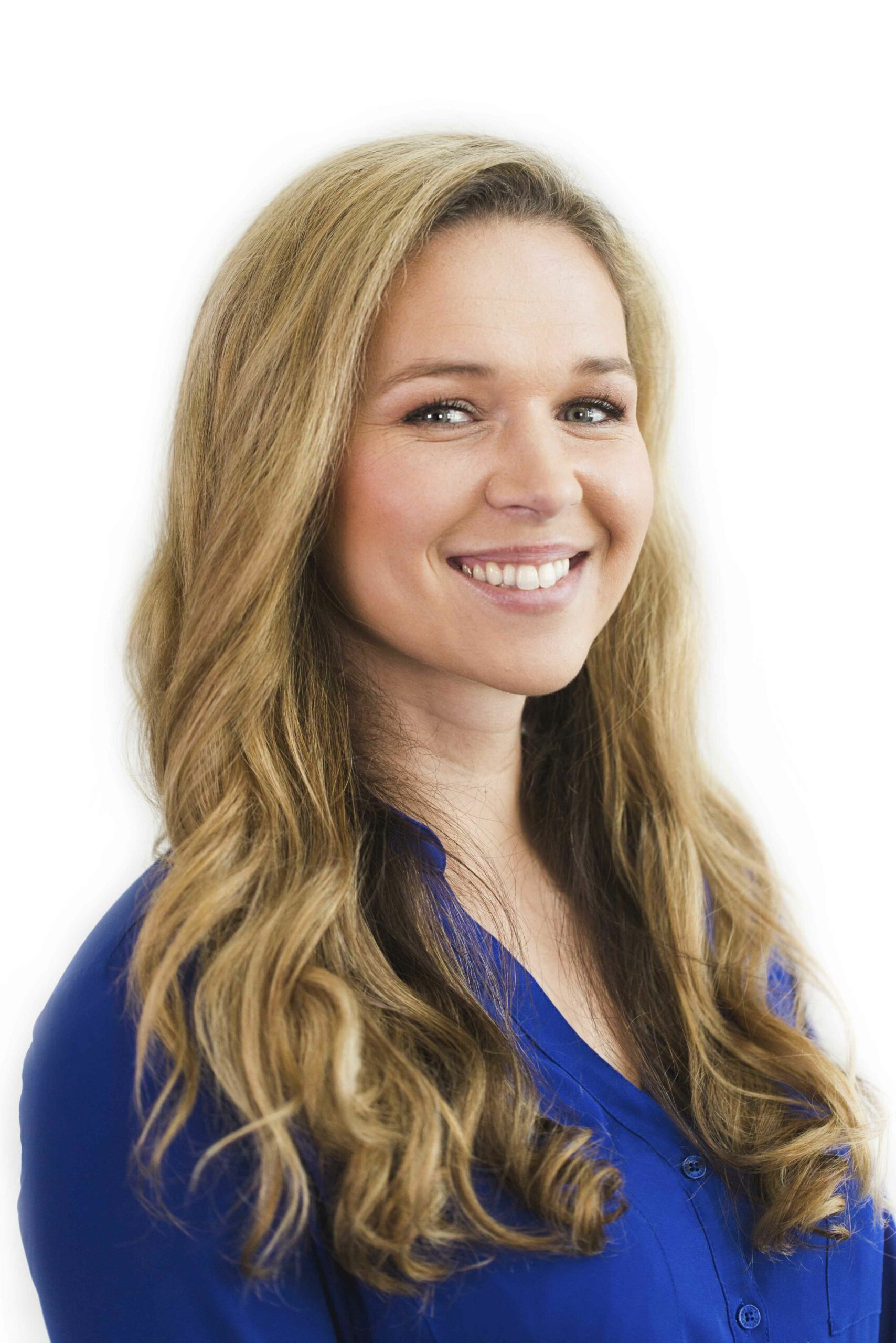 Sarah Roberts
SVP and Chief Operating Officer
Sarah is responsible for the day-to-day leadership and management of the Investment, Loan and Administrative Teams, collaborating with the Senior Leadership Team to develop and implement plans, personnel, and processes that are designed to accommodate the rapid growth of the organization.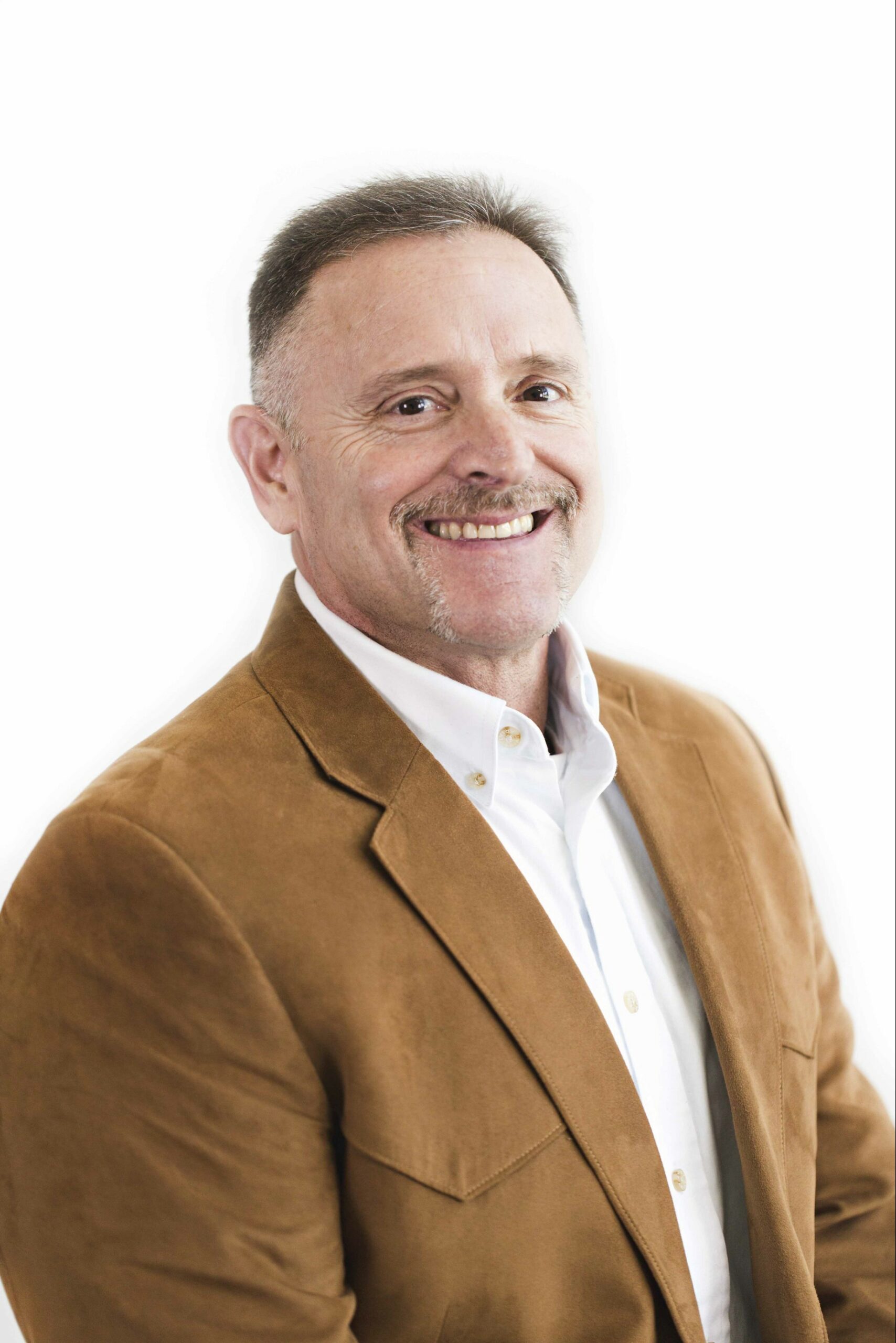 Bill Shalkowski
Sr. VP of Construction Management
Prior to joining TSF, Bill was the VP of Operations at Big Horn Plastering for 18 years. During these years, he was involved in many forms of construction. Some of his major projects included several California Embassy Suite Resorts, DIA Main Terminal, the Pepsi Center, Park Meadows Mall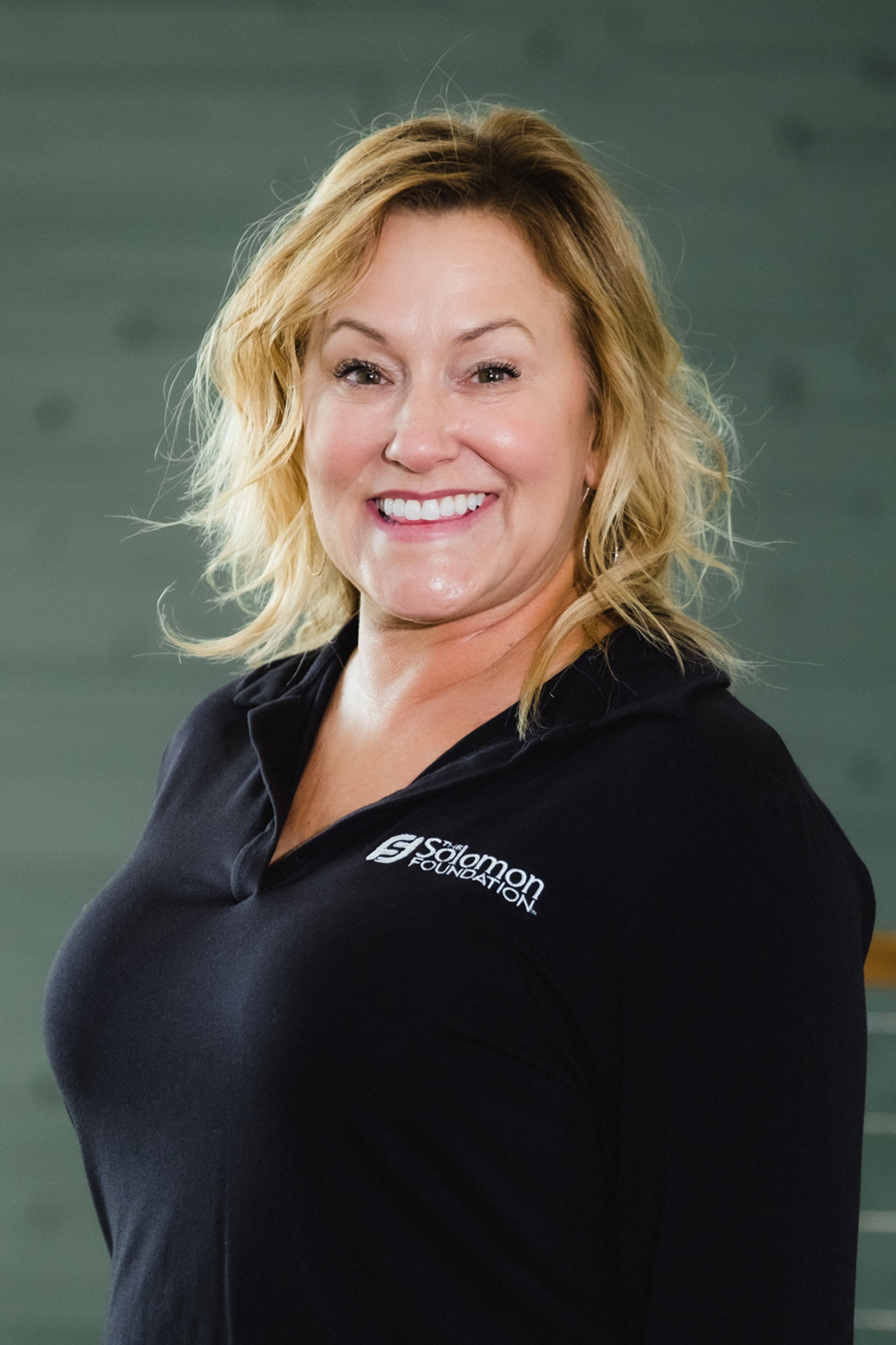 Susan Donahue
Director of Human Resources
Susan joined the TSF family in June 2020. She brings over 13 years of HR experience and 20+ years of administrative, multi-industry experience. She graduated from the University of Florida with a degree in Psychology. Susan served in student ministry for 8 years, is a passionate photographer, loves the outdoors, and of course, loves cats! She's married to her husband Chalmer. They have 2 daughters, 1 son-in-law, and 2 grandsons. She loves her TSF family, and her sense of humor and contagious personality are a great addition to the team!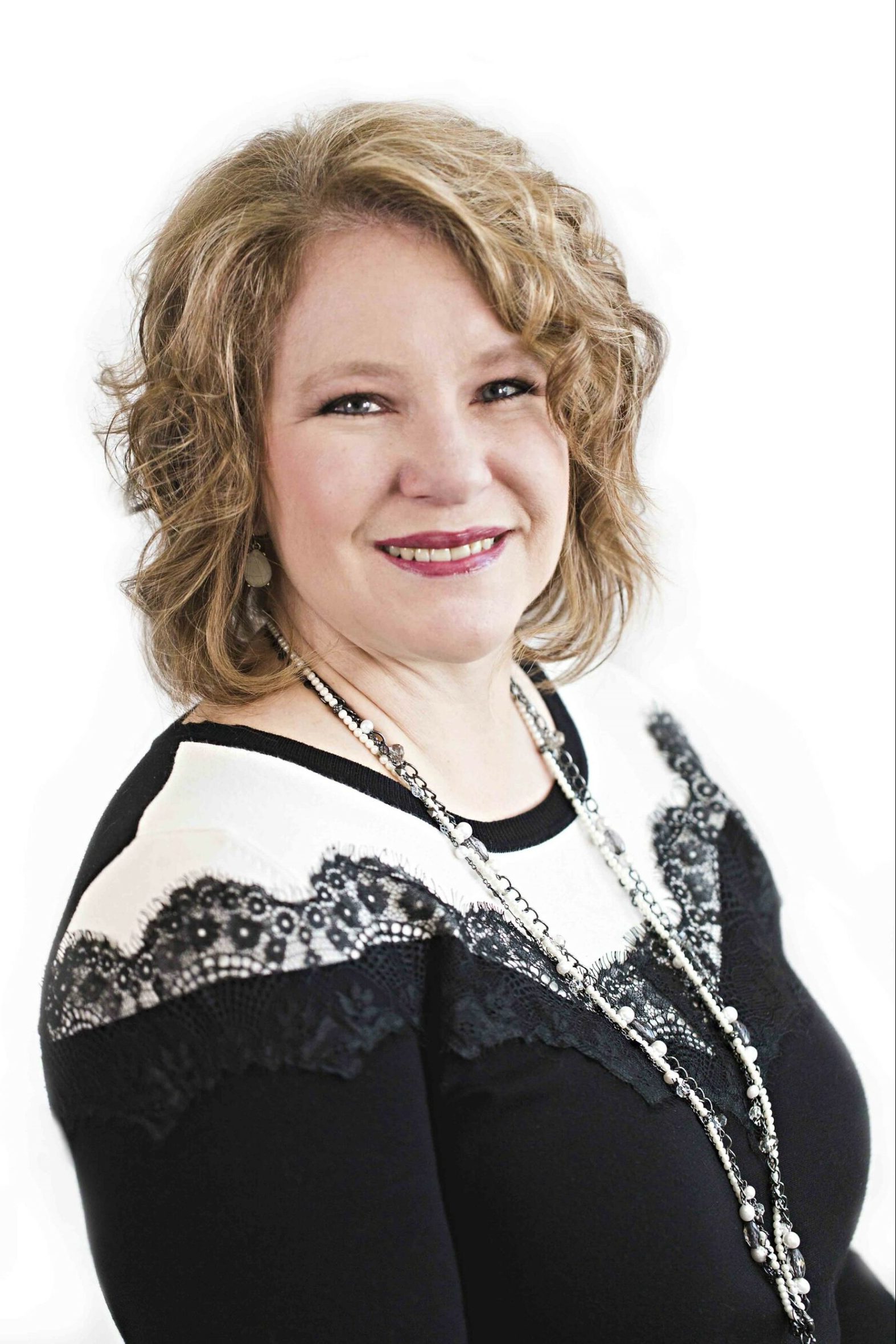 Adrienne Green
Property Manager
Adrienne Green worked for Southeast Christian Church overseeing Operations and Events from 2004 to late 2015 . Adrienne has a wide range of experience from running the bookstore and cafe to organizing large events like the Denver Catalyst One Day Conference.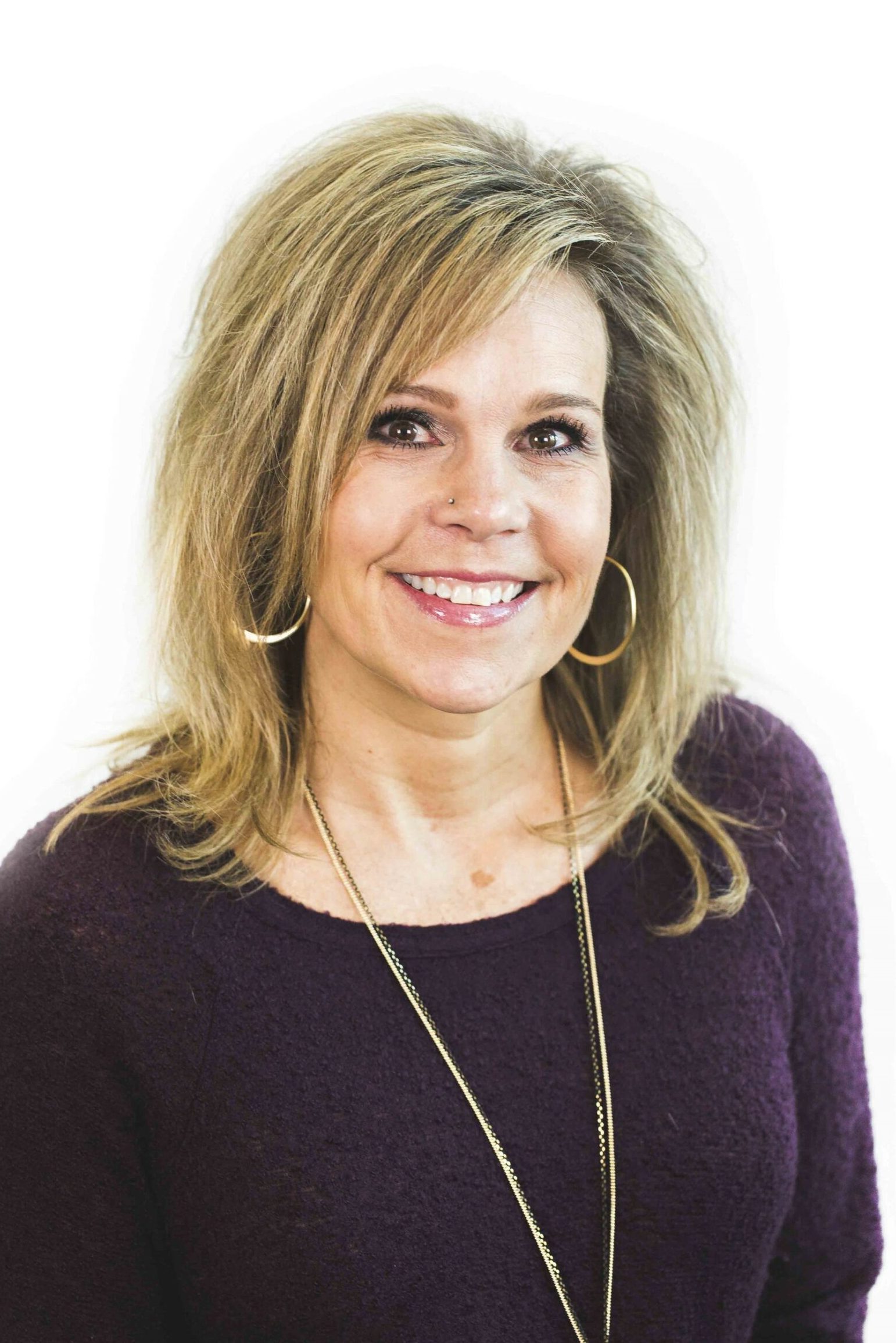 Christa Shalkowski
Administrative Assistant
Christa Shalkowski became part of the TSF family in 2012 when her husband Bill joined the team as VP of Construction, however, she officially joined the team as well in 2017 as a part time Administrative Assistant. Prior to joining TSF, she was able to be a stay at home mom for 14 years and for 5 years worked as a customer service rep for an insurance agent.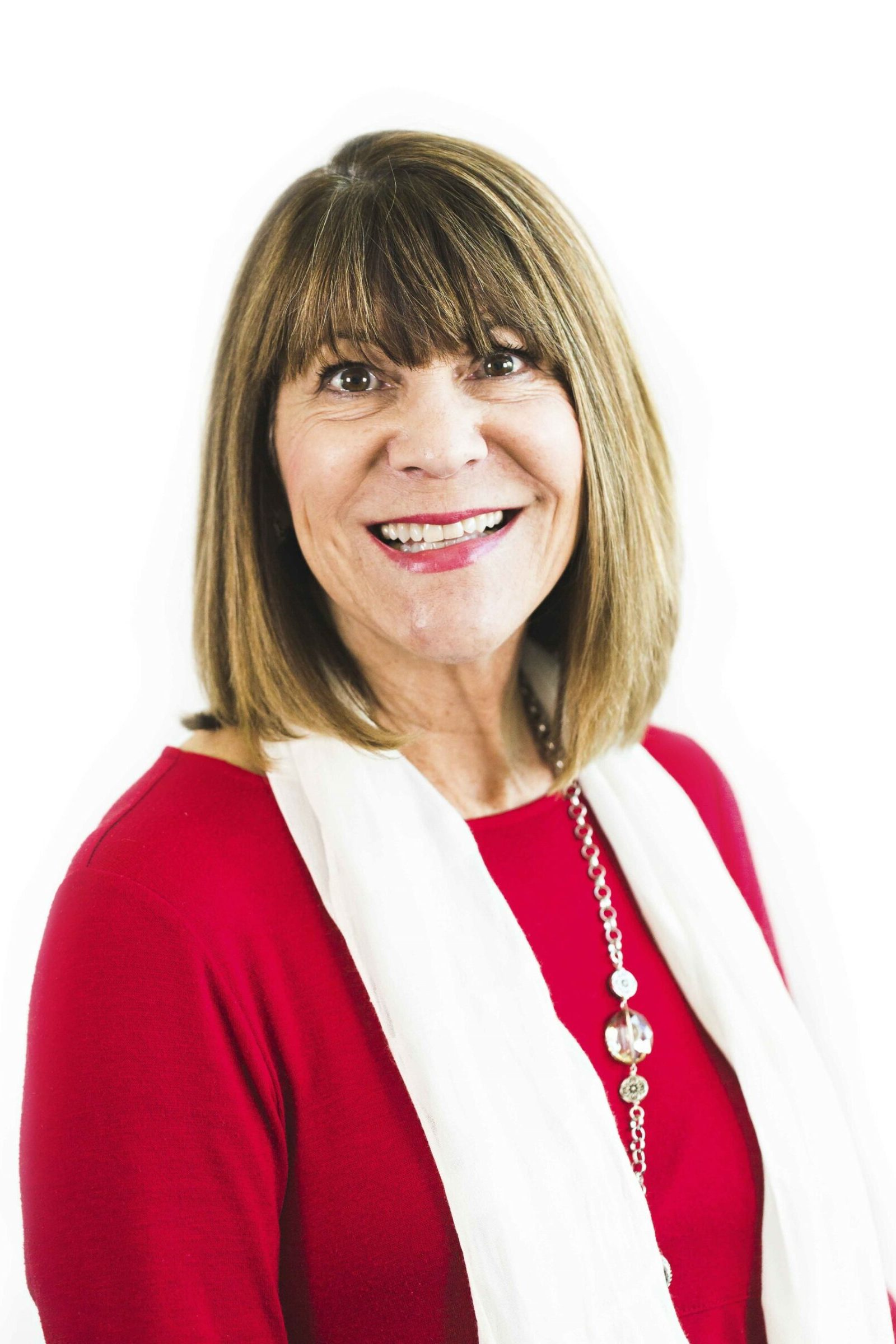 Julie Crozier
Investment Servicing Representative
Julie is, you guessed it, Doug's wife and has worked alongside him since the origination of The Solomon Foundation in 2011. Before moving to Colorado, she worked as the Administrative Assistant to the Senior Pastor at Mission Viejo Christian Church in California for 10 years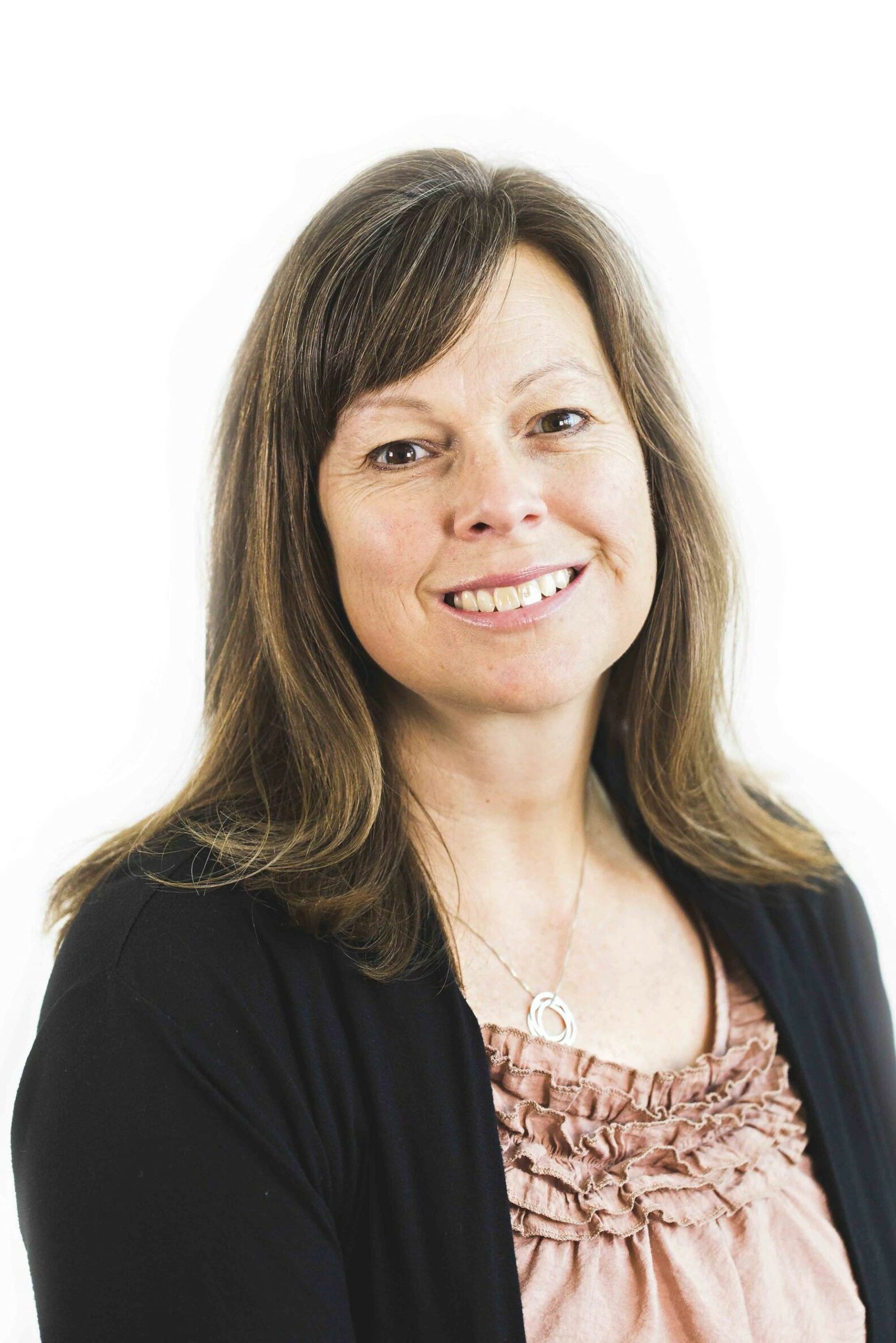 Janelle Doud
Investment Servicing Manager
Janelle joined the TSF family in 2017. Prior to joining TSF, Janelle worked with annuities and investments. Janelle and her family have lived in the Parker area for the past 16 years. She and her husband are working hard to raise 2 teenagers, a son and a daughter, with a deep love for God and service to His Kingdom. Janelle and her family attend Southeast Christian Church in Parker.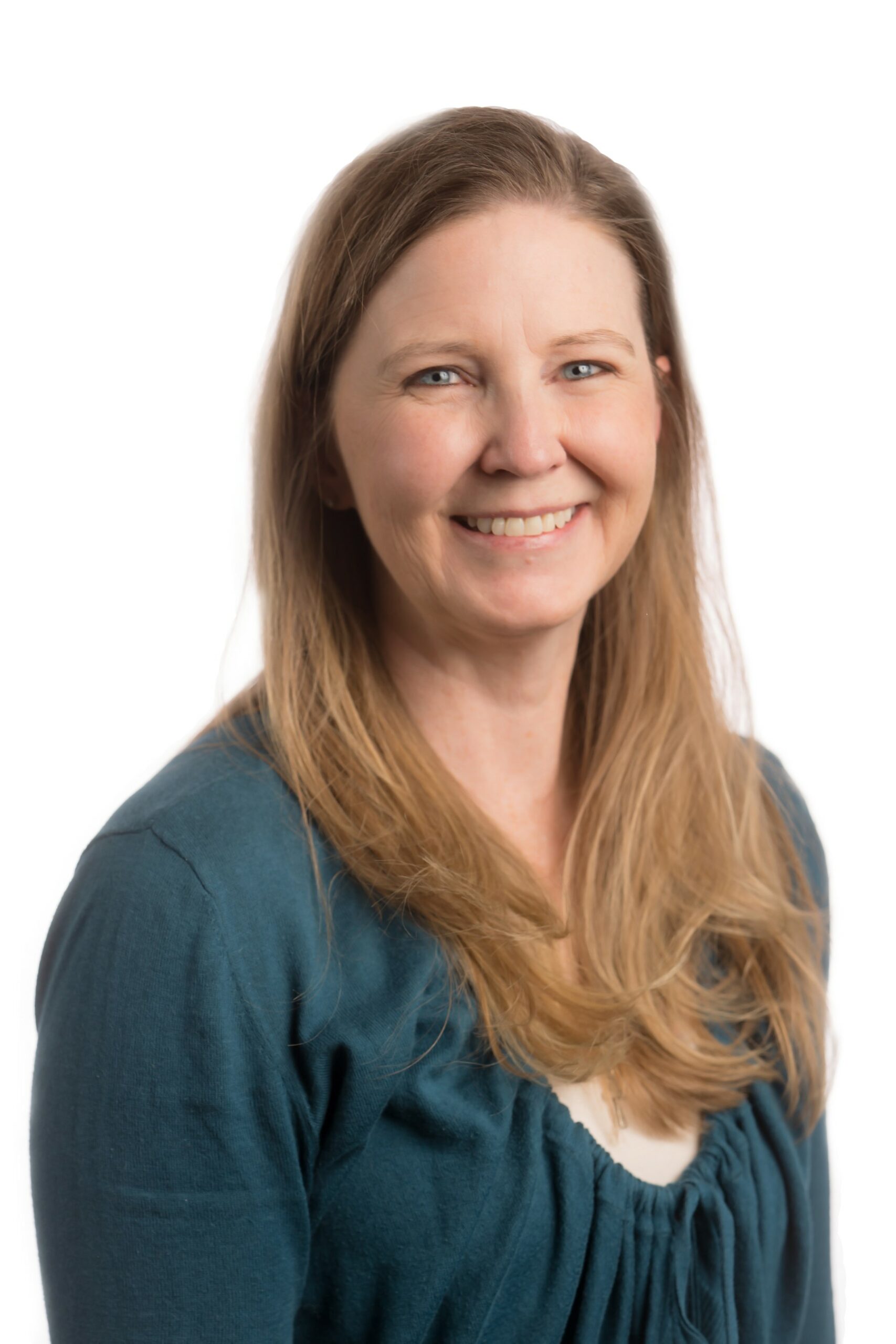 Michelle Ermentraut
Investment Servicing Representative
Michelle joined the Investment Servicing Representative team at The Solomon Foundation in 2019. Michelle has worked in financial services for 20 years and has experience with securities, alternative investments, annuities and insurance. Michelle enjoys helping individuals reach their financial goals and is excited to combine this with helping to grow God's Kingdom. Michelle has a degree in Business Administration from the University of Colorado Denver.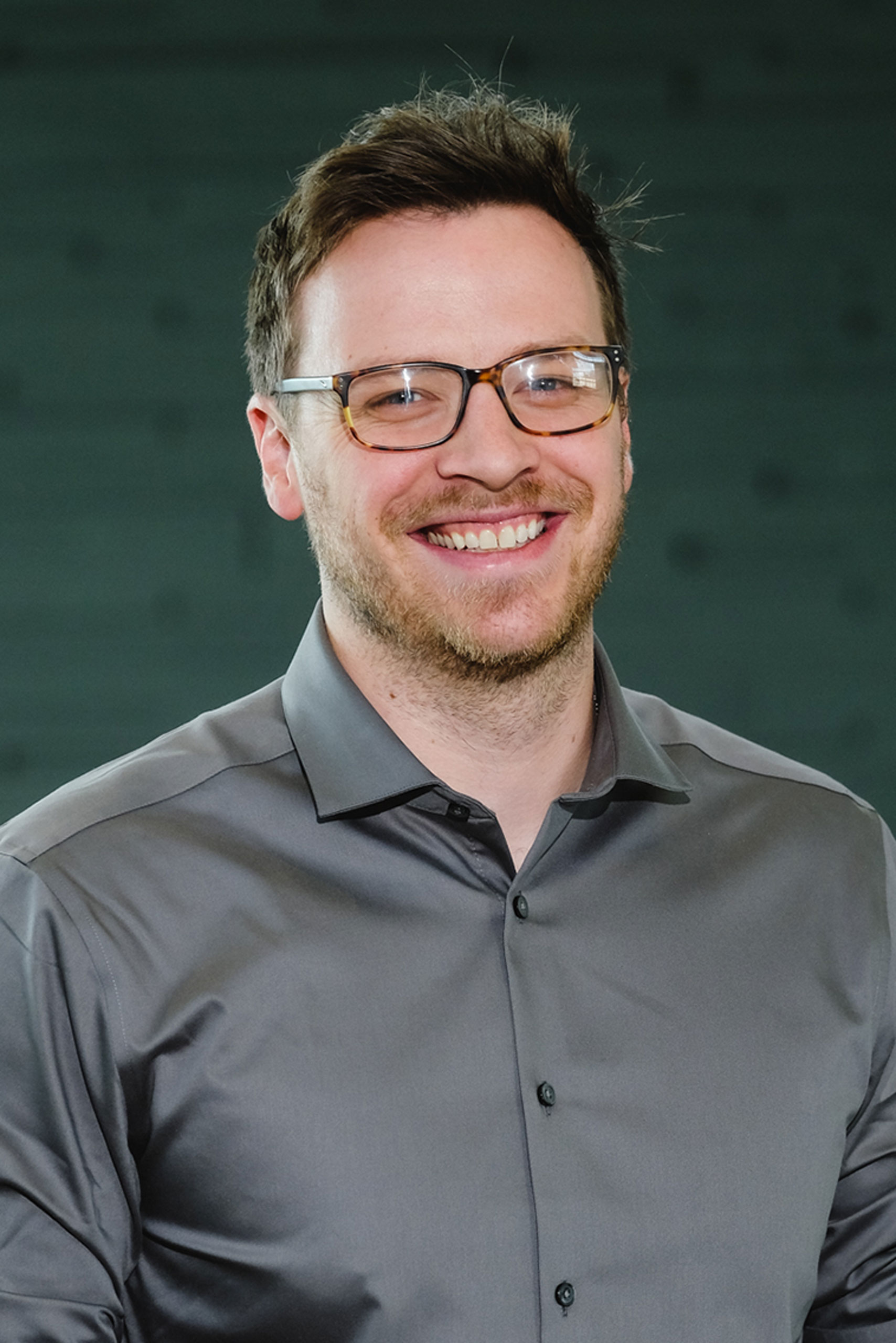 Dylan Kennedy
Investment Servicing Representative
Dylan works on the investments team at TSF. He has worked in the investment industry for 6 years. He is delighted to join the TSF family to help spread the word of God. He loves fishing and anything outdoors.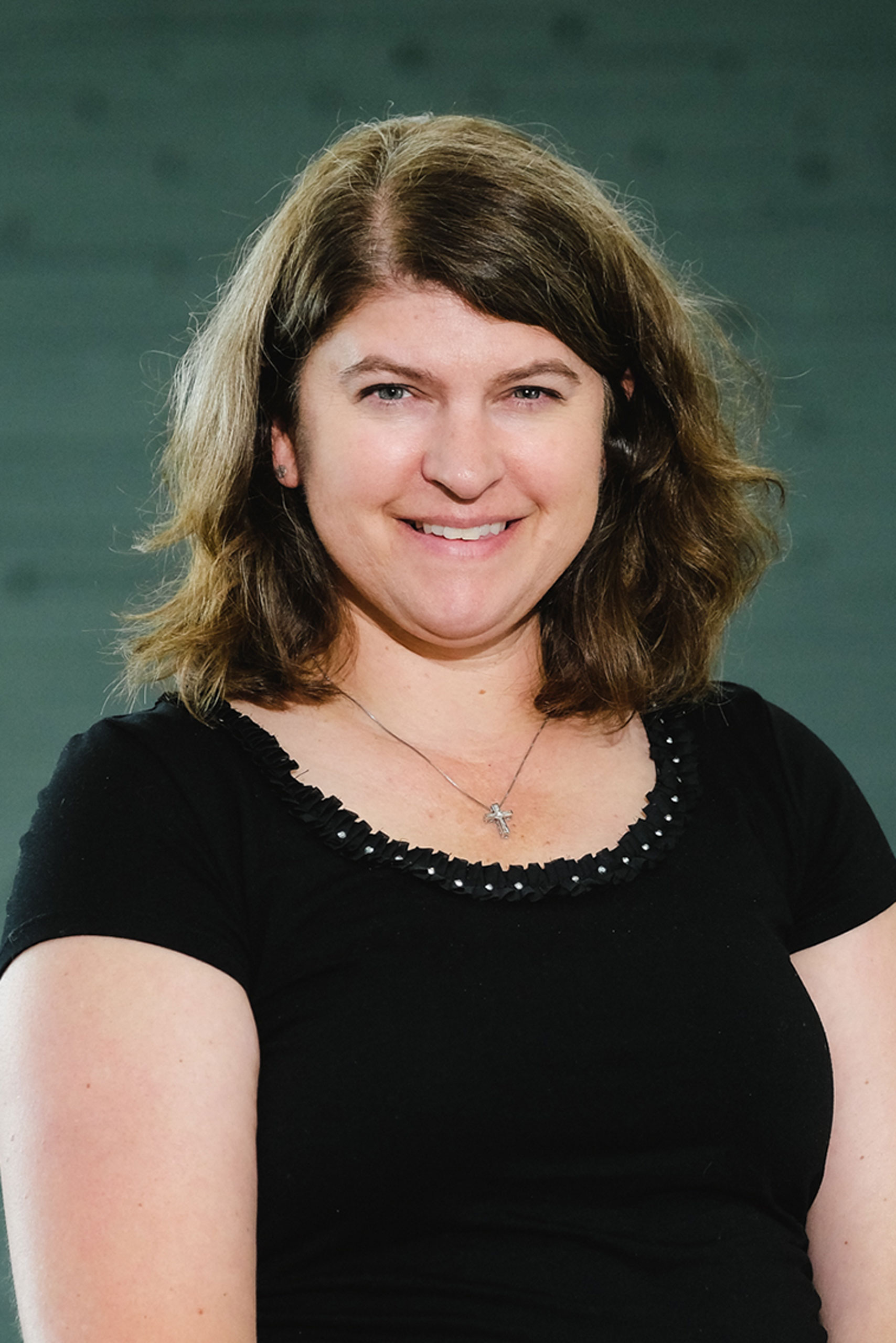 Susan Santos
Investment Servicing Representative
Susan lives in Parker with her husband and two children. Prior to joining The Solomon Foundation she was a stay at home mom and worked in customer service and property management. She's thankful to be part of the TSF family.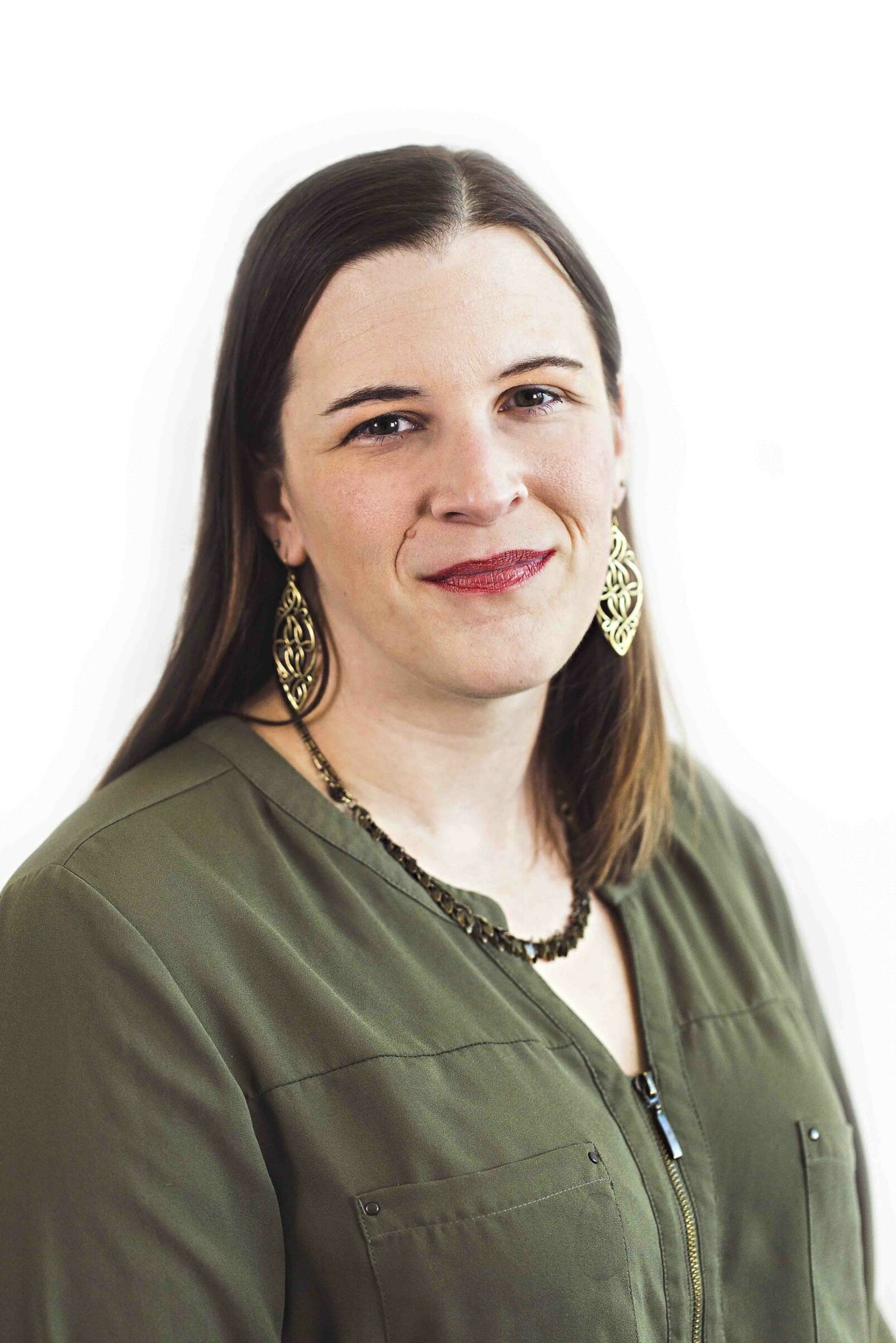 Katie White
Vice President of Investor Relations
Katie is what her dad would call a "Jane of all trades" with past experience in agriculture, radio broadcasting, marketing, web design, office management, government contracting, and more. No matter what, she has always found herself working to make sure her clients have the best experience possible.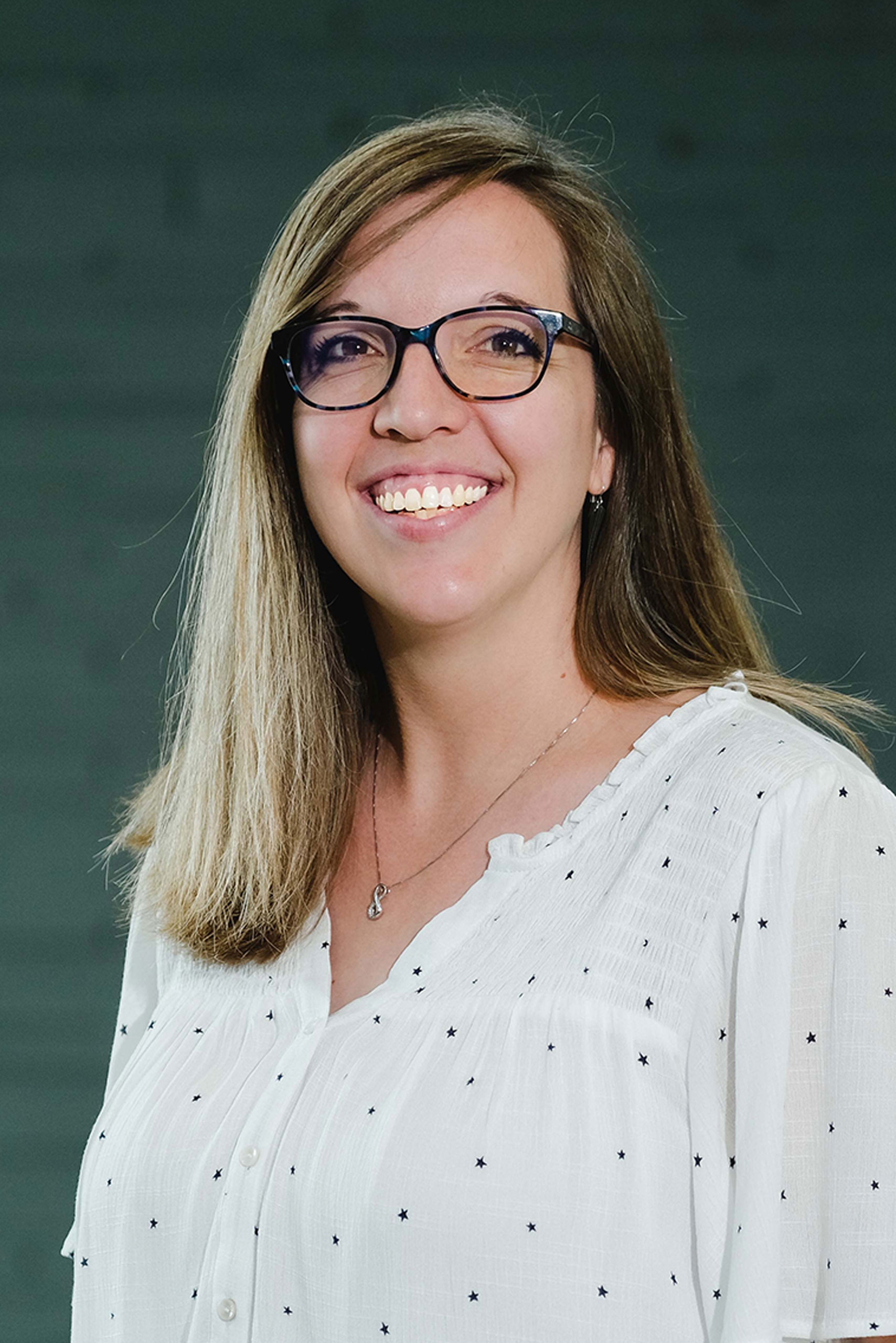 Missy White
Investment Specialist II
Missy grew up in Parker, Colorado. She married her wonderful husband in 2008 and they have two children together. She's excited to be back in the office, and thankful God led her to TSF!
Jill Booher
Loan Closer
Jill is the Loan Closer for The Solomon Foundation. She grew up in Southern California and joined The Solomon Foundation in 2016 after moving to colorful Colorado. During college, Jill worked in accounting and residential mortgage.
Tina Spagnola
Loan Underwriter
After college, Tina started her career as a project accountant for a property management company then for 10 years she was the market controller for a group of radio stations in Pittsburgh with I-Heart Radio. When her son came along, Tina was fortunate to be able to spend the next 15 years at home with him. After that she spent a short stint with a small construction company handling accounting and assisting in the operations.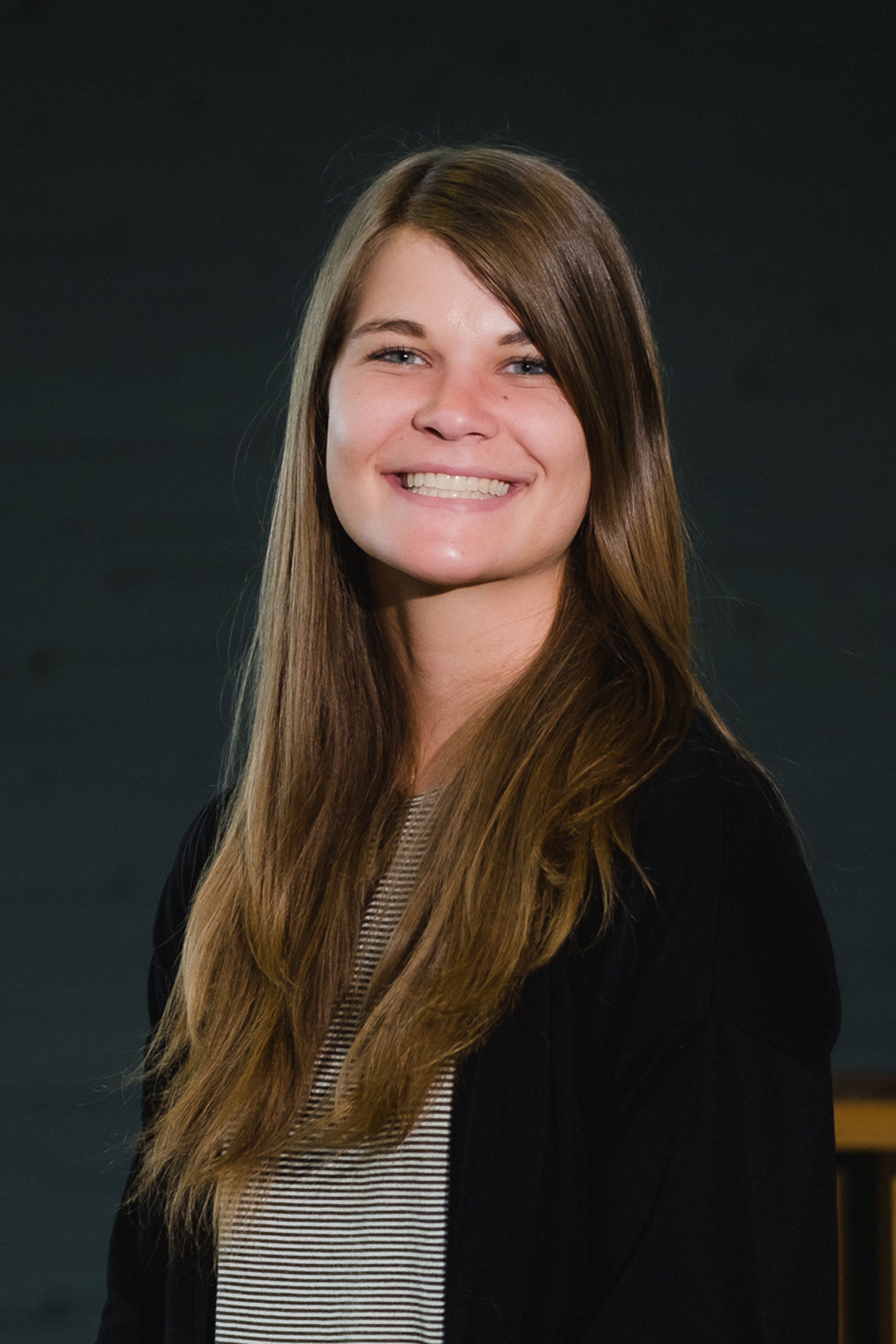 Lauren Schnackenberg
Loan Processor
Lauren is a Tennessee native who joined The Solomon Foundation in 2021. She has experience in financial aid and working with young adult ministries in the Denver area. She is heavily involved at Southeast Christian Church and spends her free time spending time with her husband and puppy and finishing her Masters in New Testament at Denver Seminary. She loves the work TSF does to further the Kingdom of God and is honored to be a part of it.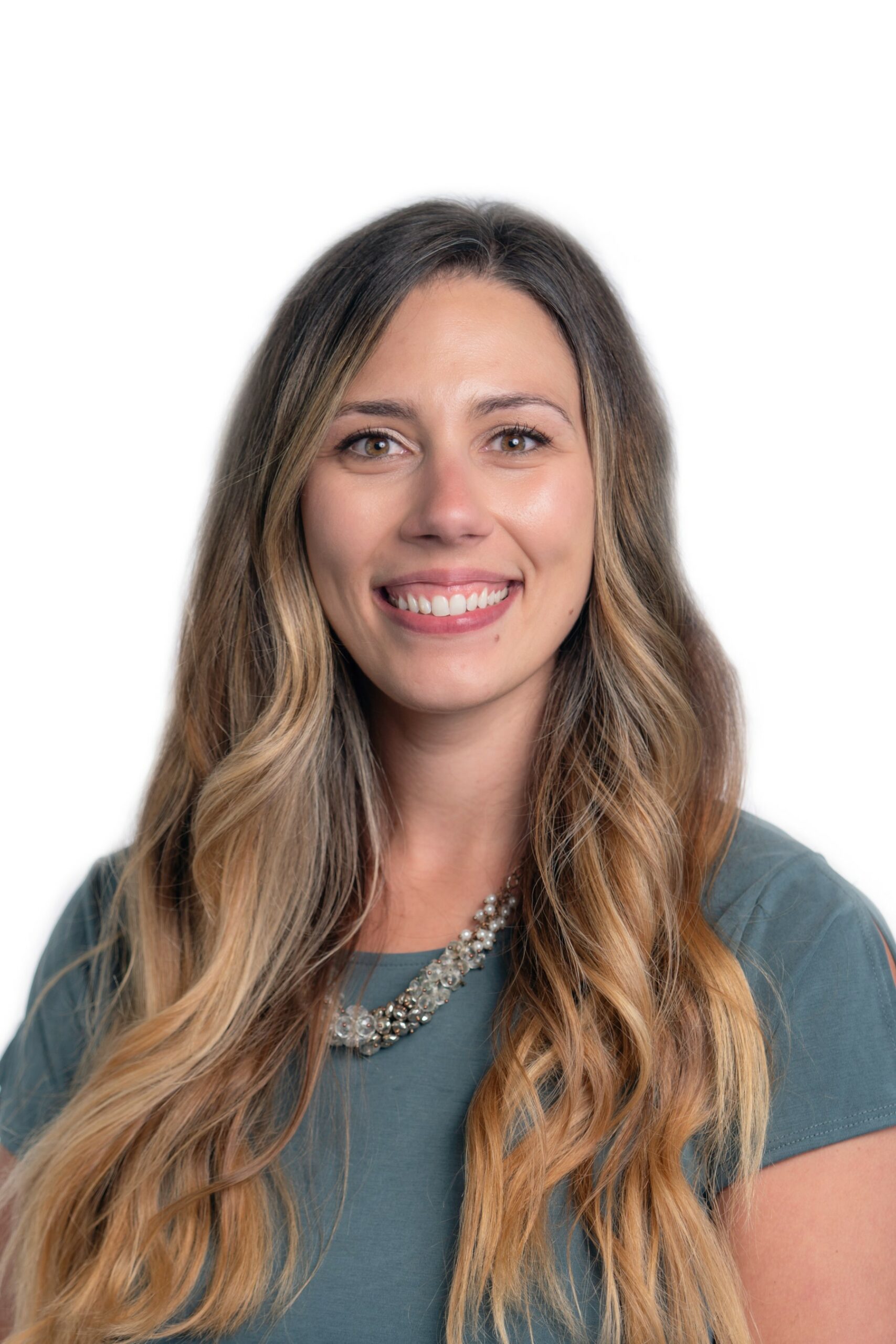 Brittany Wagner
Vice President of Loan Administration
Brittany is originally from the Northeast but has been in Colorado for many years. Before joining the TSF team, she attended the New Life School of Worship and worked at Pikes Peak Christian Church in the operation's department. Brittany began working with TSF since 2013.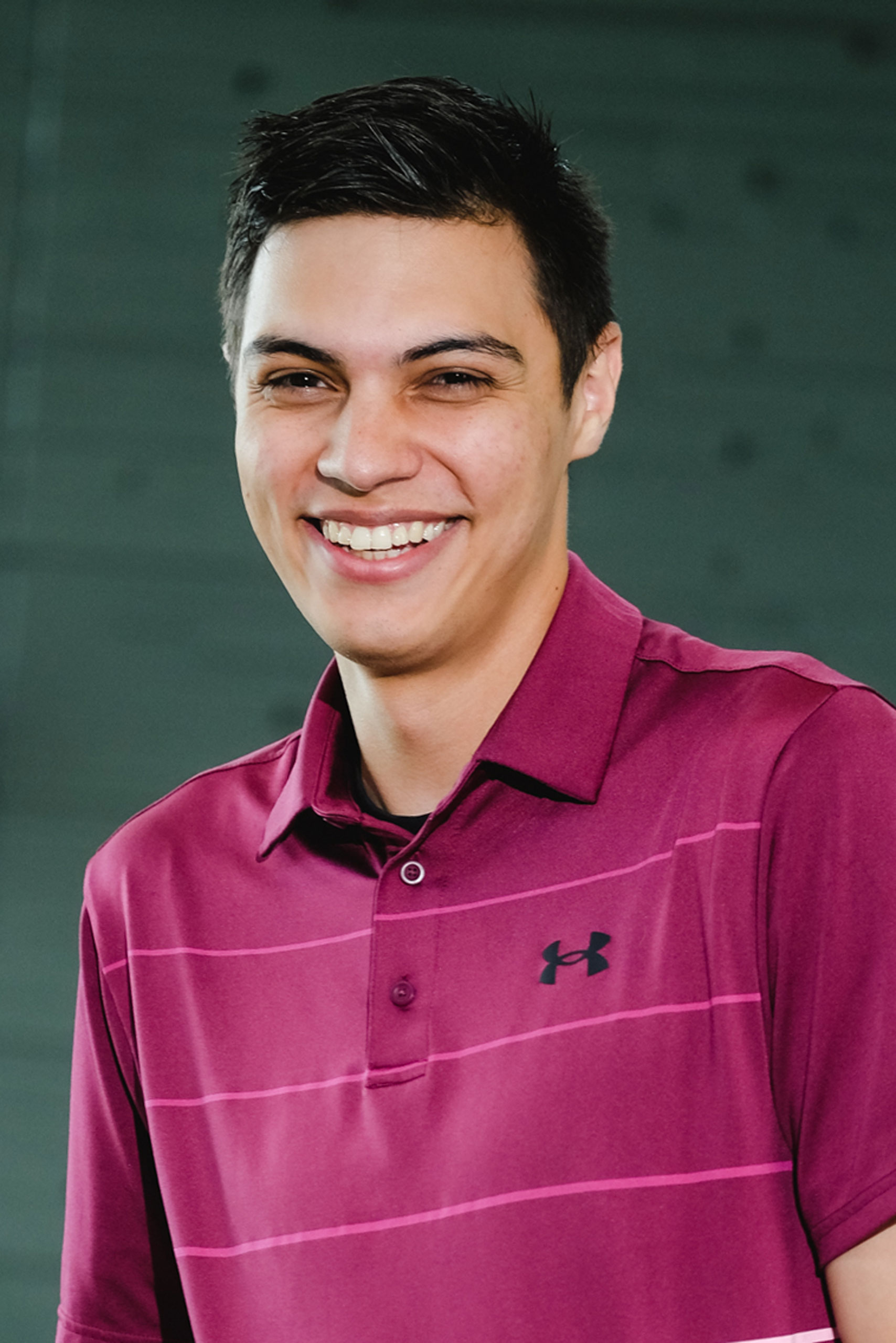 Elijah Garcia
Construction Administrative Assistant
Elijah is a graduate of Oral Roberts University and began as a Youth Minister in Oklahoma before moving back with his family to their home state of Colorado. Enjoying his two young children at home, Elijah, is also heavily involved at OneLife Church where he oversees the Young Adult and New Here Ministries. Committed to the spread of the Gospel, Elijah is excited to continue that attitude in the workplace.
Tom Vick
VP of Construction Management
Tom has worked in the construction industry for over 37 years, starting as an apprentice electrician, then journeyman and master. He owned an electrical contracting business over the last 26 years, doing multi-million dollar volume each of the last 20 years. Tom served on the board of the largest electrical contractors association in NM for 8 years and as president for 4 of them.
Doug Fultz
Vice President and Relationship Manager
Doug joined TSF in February 2016. He grew up in Russell, Kentucky attending First Christian Church (now Bridges Christian Church). He attended the University of Kentucky on a track scholarship before transferring to Kentucky Christian College (now Kentucky Christian University).
Rowlie Hutton
Vice President and Relationship Manager
Rowlie Hutton was born and raised on a farm in Northern Montana, right along the Canadian Border. He has held ministries in Montana, North and South Dakota, and Omaha, NE, serving in a large church and "turn around" churches. While preaching in Montana, Rowlie served one session in the Montana State Senate. Rowlie has a heart for the Great Plains Region and enjoys "windshield time." He is looking forward to connecting with individuals and churches.
Ken Idleman
Vice President of Leadership Development
Ken Idleman is the Vice President of Leadership Development at The Solomon Foundation. Ken is responsible for mentoring gifted pastors and equipping them with the resources they need to lead their churches to the next level. In his 20s, Ken began teaching at Ozark Christian College in the areas of Bible and ministry
Russell Johnson
Vice President and Relationship Manager
Russell comes from a great heritage of multi-generational leaders involved in the Restoration Movement throughout the Mid-West and Southeast Asia. Russell has served in many fruitful capacities over the years. He began his ministry serving in Mt Carmel, KY and onto Lexington, KY as an Associate Pastor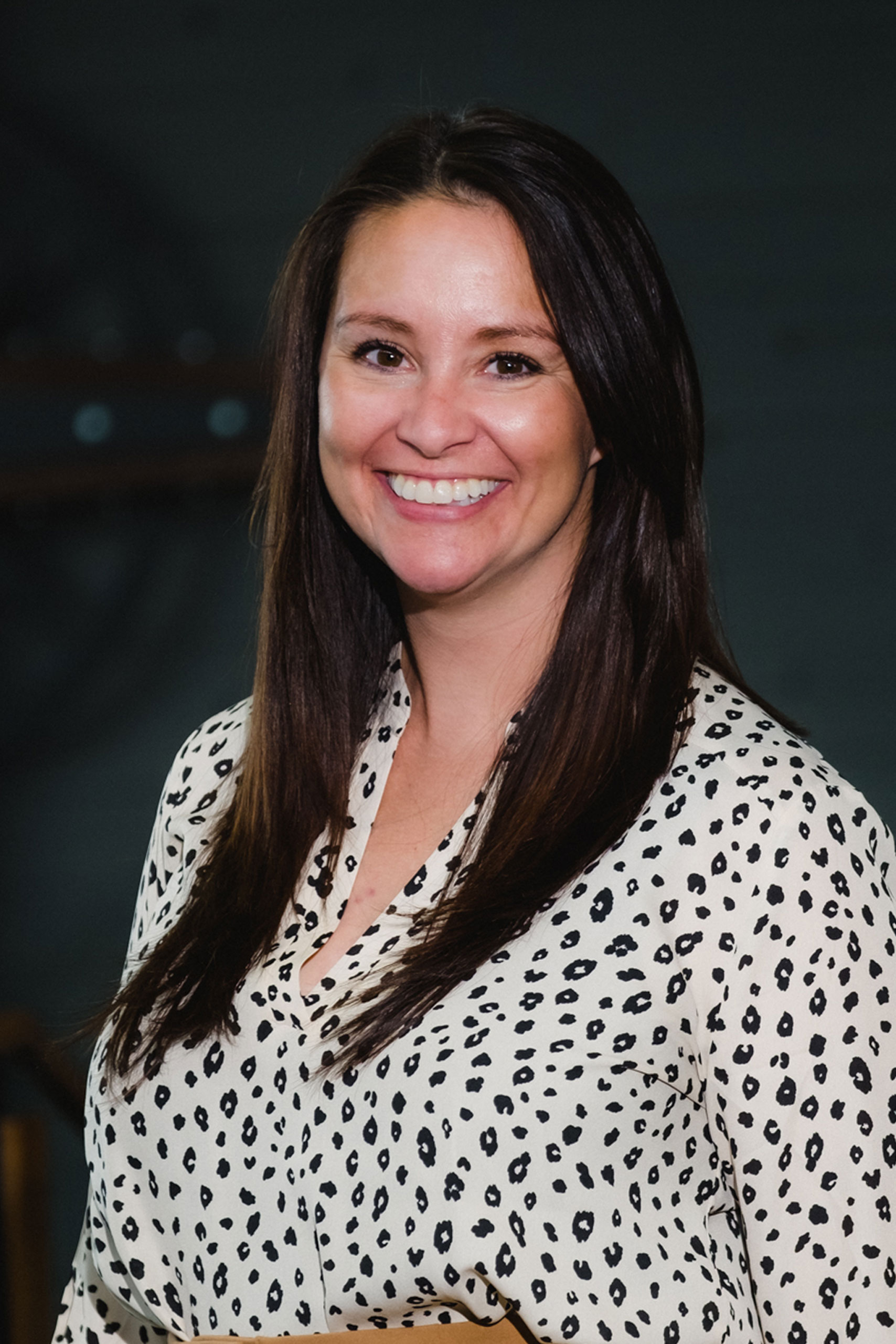 Megan Rawlings
Vice President of Planned Giving
Megan graduated from Kentucky Christian University with a M.A. in Theology and serves at her church alongside her husband, Matt. As VP of Planned Giving, her goal is to partner with individuals to enhance and expand the kingdom of God through planned giving. Megan feels incredibly blessed to be part of the TSF family, and looks forward to what God has in store for His kingdom.
Gary Scheer
Vice President and Relationship Manager
Gary has always been excited to be able to use his ministry experiences working for TSF. Gary has spent over forty years as Senior Pastor or Associate Pastor for churches in Tennessee, Virginia, Arizona, and most recently California, where he ministered for 21 years along with his wife.
Randy Wheeler
Vice President and Relationship Manager
Randy considers himself a Texan at heart, having spent his formative teenage days in Amarillo. After graduating from Ozark Christian College, Randy held youth ministries in New Mexico and Colorado before becoming the Sr. Pastor of Twin Oaks Christian church, which is now in Woodhaven, MI, in 1990. In his 28 years at Twin Oaks he experienced just about every side of ministry that could prepare him for his role with The Solomon Foundation.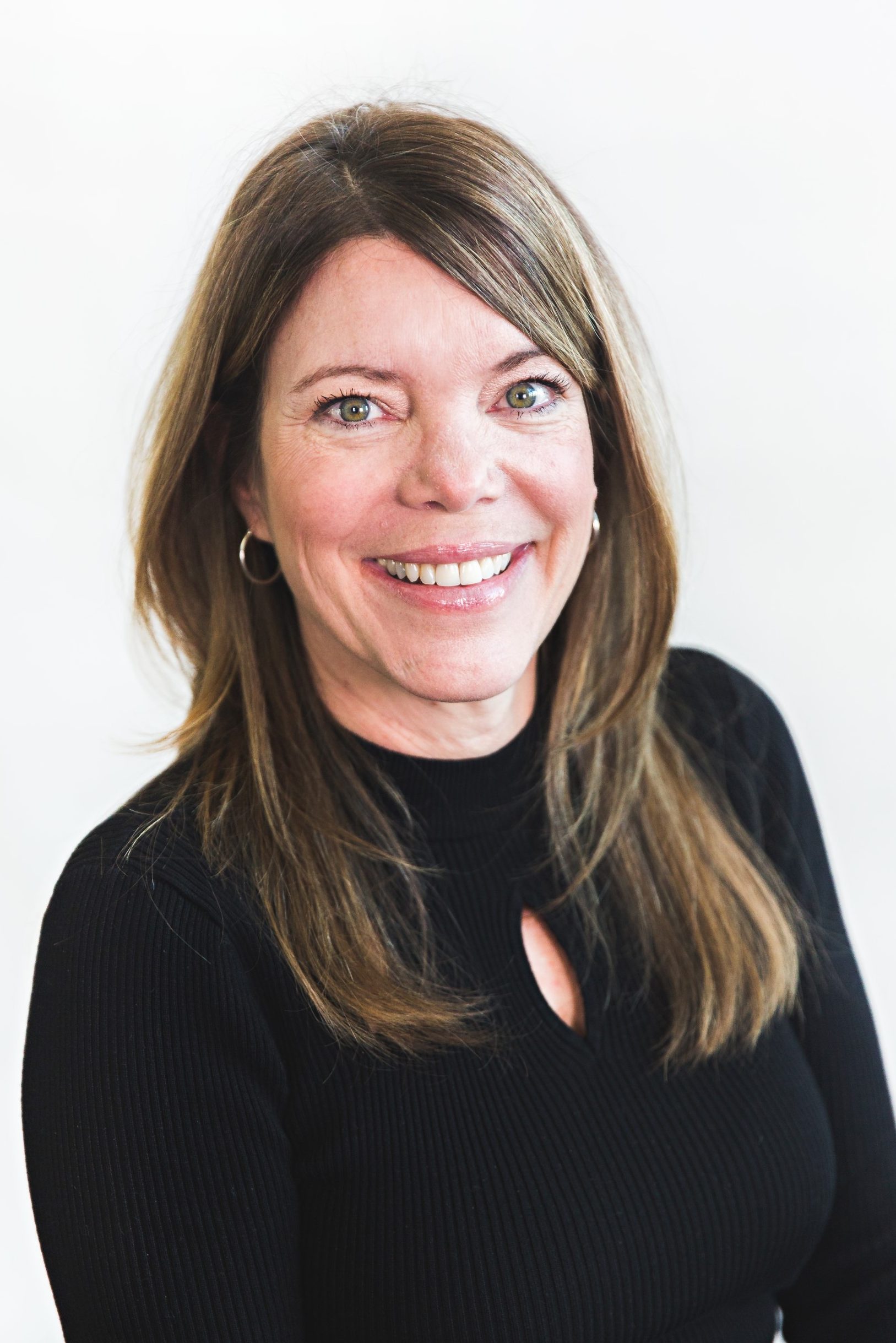 Jo Durocher
Vice President of Accounting
Jo Durocher is the Staff Accountant at The Solomon Foundation. Jo works closely with both the Investment and Lending Teams. Her primary responsibilities include cash management and the day to day accounting of TSF.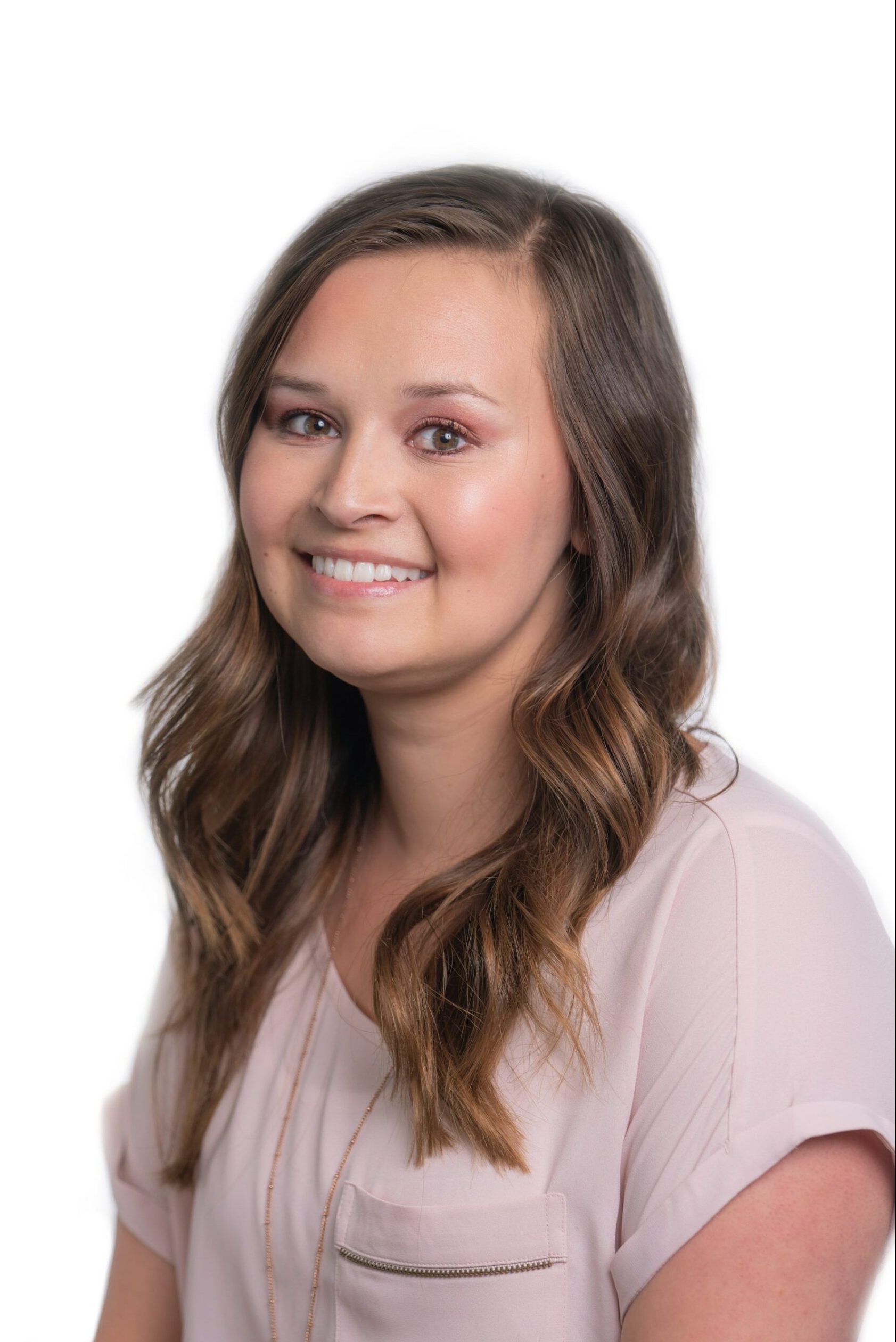 Jordan Smith
Staff Accountant
Jordan loves seeing lives changed due to the ministry impact that The Solomon Foundation has in so many churches around the country. She feels incredibly blessed to work alongside of the staff at TSF and enjoys coming to work every day. From 2011 to 2012, Jordan interned under Johanna Spille.
Adam Bradley
Marketing Director
Adam Bradley is the Marketing Director at The Solomon Foundation. Adam's passion for digital storytelling began in 2001 while attending Azusa Pacific University. His foundation as a youth pastor and love for filmmaking is what drives him to use his creativity to help advance God's Kingdom. He has almost 20 years experience in helping companies expand their digital media capabilities. He is also the founding owner of two media production companies based out of Denver.
Mireya Fong
Event Manager
Mireya began an early career in various roles within the travel industry. This ultimately led her to work for Amadeus, a Global IT Travel Distribution company. During her 12 year tenure there, she held sales positions as an Account Development Manager and New Business Development Manager.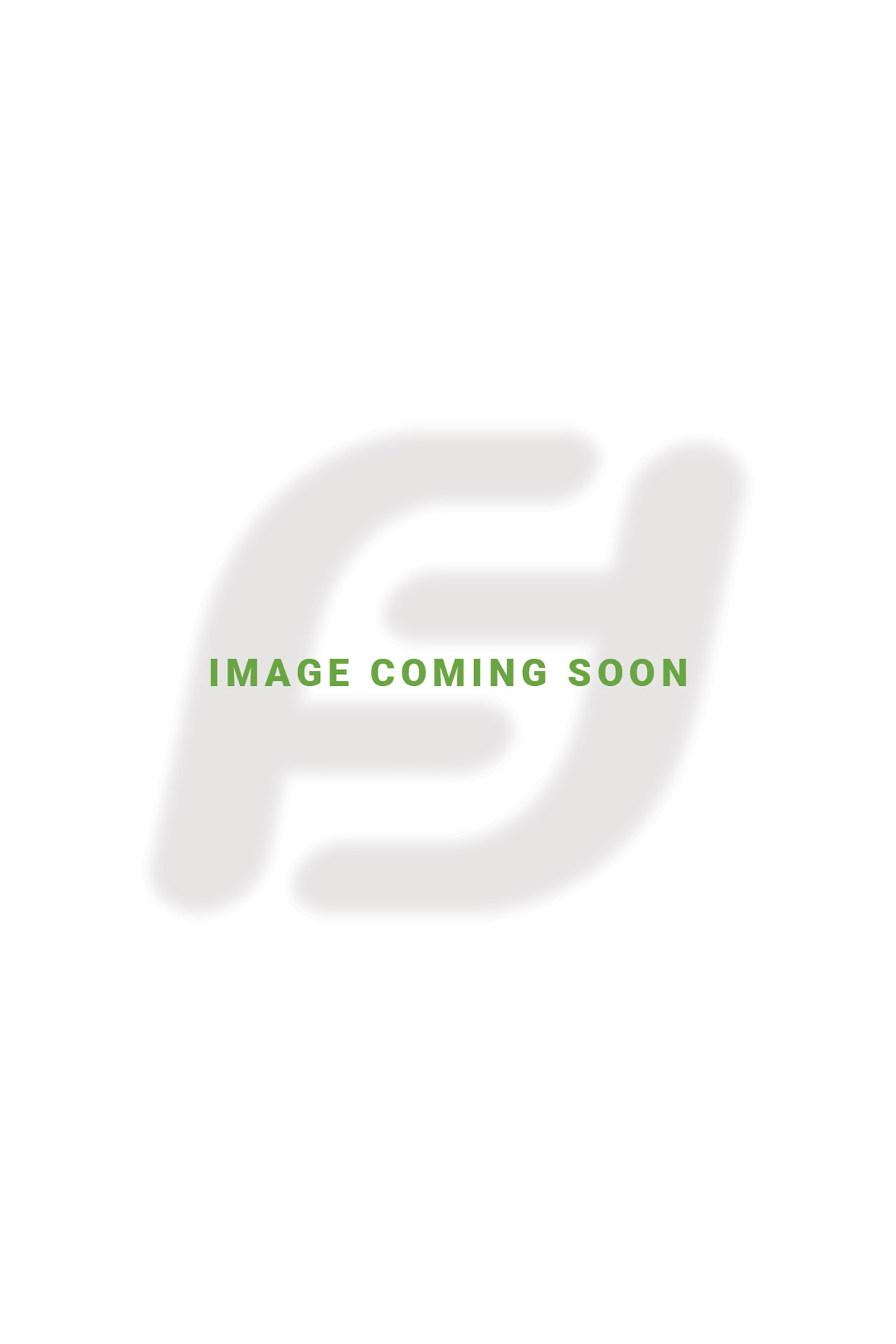 Megan Kempf
Graphic Designer
Megan comes to TSF with a passion for communicating God's mission beautifully. She got her start serving in creative ministry, and has since served as lead designer for Christian Standard Media. She joined the TSF staff full-time in September 2020, and is honored to be part of the family!