Property Manager
Adrienne Green worked for Southeast Christian Church overseeing Operations and Events from 2004 to late 2015 . Adrienne has a wide range of experience from running the bookstore and café to organizing large events like the Denver Catalyst One Day Conference.
Administrative Assistant
Christa Shalkowski became part of the TSF family in 2012 when her husband Bill joined the team as VP of Construction, however, she officially joined the team as well in 2017 as a part time Administrative Assistant. Prior to joining TSF, she was able to be a stay at home mom for 14 years and for 5 years worked as a customer service rep for an insurance agent. Christa is a Colorado native and has […]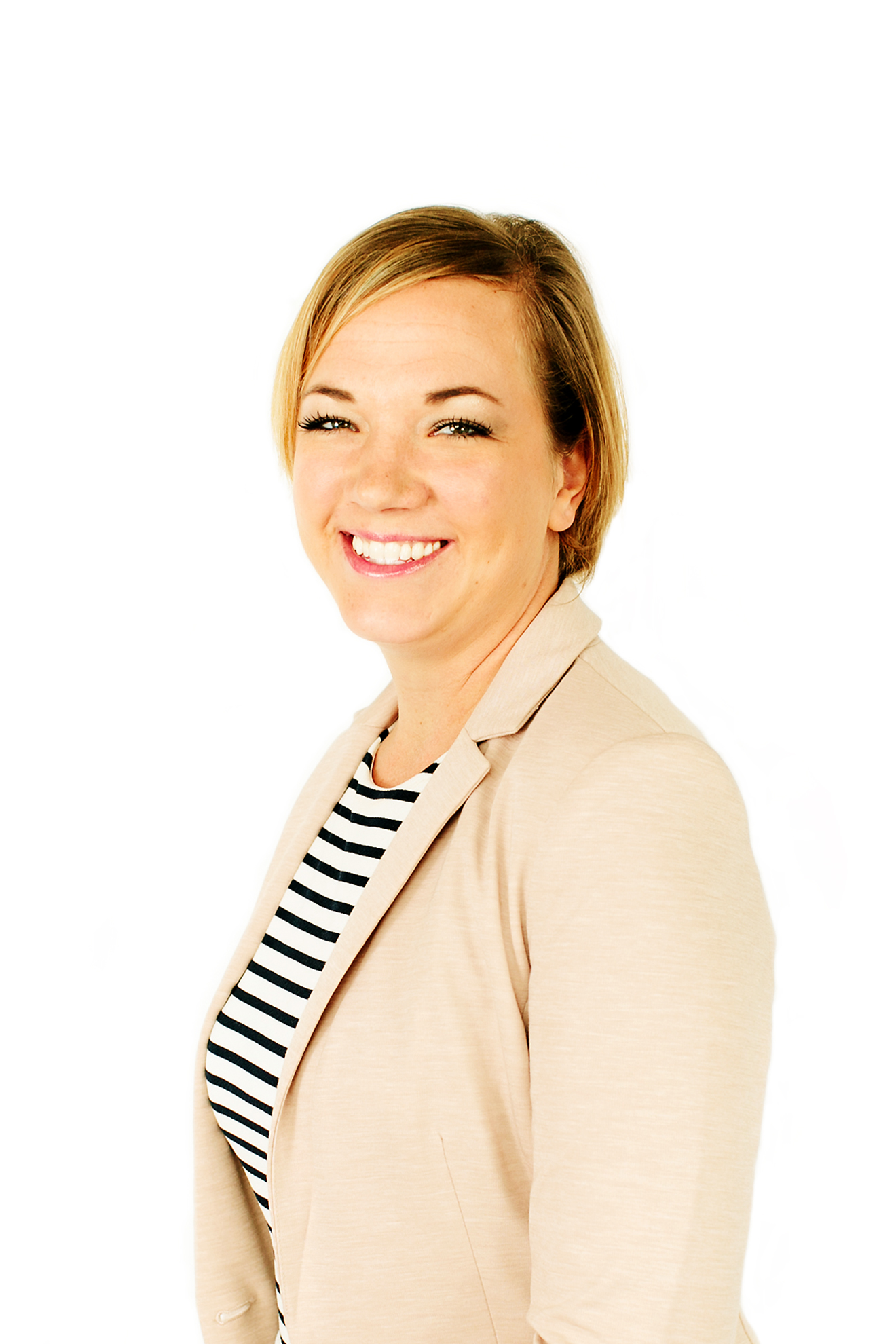 Loan Processor
Jill is the Loan Processor for the Loan Department at The Solomon Foundation. She feels blessed to be a part of the process to help churches get to the next level. Jill has served her church alongside her husband in both children's and youth ministry for 12 years. From 2008 – 2013 Jill was on staff at Crossroads Christian Church in Corona, CA in the Global Outreach and Stewardship departments.
Director of Loan Administration
Brittany is originally from the Northeast but has been in Colorado for many years. Before joining the TSF team, she attended the New Life School of Worship and worked at Pikes Peak Christian Church in the operation's department. Brittany began working with TSF over 2 years ago ...
Staff Accountant
Laura Archer loves being a part of the Accounting team at The Solomon Foundation. She is a Colorado native and recently moved back to her home state in January 2017, and started at TSF in February. Laura is honored, humbled, and blessed to be a part of the TSF family as well as the fastest growing and one of the largest Christian financial organizations in U.S. history.  
Director of Accounting
Jo Durocher is the Staff Accountant at The Solomon Foundation. Jo works closely with both the Investment and Lending Teams. Her primary responsibilities include cash management and the day to day accounting of TSF.
Staff Accountant
Tracy works in the Accounting Department at The Solomon Foundation. She has been working in Ministry for over 12 years.  Previously Tracy worked at Southeast Christian Church in Parker, CO as an Executive Assistant and also managed room reservations.
Event Manager
Mireya began an early career in various roles within the travel industry. This ultimately led her to work for Amadeus, a Global IT Travel Distribution company. During her 12 year tenure there, she held sales positions as an Account Development Manager and New Business Development Manager ...