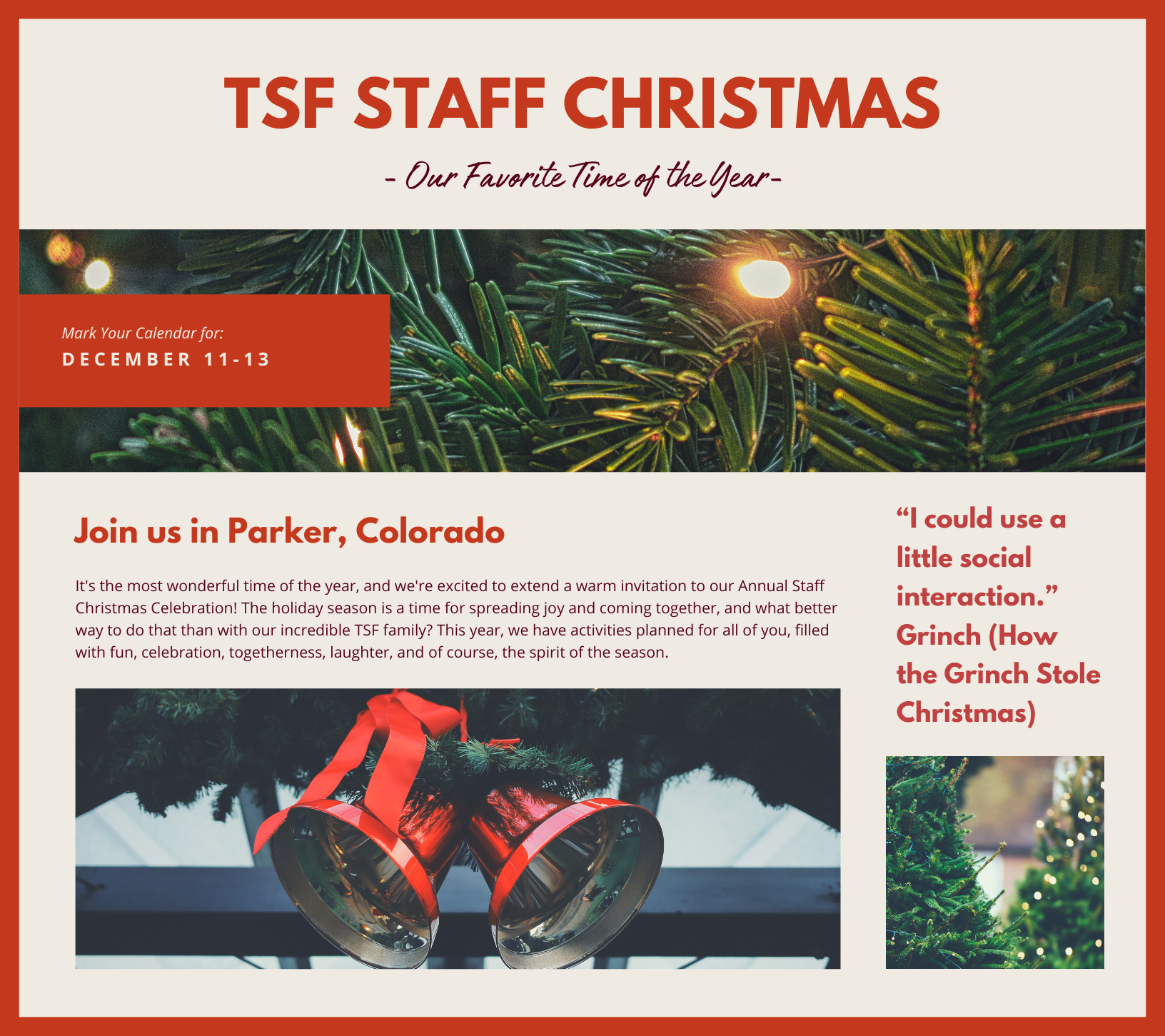 12/10 – SUNDAY
Staff traveling in will arrive Sunday or Monday. (See below for hotel info)
12/11 – MONDAY
Please wear a TSF shirt on Monday for our Staff Photo
9AM – Kickoff at ONELIFE Church
12PM – Lunch
1PM – TSF Meetings at ONELIFE Church
4PM – TSF Group Photo (Please wear a TSF shirt)
5PM – Head out
6PM – Open Night! (There are no scheduled TSF activities for this evening. You are welcome to coordinate a fun evening with your team or other TSF staff. See the Top Fun Parker Activites below if you need ideas) Open Night is not a TSF event.
12/12 – TUESDAY
9AM – All Staff Meetings at ONELIFE Church
12PM – Lunch
1PM – RVP Meeting + Team Breakouts
3PM – All Staff Meetings
5PM – Clean up + Thank You's
7:30PM – TSF Christmas Dinner (you and your +1) at Seasons 52 Restaurant
Address for Seasons 52 Restaurant:
8325 Park Meadows Center Drive Lone Tree, CO 80124
12/13 – WEDNESDAY
10AM-12PM – Closing Session | Location TBD 
12PM – Lunch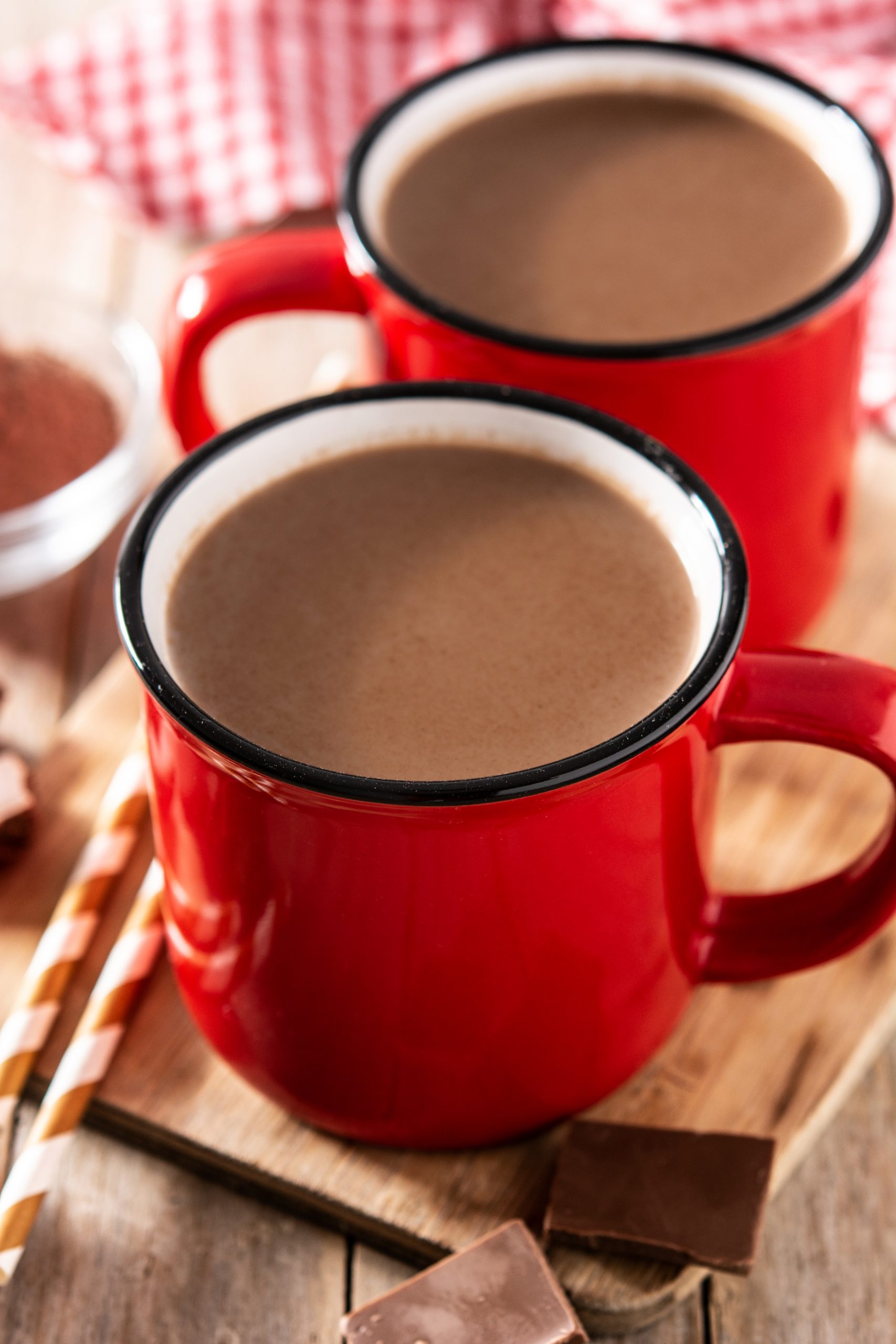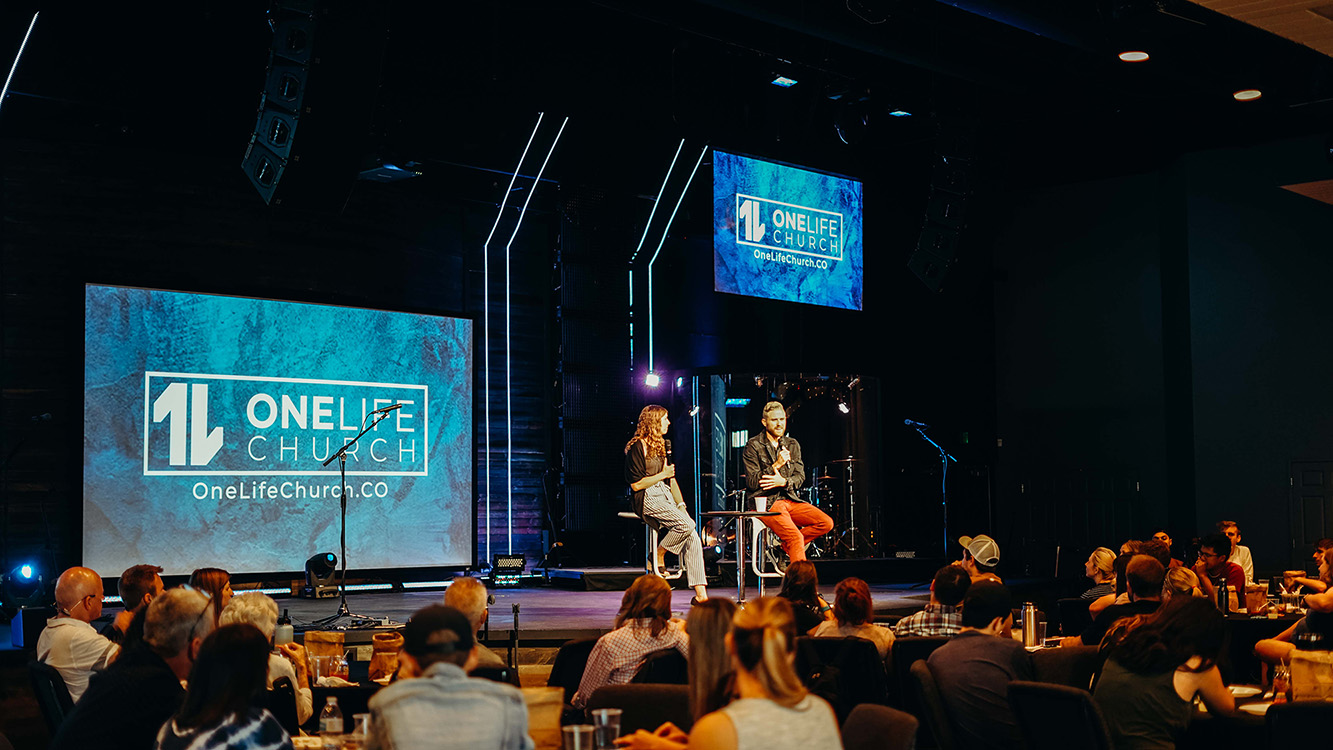 A huge thank you ONELIFE Church for hosting us!
All of our TSF meetings will be held at ONELIFE church unless otherwise noted:
I am traveling from out of town. Which hotel do I book and how?
SpringHill Suites by Marriott Denver Parker is where we have a partnership. Call (303) 841-6700, let them know you are with TSF and would like their pricing, and put it on your card. The address is 9355 Silverado Dr, Parker, CO 80134.
Can my spouse attend TSF Staff Meetings?
Yes! You are welcome to bring your spouse to our TSF Meetings. It will be a great opportunity for them to hear the stories of the church and to be a part of what we do at The Solomon Foundation.
Who can I bring to the Evening Events?
Monday Night – Depending on what activitiy your department chooses, you should be able to bring a date AND the kiddos!
Tuesday Night – You can bring a spouse, date, or significant other (no kids allowed).
Will the office be closed during meetings?
Yes, the Parker office will be closed during TSF Meetings and the phones will be turned off. Ask your supervisor if you have any questions in regards to day to day operations and tasks.
What should I wear?
Please wear normal business attire for staff meetings. A friendly reminder to wear your favorite TSF shirt on Monday for your staff photo.
Monday Night attire is casual.
Tuesday Night attire is semi-formal or festive.
Can I get the addresses to all of the locations?
Sure!
One Life Church:  19697 East Smoky Hill Road, Centennial, Colorado
Springhill Suites by Marriott: 9355 Silverado Dr, Parker, CO 80134
Seasons 52 Restaurant: 8325 Park Meadows Center Drive Lone Tree, CO 80124

Click each plus sign to expand.
TOP FUN ACTIVITIES | PARKER, CO
Monday Night is open night! We know that Core Value #5 is important! Take the evening to hang out with your team or other TSF staff. Feel free to bring your family members (if the activity allows for it) as it could be a great way for your family to get to know TSF. Here are some fun activities if you don't live in the area or need to get the idea train going!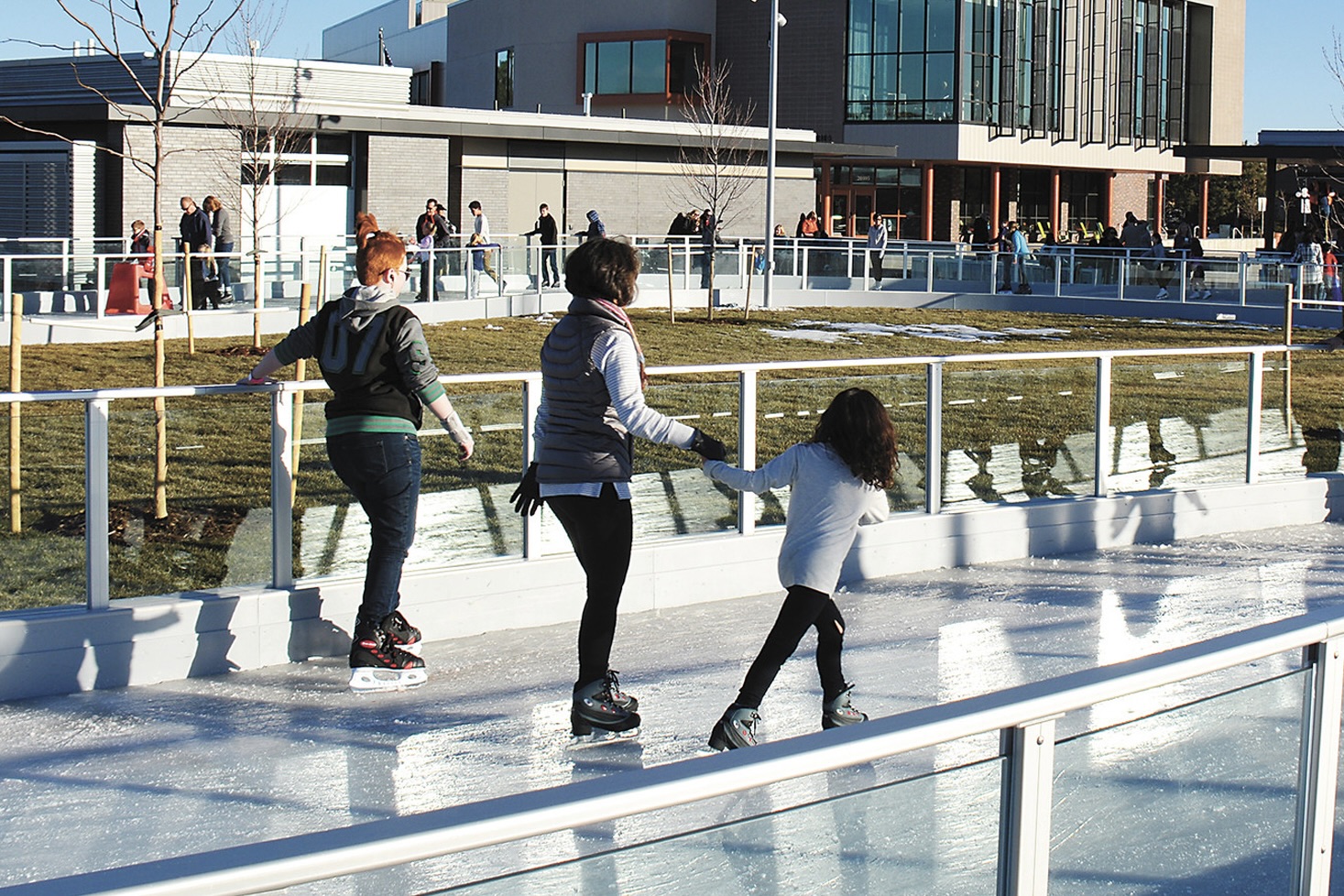 Parker Ice Trail - Ice Skating
During the winter, the Parker Ice Trail at Discovery Park, located next to Parker Library, is one of the only ice trails in the country with an ice skating path.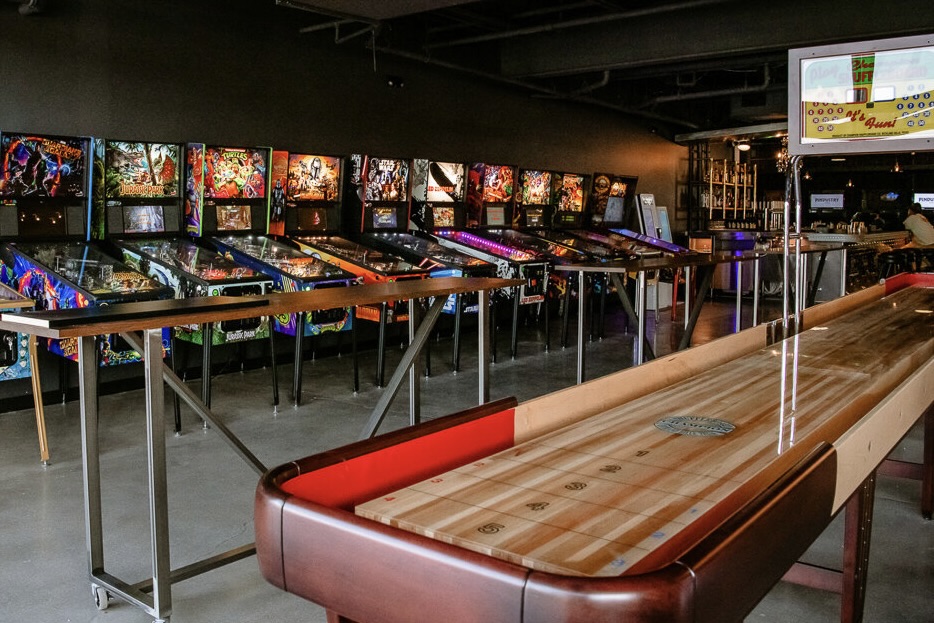 Pindustry
A great spot for wood-fired pizzas, chill atmosphere, darts, pinball machines, traditional bowling, duckpin bowling, and classic arcades. Has a fun family friendly atmosphere!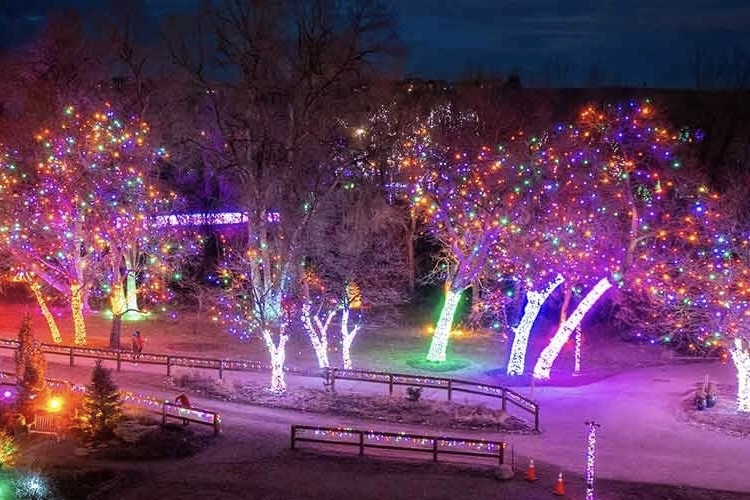 Trail of Lights
Tucked into the foothills under the dark sky, the glow of lights can be seen for miles. Just under a mile of walking trail and the illumination of cottonwoods, boxelders and pine trees.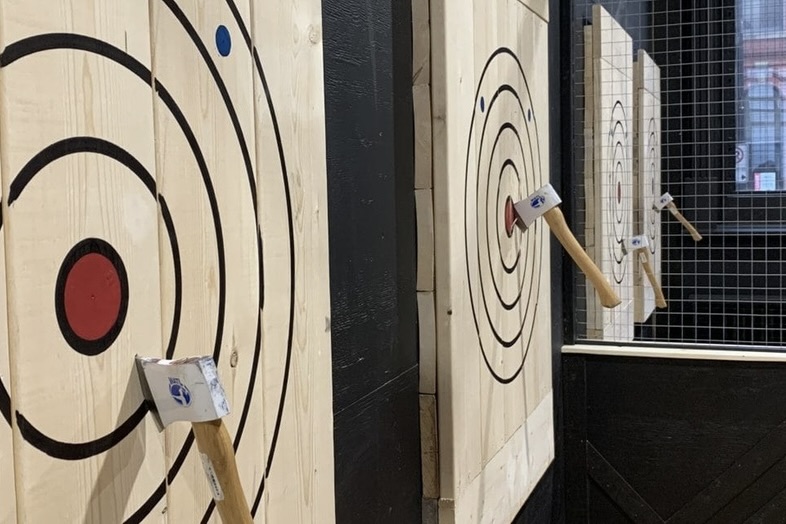 Thrashin' Axes
Thrashin' Axes is an indoor urban axe throwing venue with a great location in Parker, CO. Check out the fun axe throwing lanes with friends, ecompete aghainst each other, and have fun!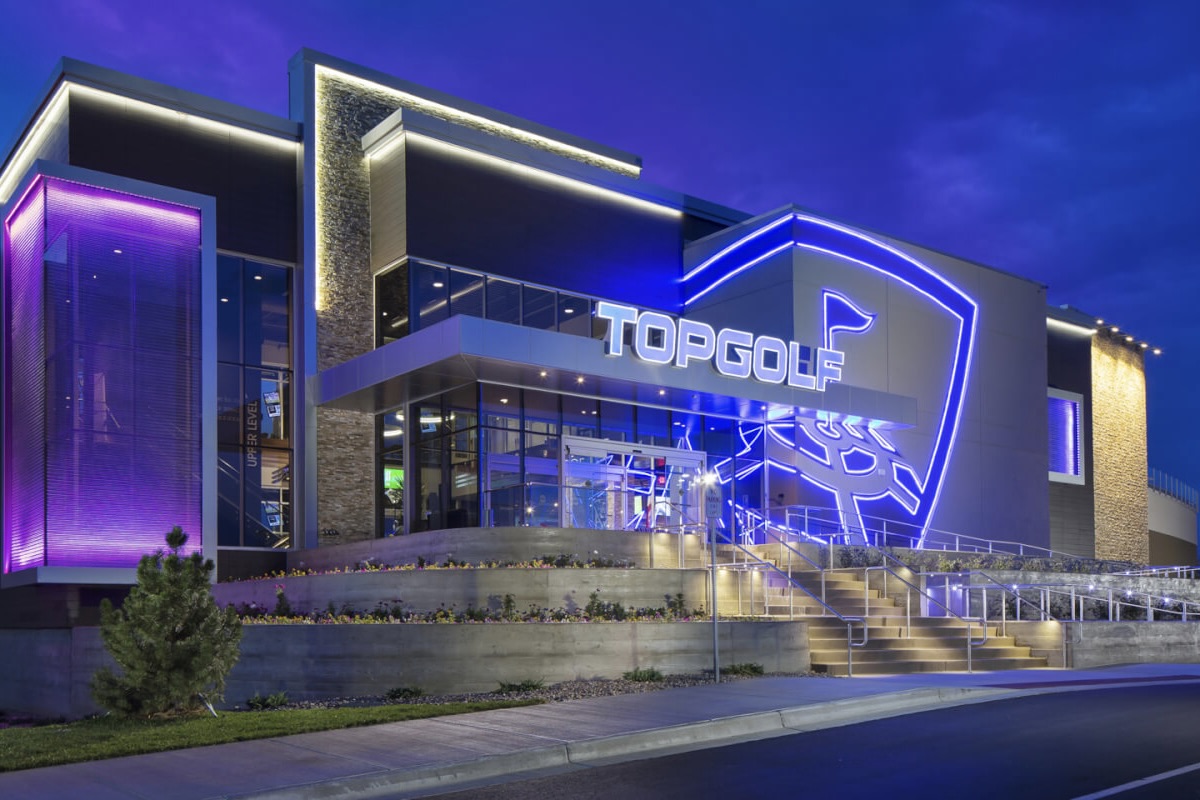 Topgolf
Topgolf is an entertainment venue with a high-tech driving range & swanky lounge for socializing. Enjoy their entertainment venues featuring fun golf games for all skill levels.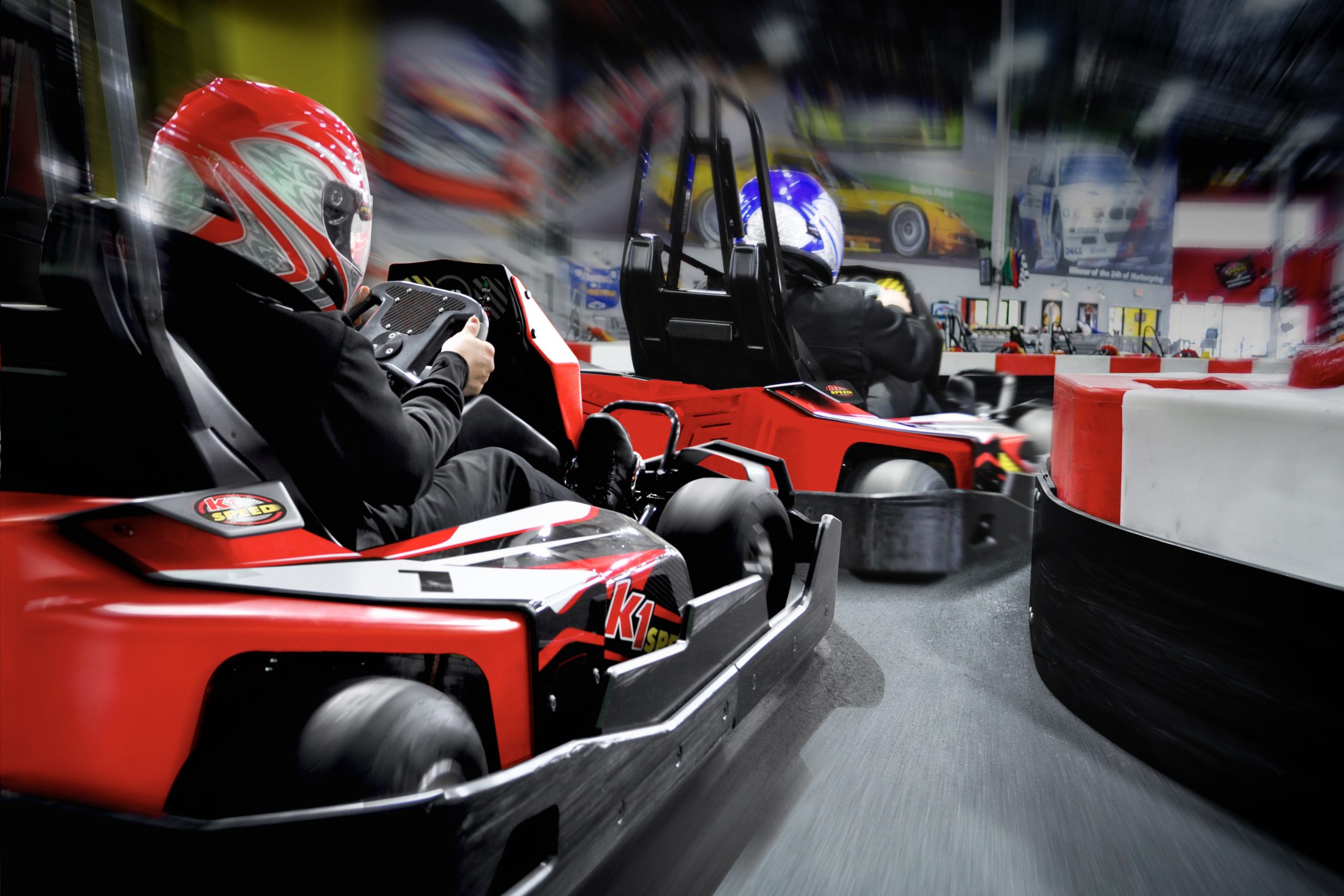 K1 Indoor Karting
This 60,000-sq. ft. venue features a course professionally designed to challenge racers of all skill levels. K1 Speed Denver is a world-class indoor go-kart racing location.