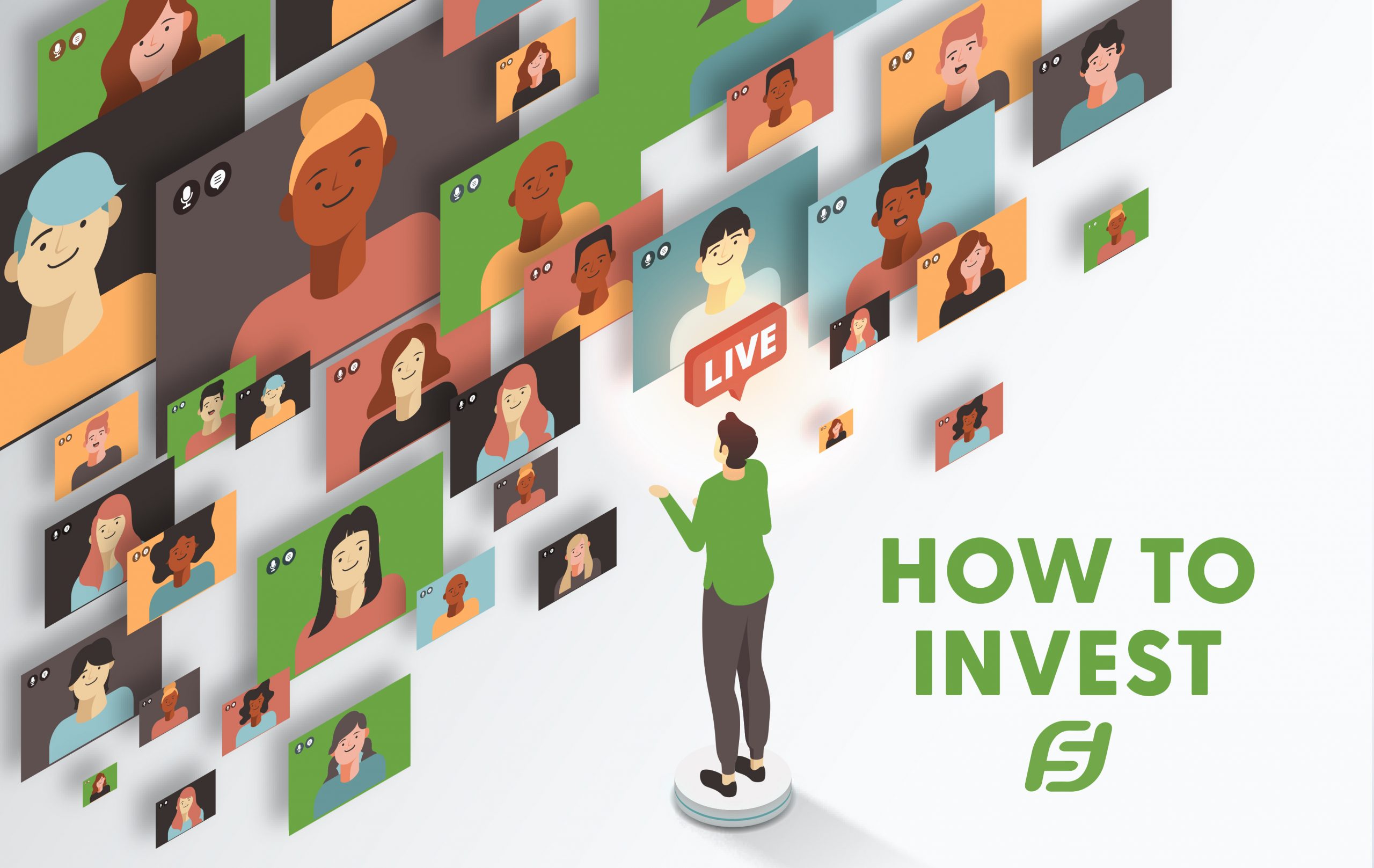 TSF is here for you.
We know as an investor you want to get an excellent return, but as a Christian you also want to make an impact for the Kingdom of God. The Solomon Foundation exists to help you do both.
Join one of our upcoming LIVE Zoom Calls with Doug Crozier, our CEO, and Katie White, our VP of Investor Relations. They will be available to help answer any of your investment questions and to help point you to the investment opportunity that is best for you. We are committed to providing an excellent rate of return for every investor.
If you are unable to join the call or have further questions, please email invest@thesolomonfoundation.org or call 855.873.5873 for more information.