Doug Crozier welcomes Ryan Riggins to join our team as TSF President.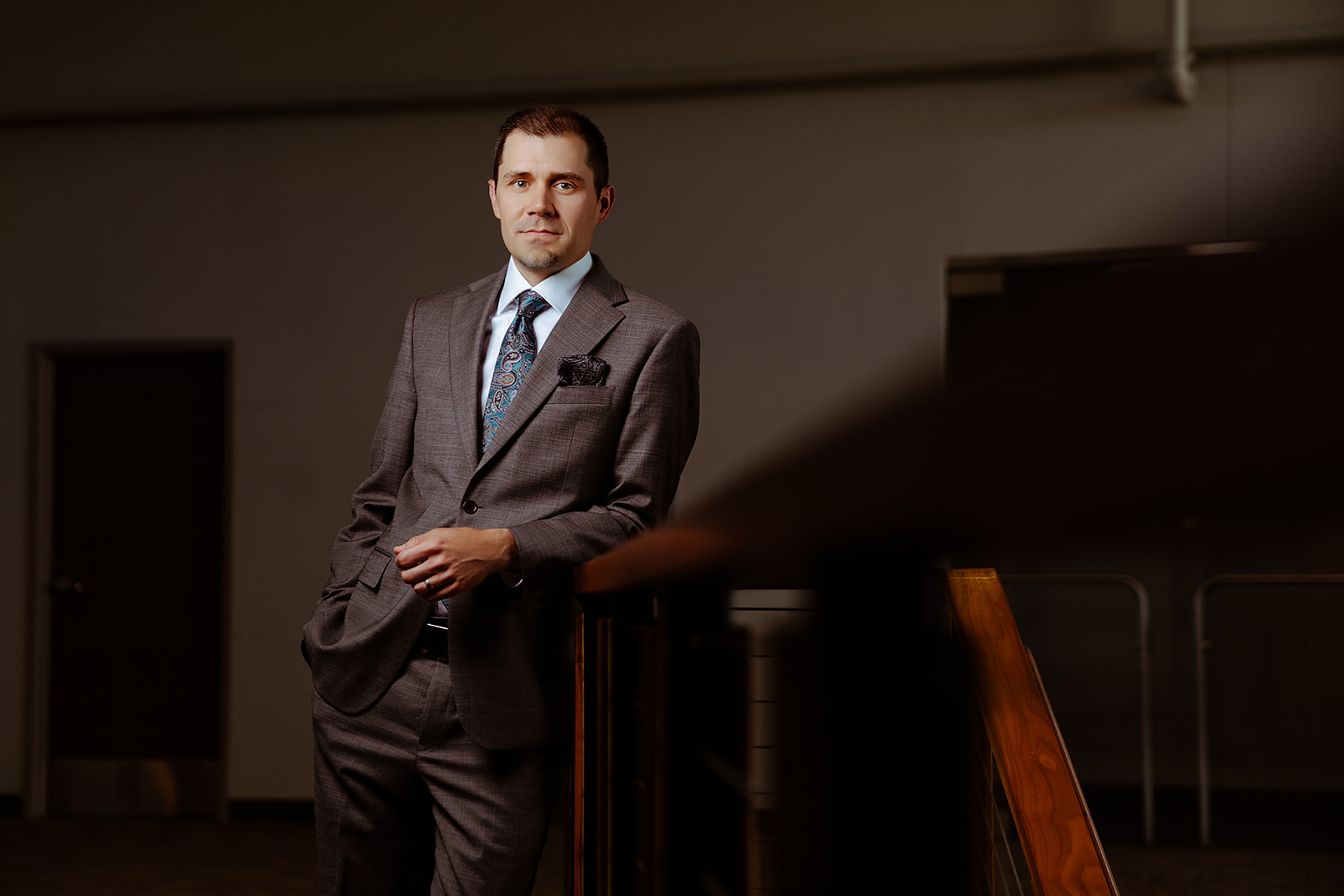 Ryan comes to us from Macomb, IL where he and his wife were a valued part of The Crossing's church community, which was one of TSF's first loans.

Ryan graduated from Western Illinois University with a Bachelor of Business with an emphasis in finance, and then went on to graduate in the top 10% from the University of Wisconsin's Graduate School of Banking, where he also received the University's Executive Leadership Certificate.

He has had an impressive 16-year career in banking, most recently as Sr. Vice President of MidAmerica National Bank headquartered in Canton, IL.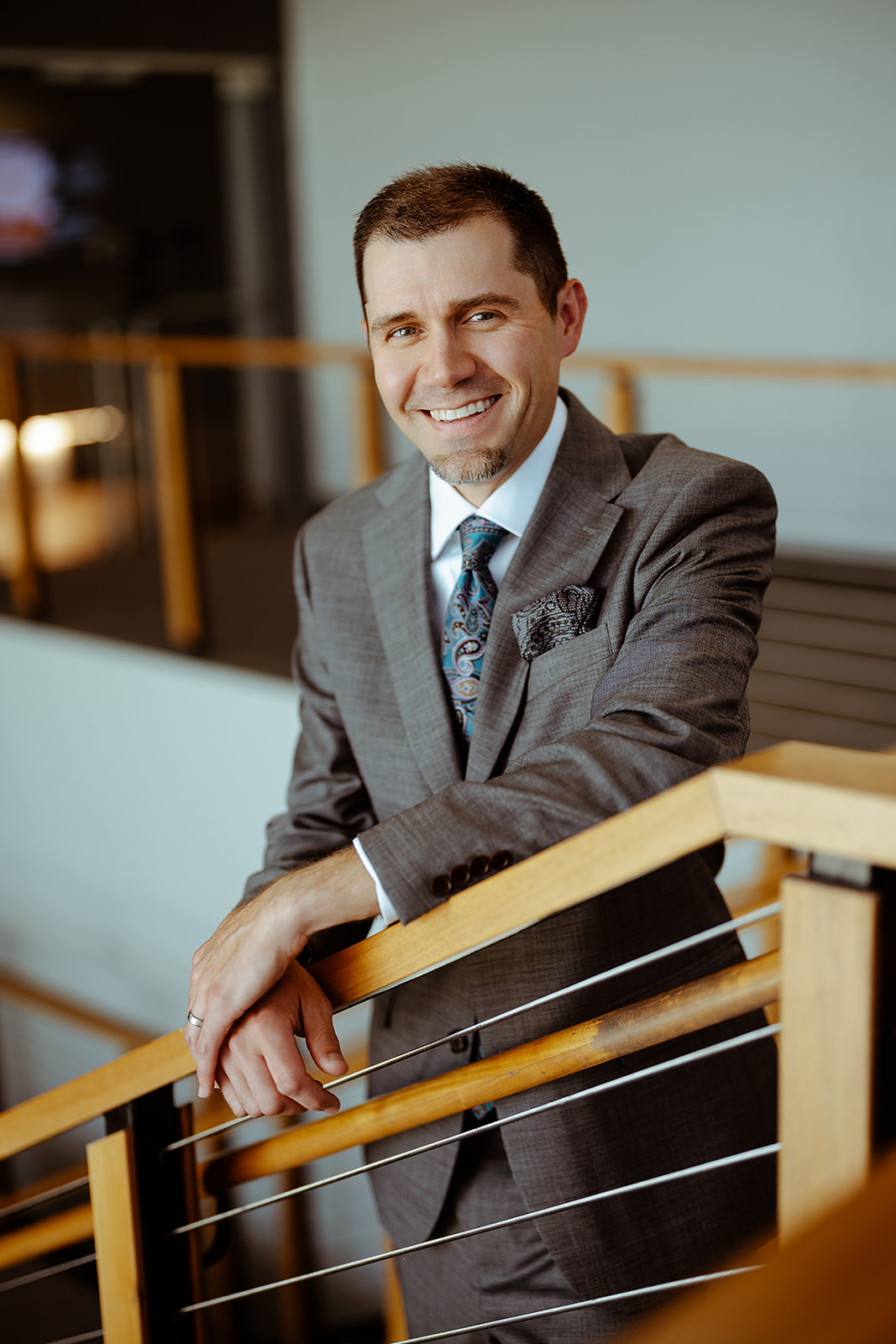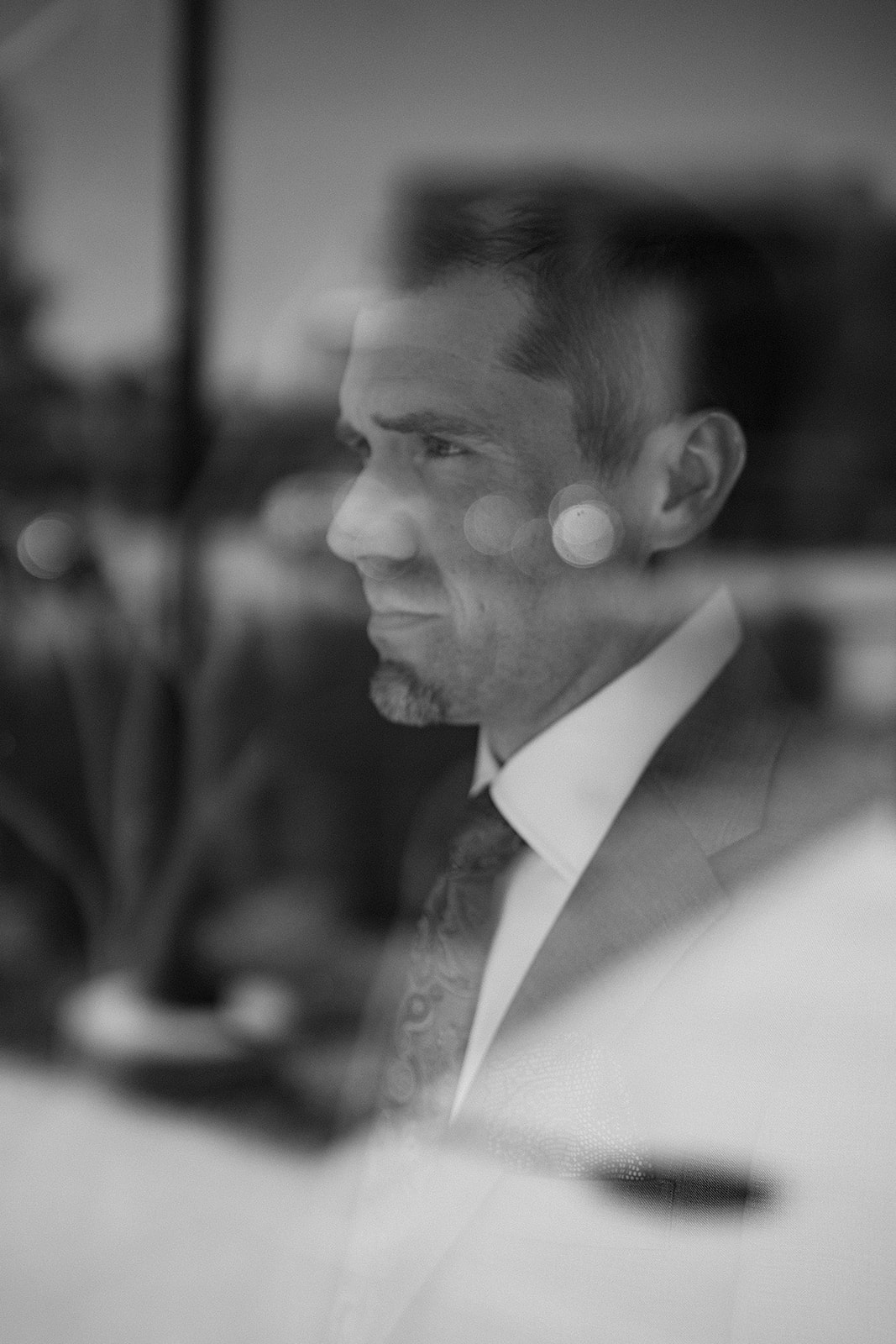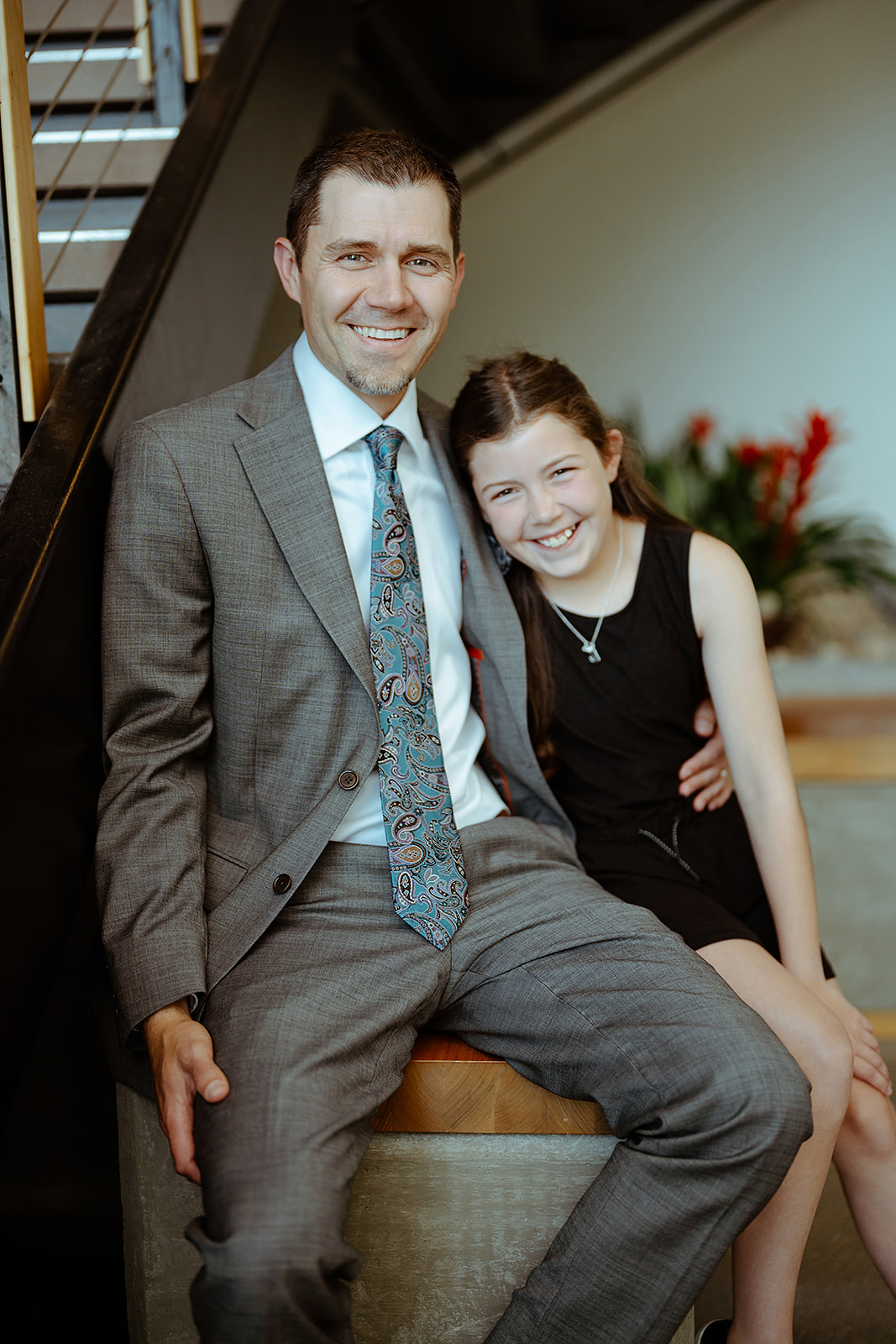 message from our ceo, Doug Crozier
I will continue to serve as the CEO, and be responsible for overall company strategy and execution. Ryan as TSF's President and second in command, will be responsible to ensure TSF's vision is translated into the day-to-day, nitty-gritty operations.
I like to use football analogies. The CEO is like a coach and the President is like a quarterback. I will continue to lead the 40+ member team of The Solomon Foundation into it's 13th year of record breaking growth. My goal is to mentor the next generation of TSF's leadership, working directly with churches who want to grow and keeping the focus on honoring God will continue to be central to my daily efforts as CEO. Ryan will be focused in the operational effort of growing God's kingdom through loans and investments at The Solomon Foundation. He will oversee the field and construction teams as well as join the executive team under my leadership.

Ryan married his college sweetheart, Ashley, in 2009, and they have 4 beautiful children together – Piper (11); Riley (9); Rowan (almost 6); Rhett (3). He loves to hunt and golf, coach his kids sports teams, and serve God in his community.