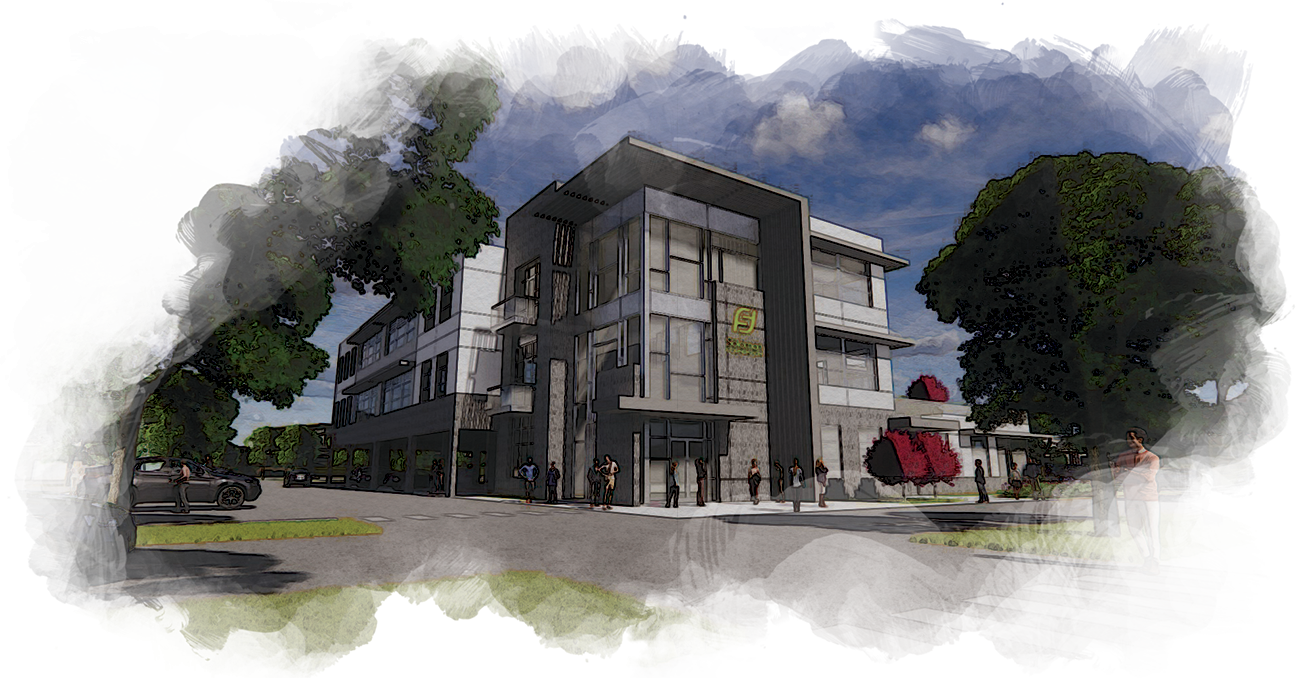 The Solomon Foundation headquarters are about to move into phase 3 of their building project in Parker, CO. You have a once-in-a-lifetime opportunity to be a part of the foundation. When you purchase a stone, your name and legacy will be a part of the new building. 
HELP EVERY CHURCH HAVE A PLACE TO CALL HOME 
All funds raised from the Stone Fundraiser will go towards the Disaster Relief Fund. This will help bring relief to churches involved in disasters and enable TSF to respond immediately, helping get churches back on their feet. 
$1,000 Donation — Special Bethlehem Stone* Featured in Wall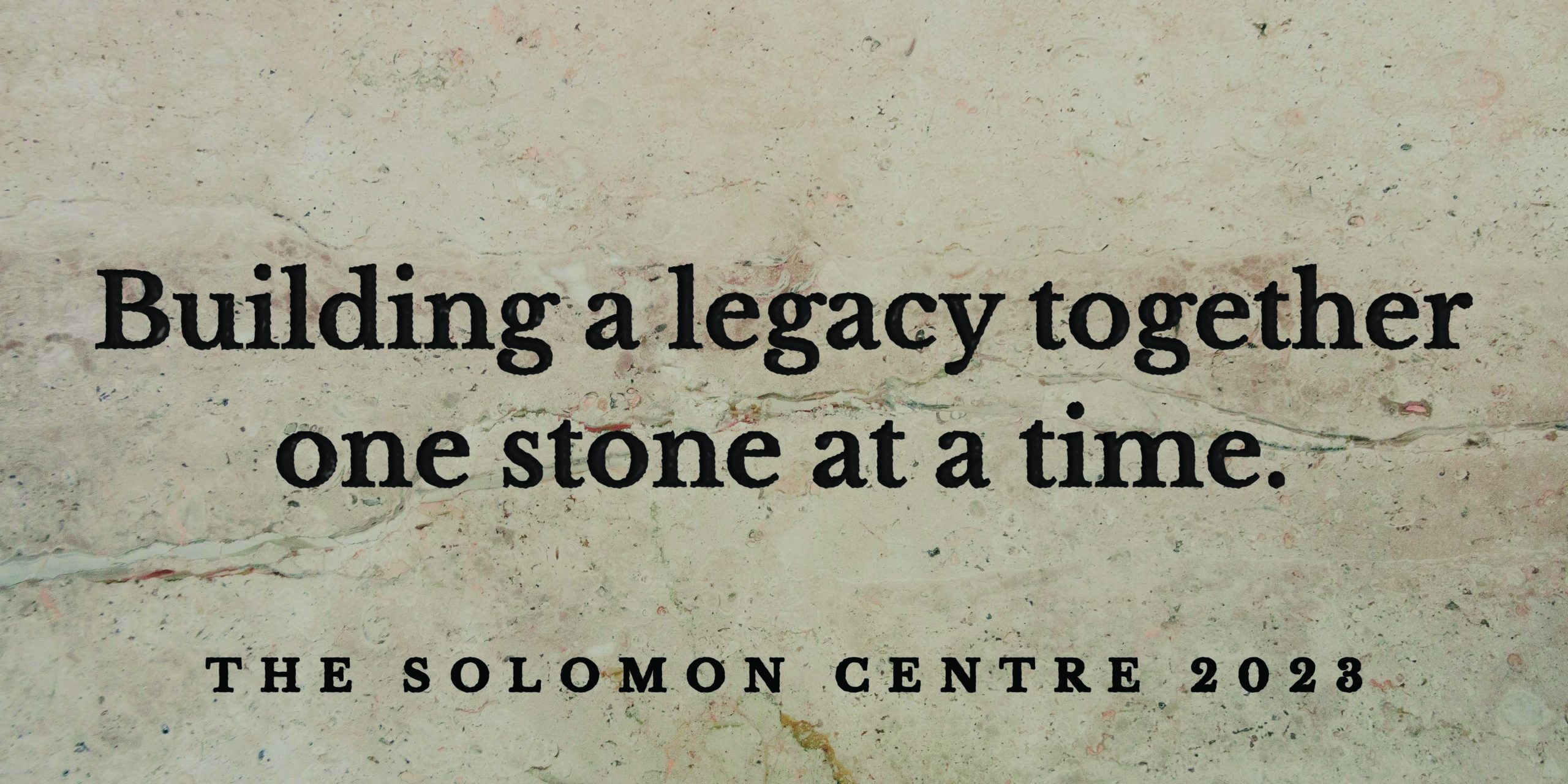 *Handmade Bethlehem stone, like the one pictured, will be featured in the walls of the new Solomon Centre building.