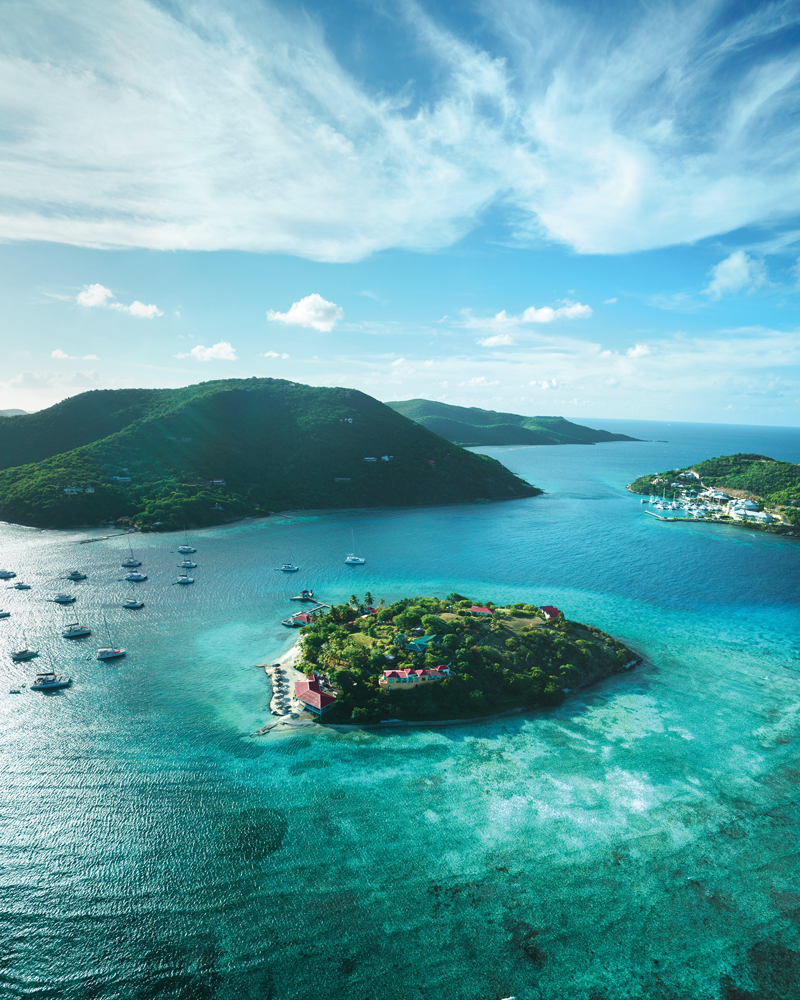 7 Day Caribbean Cruise to The Virgin Islands, Bahamas, and the Dominican Republic
Feb 3, 2024 – Feb 10, 2024
The Solomon Foundation is excited to invite our Keystone Investors and Senior Pastors for our next annual conference. Space is limited. Make sure to register today!
Feb 3 | Orlando & Beaches (Port Canaveral) EMBARK
Feb 4 | At Sea
Feb 5 | Puerto Plata, Dominican Republic
Feb 6 | St. Thomas, US Virgin Islands
Feb 7 | Tortola, British Virgin Islands
Feb 8 | At Sea
Feb 9 | Great Stirrup Cay, Bahamas
Feb 10 | Orlando & Beaches (Port Canaveral)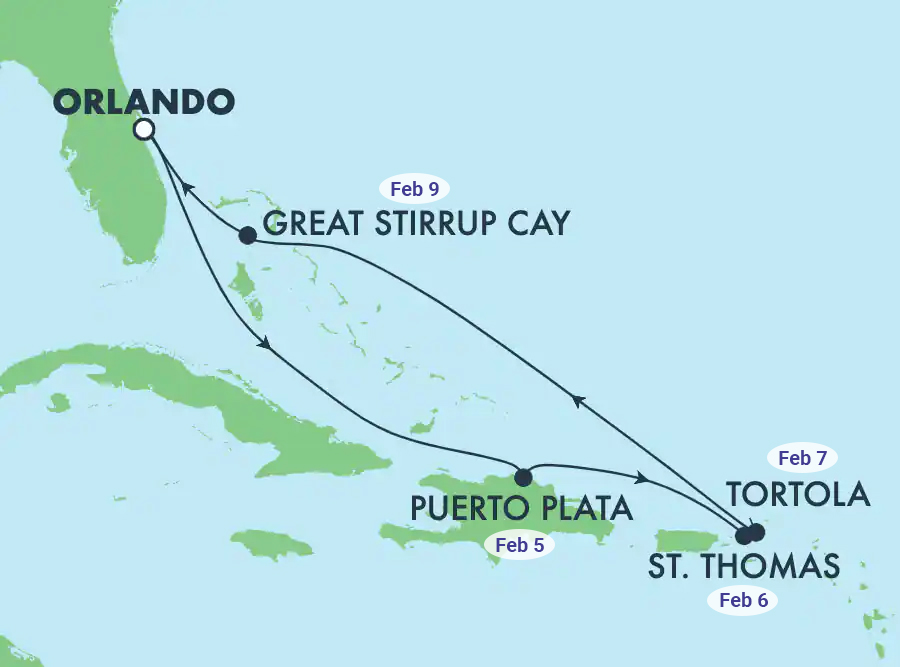 Refundable  – $250.00 per couple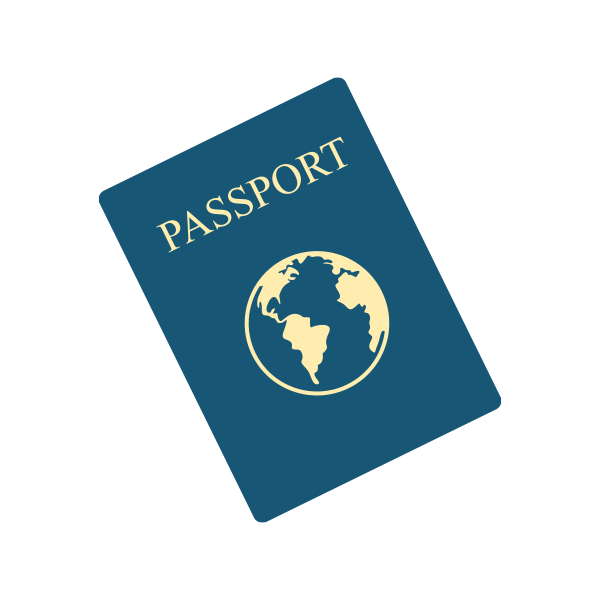 (Click to view passport requirements)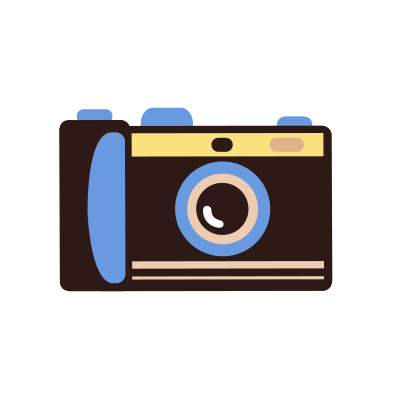 Enjoy a date night with your spouse.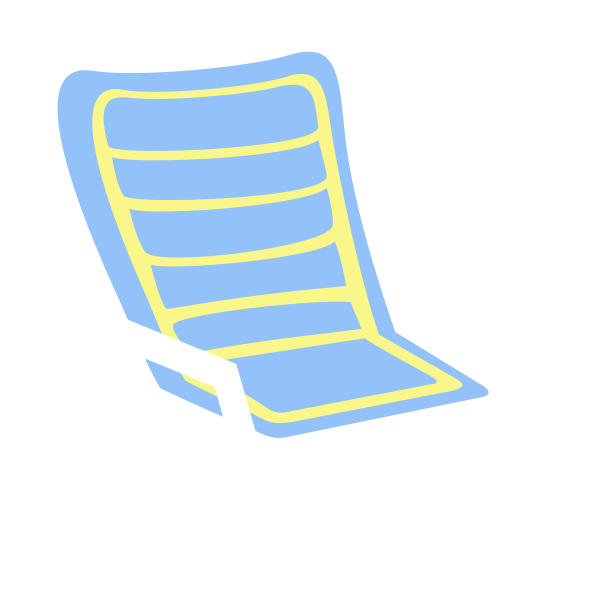 $50 credit can be used toward excursions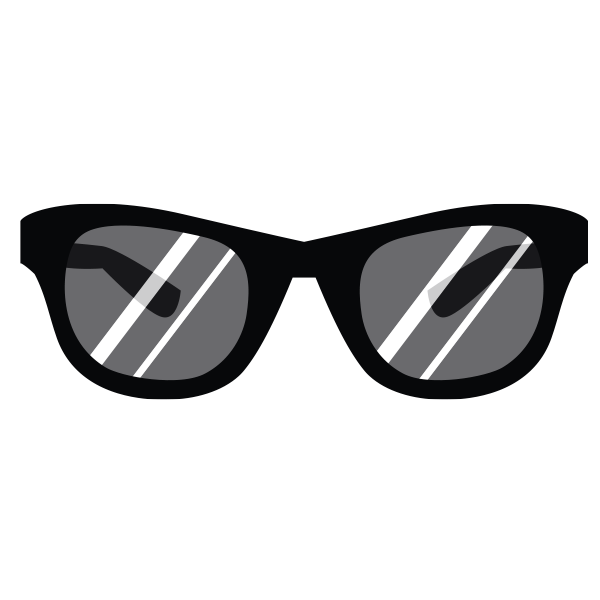 9245 Charles Rowland Dr., Port Canaveral, FL 32920
Our 2024 Keynote Speakers
Doug Crozier is the founding Chief Executive Officer at The Solomon Foundation (TSF). TSF is the fastest growing church extension fund in American history. TSF has gained the trust of over 7,000 investors with almost 11,000 accounts and grown to over $1 Billion in total assets in just 11 years. This represents a growth pattern that is unprecedented in the Church Extension Fund world. Through this time, TSF has lent funds to expand the ministry of more than 500 church and
para- church organizations. These churches have baptized over 55,000 people since moving into their new facilities.
Ask Doug about his priorities and he will simply tell you, "Kingdom first, family second, and then business." With an entrepreneurial spirit and devotion to the Restoration Movement Christian Church, Doug has a track record of success that speaks to his desire to further the Kingdom of God.
Managing Leadership Anxiety: Yours and Theirs
Steve cut his teeth on leadership anxiety when he served as a chaplain at a level one trauma hospital. The hospital sent him into every conceivable human experience and they had nothing but their wits and the presence of God to get us through. In that baptism of fire, he learned how to pay attention to what was going on under the surface of his own life, and also the dynamics between family members. Steve was steeped in family systems theory and then later studied cybernetics in graduate school. His unique experience and training deepened his leadership capacity to manage anxiety and notice it in groups.
Since 2005, Steve have served as Lead Pastor of Discovery Christian Church in Broomfield, Colorado, an innovative and entrepreneurial church. He has also served at a mega church in Las Vegas, on a ranch for teens struggling with life issues, and as a youth minister in the Appalachian region. He was privileged to grow up in Perth, Western Australia, in an adventurous family of origin. After moving to the United States for theological study, he married Lisa and together we have two sons and a daughter, in whom they take great delight. When he his not working, you can find him laughing with his family, knee-deep in a trout stream, or trying a guitar at a local music store.
Zimmerman Communi-Care Network, Inc.
Dr. Alan Zimmerman is Founder and President of the Zimmerman Communi-Care Network, Inc., an international consulting, coaching and speaking firm. He has written several books and hundreds of articles on motivation, communication, change management, work-life balance, team relationships, customer enthusiasm, positive attitudes, workplace negativity, and conflict resolution.
Dr. Zimmerman's clients include such major corporations and organizations as 3M, AAA, Abbott Laboratories, American Express, DHL, IBM, U.S. Army, U.S. Air Force, U.S. Steel, Mayo Clinic, and Merck. Most recently inducted into the Speaker Hall of Fame, an honor bestowed on a small handful of people in the last 30 years, including Ronald Reagan, Colin Powell, Art Linkletter, Zig Ziglar and Norman Vincent Peale.
Will there be a TSF conference in 2023?
There will be no annual conferences in 2023. Instead, we are putting all of our efforts into the largest and longest conference ever hosted by TSF. The Caribbean Cruise 2024 will combine all of our lead pastors and keystone investors for an incredible 7 day trip.
Doug Crozier and our RVP team will be visiting churches in 2023. There is a good chance we will be in your area! Send us an email if you would like to see Doug at your church to share the TSF story.
Is the trip totally free?
Once you board the cruise ship, the trip is totally covered. Only exceptions are transportation to and from the embarkation point, any added excursions on the islands, and special drinks.
What is a refundable deposit?
A refundable deposit of $250 per couple is required to reserve your spot. The refundable deposit is given back to you on the first day of the cruise. If you cancel at anytime, for any reason, the $250 will not be refunded.
Will there be main sessions and breakouts?
Yes! The primary purpose of our annual conferences is to provide a space for networking, resourcing, and to share the heart of The Solomon Foundation. We will be inviting guest speakers and hosting break out sessions to help encourage you in your journey of advancing the Kingdom of God. When the cruise ship is AT SEA, those will be days set aside for sessions and breakouts. ISLAND days are agenda free for you to use to relax, connect, and unwind. (Please keep all dinners available for TSF sessions.)
Where do I go to board the ship?
PORT NAME & LOCATION:  Port Canaveral Terminal
PORT ADDRESS: 9245 Charles Rowland Dr., Port Canaveral, FL 32920
WEBSITE: www.portcanaveral.com
What time do I board the ship on embarkation day and in ports of call?
You can start boarding at 12pm.
Arrival at the Cruise Terminal:
For your comfort and convenience, we recommend that guests who have not completed their Online Check- In arrive at the cruise terminal no later than two (2) hours prior to the scheduled embarkation time printed on your cruise documents. Guests who have completed their Online Check- In should arrive at the terminal no later than one (1) hour prior to the scheduled embarkation time printed on your cruise documents. We STRONGLY recommend guests complete their Online Check- In at least four (4) days prior to sailing.
Final Boarding Time:
In order to facilitate the embarkation process, the processing of your eDocs, and to comply with new government regulations governing departure manifest, all guests are required to complete check-in at the cruise terminal and be onboard the ship no later than one hour prior to the departure time noted on their cruise documents or they will not be permitted to sail. Please note that guests who have not filled out their Online Check- In must arrive at the port two (2) hours prior to sailing.
Joining or debarking the ship at any time outside of the published embark/debark port is not permitted for the following reasons:
Itineraries are subject to change without notice.
Violation of the Passenger Vessel Act (Jones Act), if applicable.
Approval to embark or disembark mid-cruise may be allowed only in cases of emergencies. Please note that embarking or disembarking mid-cruise may result in a violation of the Passenger Vessel Act (Jones Act), resulting in a fine starting at $798 per person.
Boarding Time in Ports of Call:
In all ports of call, it is also the guest's responsibility to be back onboard the ship no later than one (1) hour prior to the ship's scheduled departure time. Please be aware that shipboard time may differ from the port of call and it is the guest's responsibility to follow the shipboard time. In the event a guest misses the ship, it will be the guest's responsibility to pay all expenses incurred to rejoin the ship.
Should I bring my kids to this conference?
The Solomon Foundation loves kids!
However, we have found that attendees get the most out of conferences when their kids are not in attendance. All adults are required to attend all main sessions and evening dinners. Please choose what is best in order for you to get refreshed, encouraged, and resourced.
Please note that there may be an additional room charge or upgrade fee if you bring your kids.
Are there handicap accessible rooms available?
Yes, but the number of rooms are limited. If you have a need for a room that's handicap accessible, please register ASAP so we can best accommodate you.
When will the ship dock on the final day?
The ship will dock at about 7am and it can take about an hour to set up the gang bridges. Once complete disembarkation will start. In our experience it can take an hour or two to get off. I would not book flights before 1pm EST just to allow extra time and needing to be at MCO 2 hours before flights.
We estimate the dock to be approximately 45 minutes from the Orlando International Airport.

Click each plus sign to expand.